A wonderful little programming-puzzle game here with Selfless Heroes, tasking you with helping heroes travel through a dungeon and avoid dangers. Note: Key provided to our Steam Curator.
"Seize control of a team of selfless heroes sharing the same artificial intelligence. Design their AI and get them to work together to solve puzzles. Test your algorithm, optimize it, and emerge victorious from the dungeon!"
Using an easy drag and drop interface, you design a simplistic AI to get around obstacles and progress through to the end of each dungeon level. It's clean and clear, with a nice interface that's made playing it a breeze. For avid programmers, it might not be the most interesting puzzle around but for casuals and a younger audience it's pretty good at introducing programming concepts.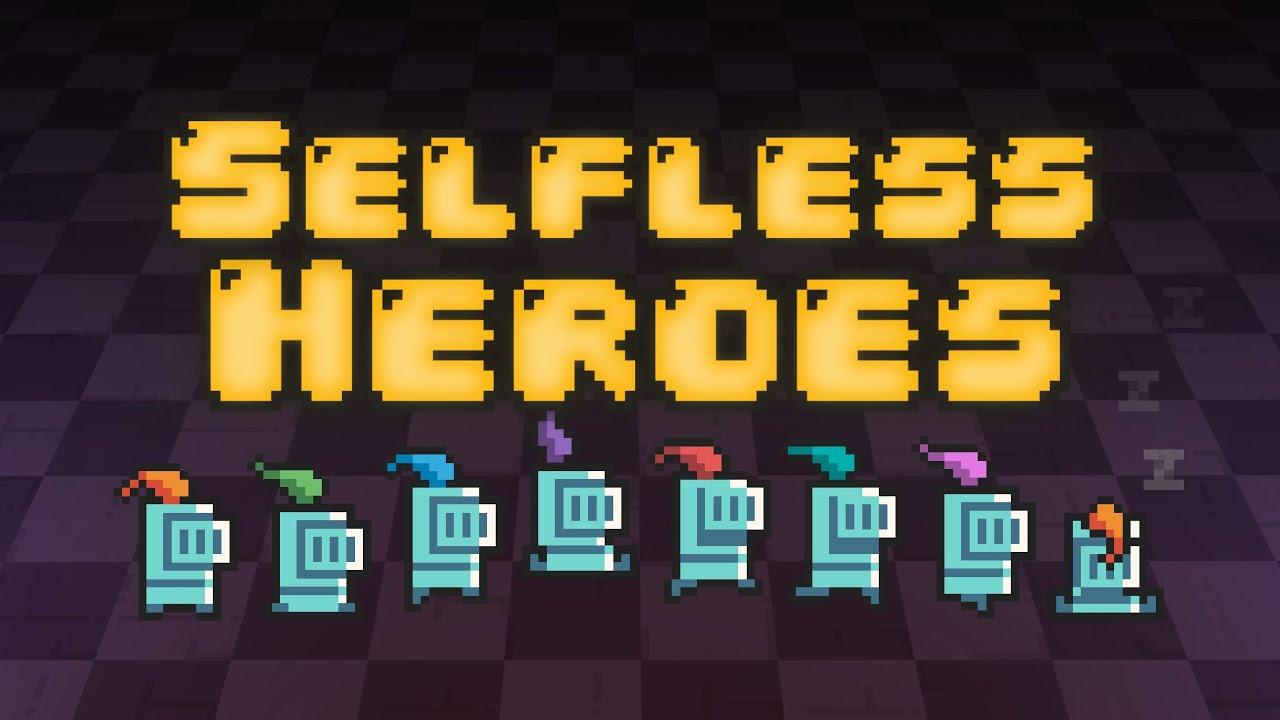 Feature Highlight:
63 puzzles of increasing difficulty
5 bosses to put your logic to the test
Over 30 hours of play
Learn to code like a real programmer
Already a programmer? Well, optimize your code and challenge yourself to achieve all the secondary objectives!
Want to know what else is sweet about it? You can also peruse the source code yourself, as the developer released it up on GitHub under the CC BY-NC-ND 4.0 license. If I have my lingo correct, that makes it some form of Source Available while not strictly open source. Either way, it's great to see more open like this.
To play you can try it in your browser, grab it as a Snap Package, or buy it on Steam to support the developer.
Some you may have missed, popular articles from the last month: