Serious Sam 3 VR: BFE [Steam] is another Virtual Reality title with same-day Linux support from Croteam, so those of you with expensive headsets can make things go boom!
You know what's really awesome though? It has full Serious Sam Fusion 2017 integration (what Croteam are lovingly calling the "pancake version" to the VR folk), meaning those of us without a VR headset can play against those that do.
Also, I love Croteam for such simple reasons like their feature list "Now available in glorious VR! - "basically the same game but the devs just ticked a magical checkbox for VR"—hah! They have a great sense of humour.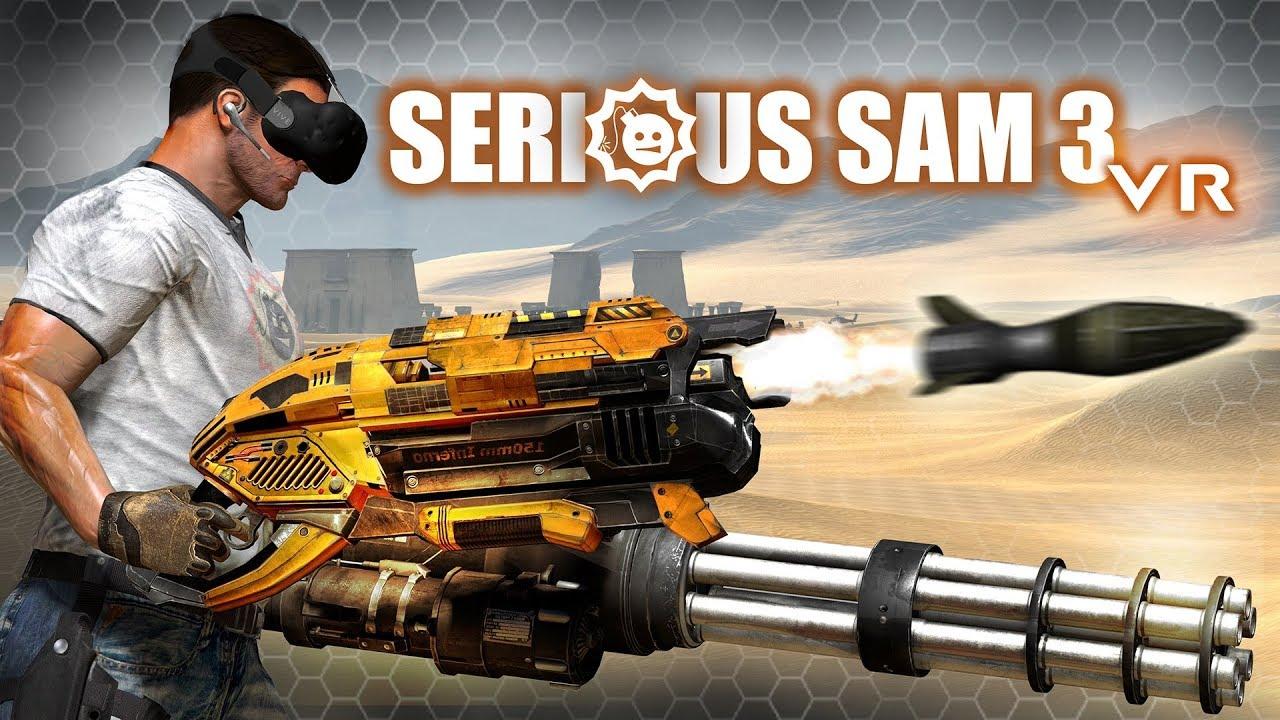 About the game:
Serious Sam 3 VR: BFE is a virtual reality action shooter, a glorious throwback to the golden age of first-person shooters where men were men, cover was for amateurs and pulling the trigger made things go boom.

Serving as a prequel to the original indie and Game of the Year sensation, Serious Sam: The First Encounter, Serious Sam 3 VR: BFE takes place during the Earth's final struggle against Mental's invading legions of beasts and mercenaries.
These are the types of games that really make me want a Vive! Maybe one day when the prices come down…