Giving a whole new meaning to fast food, Served! is a racing game with a culinary theme and it's out now.
This is the kind of ridiculous laugh-out-loud fun you need to have someone with you for. While it does have a very short single-player against the AI for each character, the real fun is playing with another. You get to race around restaurants throwing rice across the floor, whacking someone with a great big spoon or perhaps throwing your lid.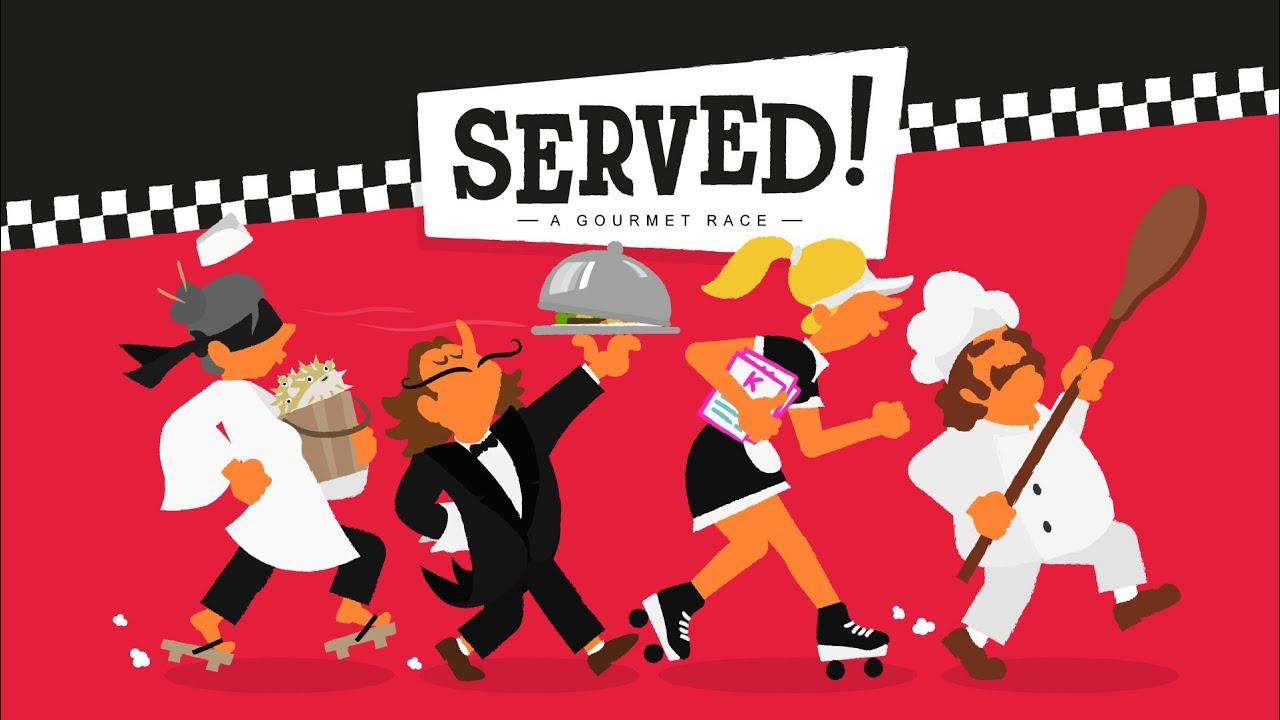 I thought it was good, it does exactly what it sets out to but really nothing more than that. If you very much enjoy local multiplayer games, it's a good addition and a perfect choice to have a blast around with someone. Races are quick, fun and colourful. Due to the setting, it's also a good bit of family-friendly fun too.
Since it's a Steam game, Remote Play Together is also an option to share your copy with others turning a local multiplayer game suddenly into an online game and only one person (the host) needs to own it. It makes games like this even more fun.
You can pick it up now with Linux support on Steam.
Some you may have missed, popular articles from the last month: