Shadow Tactics: Blades of the Shogun
certainly reminds me of the old Commandos game I played a lot when I was younger and who doesn't like ninjas?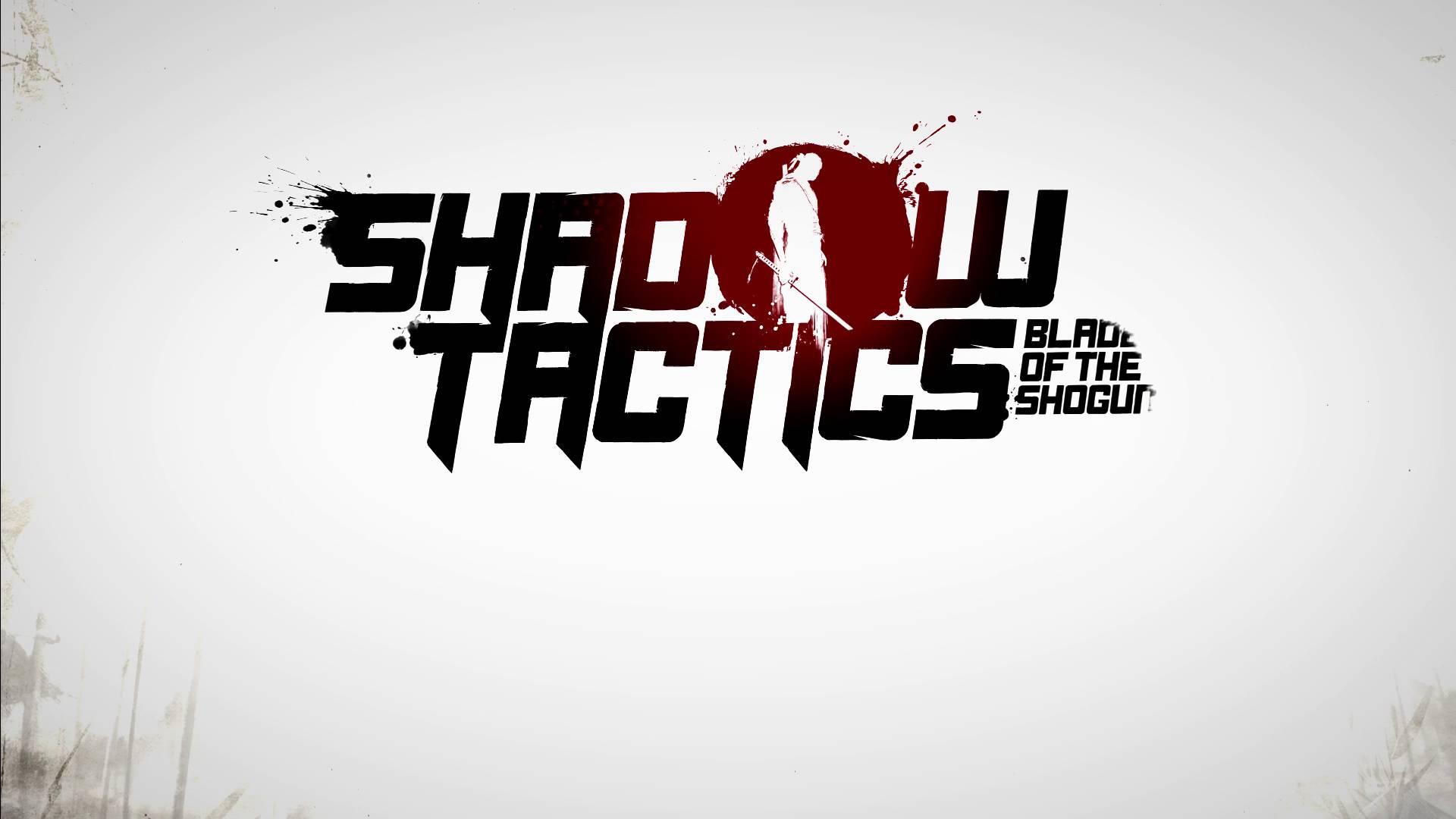 It arrives Steam in "Q4 2016", so we will keep an eye on it. From the same developer who created The Last Tinker: City of Colors which also supported Linux.
Looks like it will be a 64bit only game going from the SteamOS/Linux system requirements. If you still haven't switched to 64bit, it really is time.
About the game
(From Steam)
Japan – Edo Period; 1620. Five highly specialized assassins fight for the Shogun in his war against conspiracy and rebellion. Take control of this deadly team and sneak through the shadows between dozens of enemies. Choose your approach when infiltrating mighty castles, snowy mountain monasteries or hidden forest camps. Set up traps, poison your opponents or completely avoid contact. You decide!
I am cautiously excited for this one. The gameplay looks like it could be quite good and it has a pretty nice graphical style too.
What do you guys think?
Some you may have missed, popular articles from the last month: