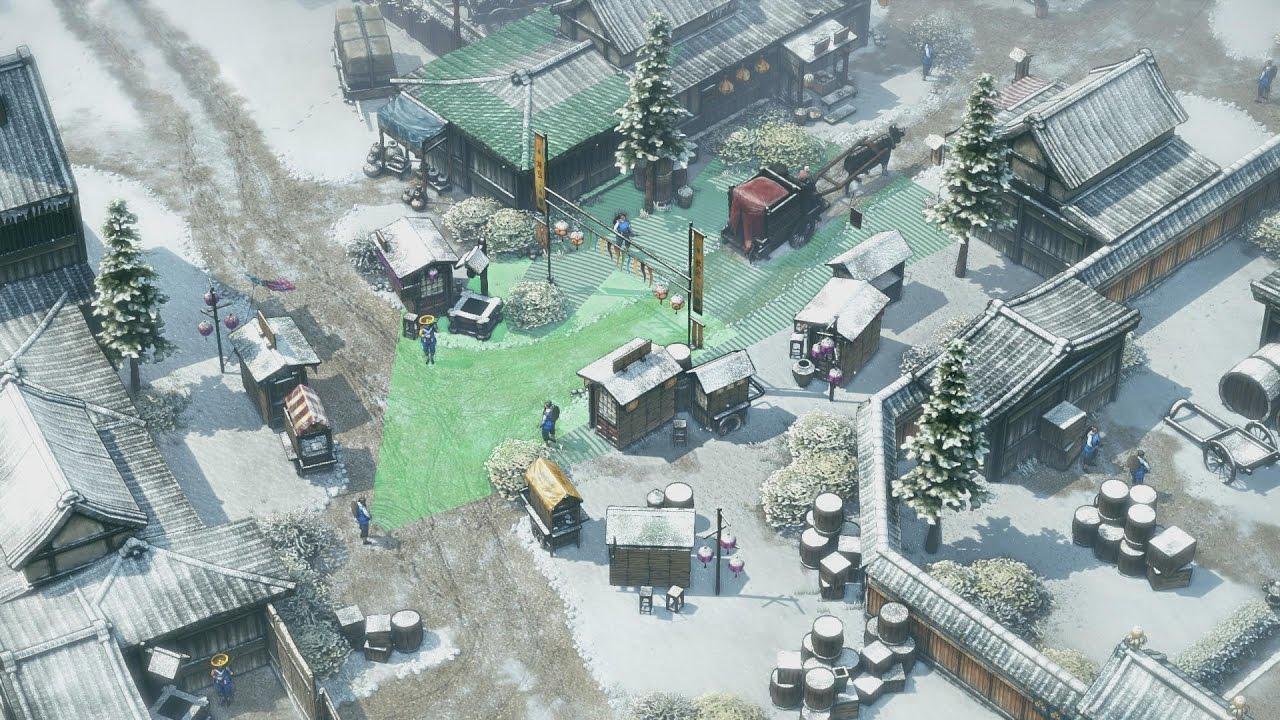 Shadow Tactics: Blades of the Shogun [
GOG
,
Steam
], a hardcore tactical stealth game set in Japan which has gameplay similar to the Commandos series now has a demo for Linux, right near release.
Note: The Linux demo is currently Steam-only.
The game will release tomorrow, so it's a good time to see if it's your thing or not.
To my delight, the game works perfectly with my two monitors. It displays on my primary monitor and in the correct resolution too. Bonus points for not annoying me with having to screw around with that.
Performance wise on max settings with my 980ti it has been giving acceptable framerates. It started off well above 100FPS, but when you get into the gameplay it drops down to around 90FPS.
I'm damn impressed, as someone who played Commandos I really enjoyed the gameplay and this game is a welcome addition to our selection!
After the played the demo I'm really excited to pick up and play the full game, I think this will be a good one to livestream.
Check it out and tell me what you think.
About the game
(Official desc)
Shadow Tactics is a hardcore tactical stealth game set in Japan around the Edo period.
Take control of a team of deadly specialists and sneak in the shadows between dozens of enemies. Choose your approach when infiltrating mighty castles, snowy mountain monasteries or hidden forest camps. Set traps, poison your opponents or completely avoid enemy contact.
The group is composed of very different personalities. Working together as a team seems impossible at first. Yet over the course of many missions, trust is won and friendships are made. The characters develop their own dynamic and each member will have to face their own personal demons.
Some you may have missed, popular articles from the last month: