Today the porting studio Feral Interactive have managed to get The Shadow & The Blade DLC for Total War: WARHAMMER II out for the Linux version. Bit of a delay there with it releasing back in early December, likely due to the holiday season.
The Shadow & The Blade is the latest Legendary Lords Pack adding in:
Two new Legendary Lords with their own quest-chains, unique items, skill trees and factions:

Malus Darkblade leads Hag Graef for the Dark Elves.
Deathmaster Snikch leads Clan Eshin for the Skaven.

Command the lethal chariots and pain-wracked Medusae of Hag Graef.
Use cunning stealth magic, warp-infused weapons and deadly covert infantry for Clan Eshin.
Recruit new elite Regiments of Renown to lay catastrophic waste to your enemies.
Release trailer: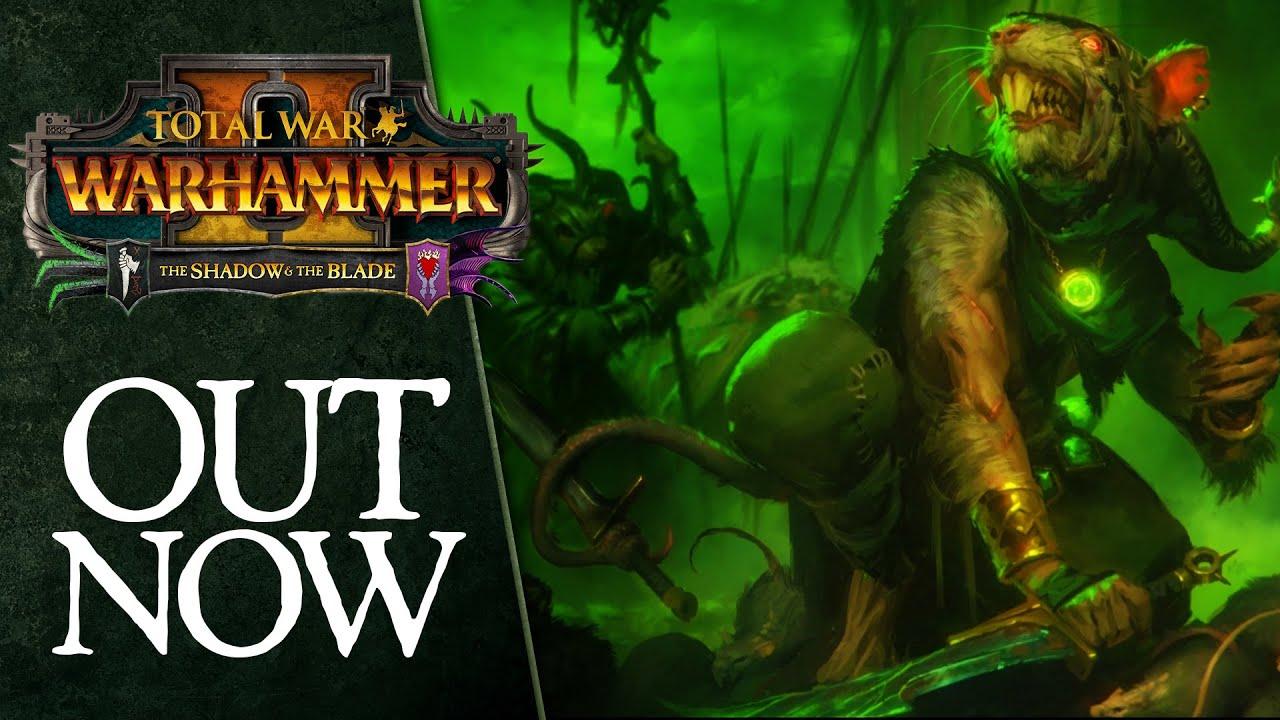 Both of the new Legendary Lords can be used across the Campaign, plus the Custom and Battle Modes and the massive Mortal Empires campaign if you own both Total War: WARHAMMER and Total War: WARHAMMER II.
Priced at $8.99 / £6.99 / €8.99. You can find it on the Feral Store (Feral get a better cut) and Steam.
As for the patch, today Feral also updated the Linux version of Total War: WARHAMMER II to include support for the free Repanse de Lyonesse DLC, it brings in The Potion of Speed content/balance update from December and solves "a number of minor issues".
Some you may have missed, popular articles from the last month: