We told you early in September that
Shadowrun Returns
(
Steam Link
) was
going into beta soon
and it looks to be finally hitting our digital shelves.
QuotePatch 1.1 will see the Linux port of Shadowrun Returns sit alongside its Mac and PC brethren as a first class citizen at last. We now have a couple of Linux machines in house, and have been busy ironing out the major kinks internally as fast as we could. We know a lot of you have been waiting patiently for this bad boy, and after we give it a bit of time to cool off in the Beta period (again, the Beta is only available through Steam), we'll be pushing it live with the rest of the 1.1 goodness. From that point forward, it will receive updates on the same schedule as the Windows and OSX versions.
Source
Side-note: It looks like not all switches are pressed as it still seems to be missing the executable according to reports. It also has no Linux icon yet.
Trailer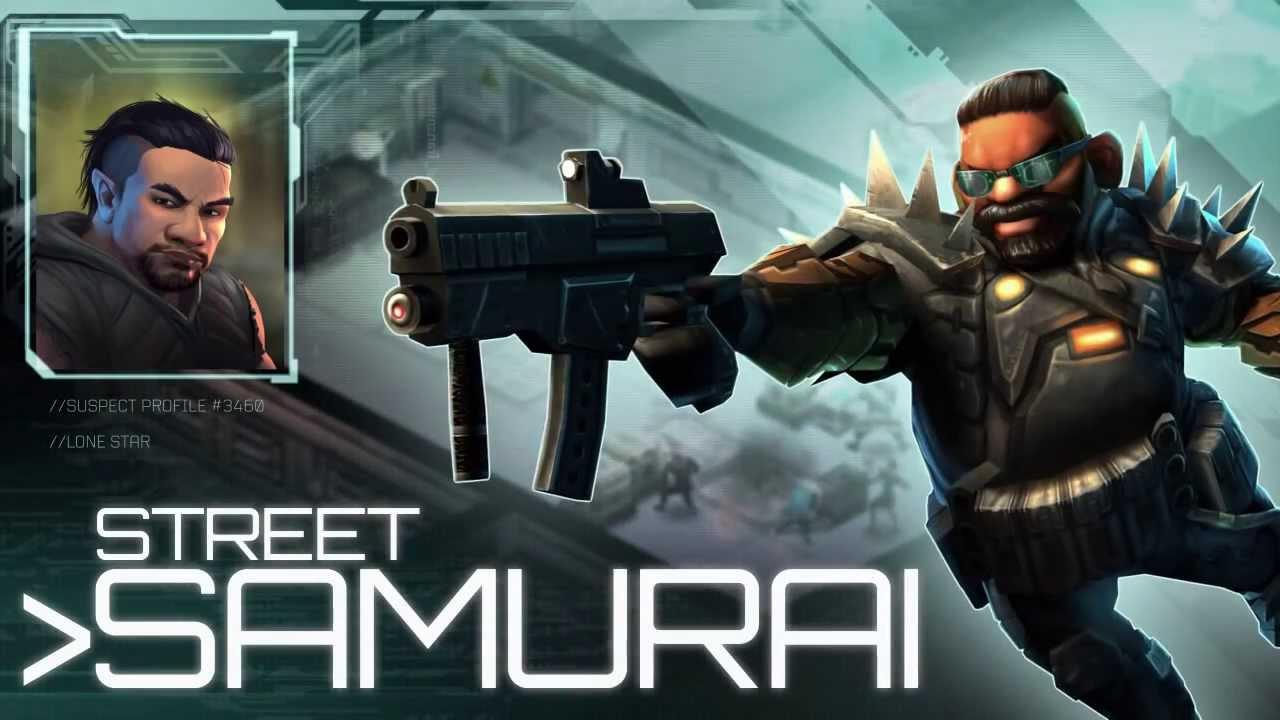 About
The year is 2054. Magic has returned to the world, awakening powerful creatures of myth and legend. Technology merges with flesh and consciousness. Elves, trolls, orks and dwarves walk among us, while ruthless corporations bleed the world dry.
Features
Gripping Tactical Combat: When you're running the shadows, every turn matters. Choose your actions wisely - move to better cover, charge into melee, or lob a fireball into a crowd of enemies. With the variety of weapons and spells at your disposal, every turn is filled with meaningful choices. A successful run requires commanding a team of runners with the right balance of combat, tech, and magical abilities.
Skill-Based Character Progression: Choose a starting character archetype and build from there! Street Samurai and Physical Adepts use advanced combat skills to dominate the battlefield, Shamans and Mages summon powerful allies and cast deadly spells, while Riggers and Deckers provide critical technological support, projecting their consciousness directly into drones and computer systems. Shadowrun Returns' classless skill system allows you to grow your character in any direction you choose. Want to start summoning spirits as an ork Shaman and evolve into a cybered-up weapon specialist? Do it!
Engaging 2D/3D Art Style: Shadowrun Returns mixes dynamic 3D characters and lighting with a vibrant, hand-painted environment. Illustrated character portraits bring every conversation to life. Explore a world filled with detail, from the slums of the Redmond Barrens to the extravagant offices of powerful corporations.
I have been looking forward to this so badly, it's insane to think that Linux is getting games like this (even if it is a little late).
Some you may have missed, popular articles from the last month: