Shadowrun Returns
- MAN MEETS MAGIC & MACHINE. The year is 2054. Magic has returned to the world, awakening powerful creatures of myth and legend. Technology merges with flesh and consciousness. It's on it's way to Linux folks!
They have been quiet on the Linux front up until now but
on the 2nd of August
they confirmed the Linux port has been started!
QuoteWe have started working on the Linux version of Shadowrun Returns this week. We have our build machine up and running and have started making test builds. It's still unclear just how much more work is necessary, because the builds are pretty rough in spots. For example, we can create characters, but there are errors when loading into the first apartment scene. The editor is now compiling in Linux, but unfortunately crashes when trying to load scenes. We're confident we can work through the various Linux-related issues, but it is going to take some time to wrangle them into submission.
Trailer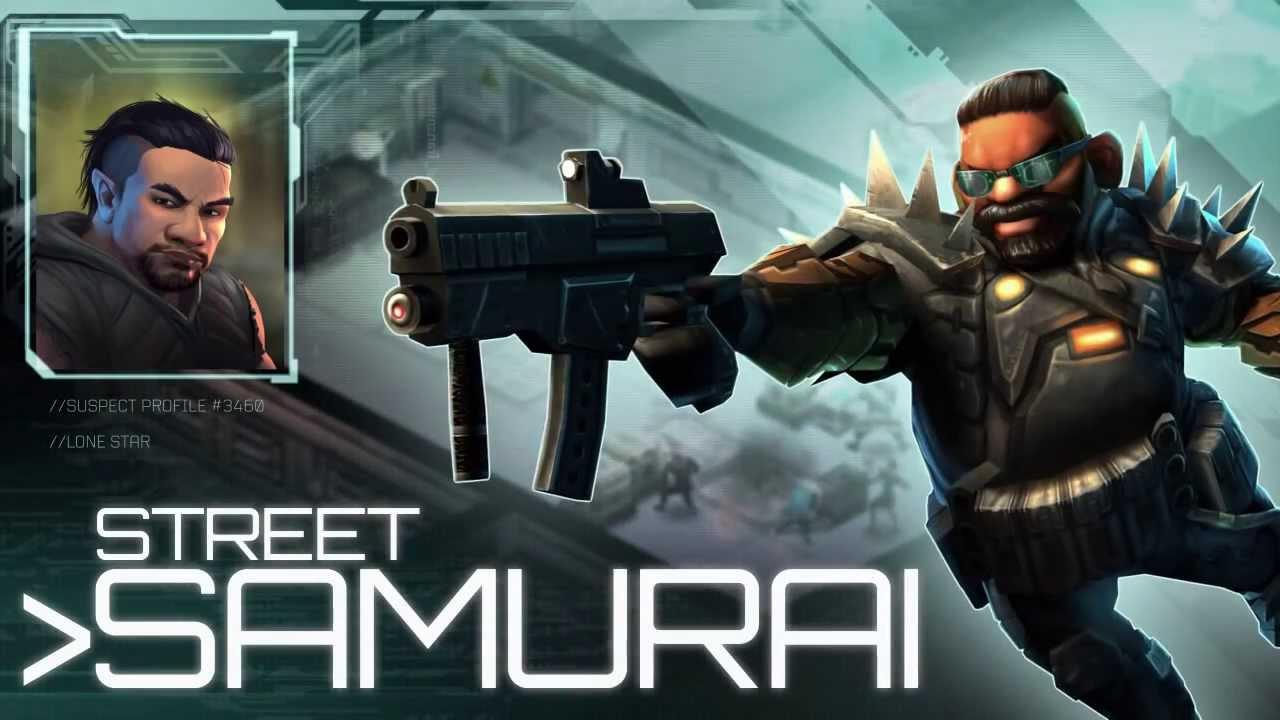 Key Features
Gripping Tactical Combat: When you're running the shadows, every turn matters. Choose your actions wisely - move to better cover, charge into melee, or lob a fireball into a crowd of enemies. With the variety of weapons and spells at your disposal, every turn is filled with meaningful choices. A successful run requires commanding a team of runners with the right balance of combat, tech, and magical abilities.
Skill-Based Character Progression: Choose a starting character archetype and build from there! Street Samurai and Physical Adepts use advanced combat skills to dominate the battlefield, Shamans and Mages summon powerful allies and cast deadly spells, while Riggers and Deckers provide critical technological support, projecting their consciousness directly into drones and computer systems. Shadowrun Returns' classless skill system allows you to grow your character in any direction you choose. Want to start summoning spirits as an ork Shaman and evolve into a cybered-up weapon specialist? Do it!
Engaging 2D/3D Art Style: Shadowrun Returns mixes dynamic 3D characters and lighting with a vibrant, hand-painted environment. Illustrated character portraits bring every conversation to life. Explore a world filled with detail, from the slums of the Redmond Barrens to the extravagant offices of powerful corporations.
The game is one of the Kickstarters that hit it big to come out, so I imagine quite a few people are eagerly awaiting it. I am not a Kickstarter backer myself but will be picking it up when it comes out.
The only thing that bugs me about it is that it doesn't have a "proper" save system, it uses checkpoints, checkpoints in big games like this usually do nothing but annoy me. You won't always have time to go off and find a checkpoint to save so you could lose progress if you don't play it at a time when you know for as fact you have a lot of free time.
These save systems always remind me of a time when space was an issue, so developers had to place limits like checkpoints on. So we will soon see if it is a game-changer or not.
Some you may have missed, popular articles from the last month: