Following a few months of no updates and general silence from developers of the space RTS, a GOL reader asked us to look into the current state of the game. We got a reply and it's positive.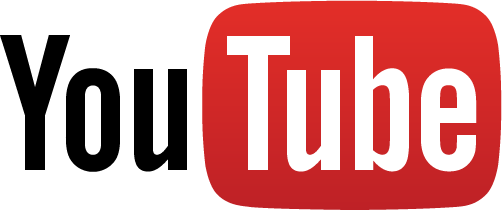 Shallow Space [
Official Site
] combines the 3D freedom of space with traditional RTS elements such as resource-gathering and combat. It has always looked rather promising and has been available in Steam's Early Access for some time.
Unfortunately, the game hasn't seen an update since late last year, and there's been no development news since the beginning of this year. There's been all sort of speculation and internet drama on the
official forums
and Steam forums without much confirmation by the developers of what's really happening behind the scenes. After a GOL reader reached out to see if we could get a clarification from the developer, I emailed them and asked what was happening with the project and if they were alright.
This is the response I got:
QuoteHey there,

Things are OK thanks, we've just had to take a break from development as we're testing a few things (namely multiplayer,)  we have a new developer who will be settling in shortly and I personally needed a bit of a break from it all.

We should resume updates shortly.

Thanks!

James
So, there seems to be good news about the future of the game. I can understand developers needing a break to get things in order, but the lack of public communication is pretty disappointing to say the least. As of the time of writing this article, there is still no official explanation for the pause of development anywhere people can see. Hopefully, they'll make a statement soon and newer game builds will follow.
As someone enamored with games like Homeworld, I hope development continues so we can see how the final product turns out. Having Linux support has helped them
increase their overall performance
, too, which is always a treat to hear.
Some you may have missed, popular articles from the last month: