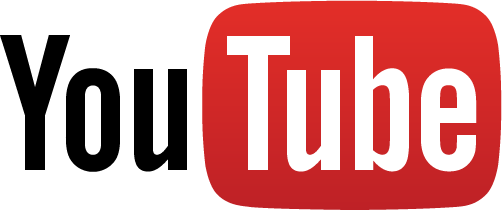 Shallow Space has me excited, as it could be our answer to a Homeworld-like game on Linux, but it's early days yet for it.
Disclosure: Key provided by developer.
The graphics really do look fantastic, and it all very much reminds me of Homeworld which is probably the main reason why I am excited by this game. It has 3D space to move units in all directions, a ship designer to mess about with your ships and a few skirmish missions to try out right now.
I think it's a good start, but it needs the tutorial back in as I forgot how to do everything, which made it a little frustrating.
The Linux version does have some multimonitor
issues
though, so you will need to edit the config file found in:
~/.config/unity3d/Special Circumstance Games/Shallow Space/
It also has performance issues, my performance for some reason dropped right down to 16FPS, and I'm not sure why. I couldn't play it for very long due to this.
About the game
Shallow Space focuses on the strategy of 3D combat with a diverse ship configurator allowing players to develop loadouts to suit particular tasks.
The scope of play will be mission based instances inside of a fully realised planetary system in which you will be tasked to assemble your battlegroup to deny the opposing force access to your zones of control. You will do this by mining resources, building weapons platforms, satellites and stations, acquiring blueprints for ships and weapons. You'll assemble your fleet from the individual turrets right up to flotilla organisation and officer ability management.
Find
Shallow Space on Steam
, but remember that Early Access means it will be buggy and unfinished. Personally, I feel it needs quite a bit more time in the oven before I can suggest picking it up.
Some you may have missed, popular articles from the last month: