Ready to have a game mess with your mind? She Dreams Elsewhere is a rather surreal RPG that's coming to Linux and it has a demo available. In terms of style, it wouldn't be a stretch to say it firmly reminds me of Undertale.
About the game:
SHE DREAMS ELSEWHERE is a surreal adventure JRPG about dreams and the extent to which they mirror reality. You play as Thalia Sullivan, a high strung, anxiety-ridden, comatose woman on a journey to defeat the nightmares preventing her from awakening, while also finding out how exactly this mess happened in the first place.
She Dreams Elsewhere is developed by Studio Zevere, a one-person operation from Davionne Gooden. Last month they put up the official trailer, so take a look: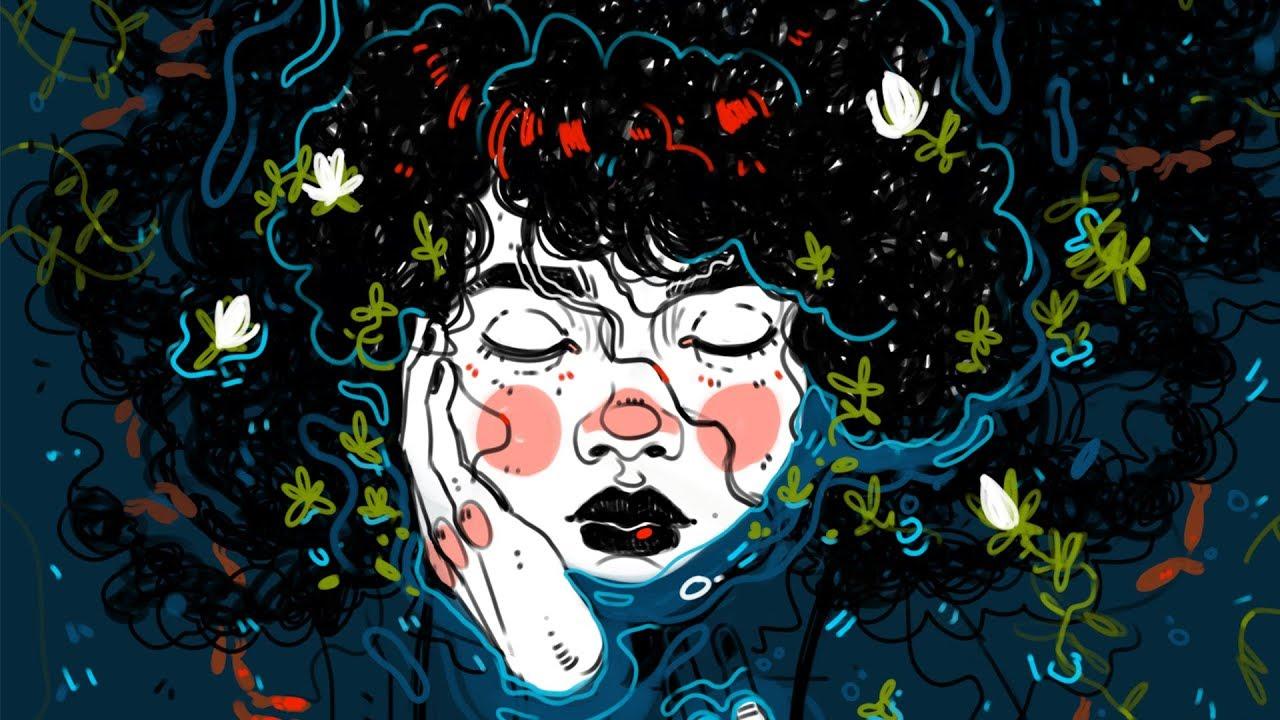 Feature highlight:
A deeply personal narrative with a thematic focus on emotions, mental illness and self-identity
A surreal, visually-striking world brimming with mystery that begs you to explore its every detail
An easy to learn, yet difficult to master turn-based battle system that pits you against a variety of nightmarish beings
Customize your characters with the "Charm" system, allowing for a wealth of different playstyles and battle strategies
Connect and bond with a diverse cast of characters with their own intimate narratives via the "Dream Link" system
Status ailments that can be used and abused with every enemy, bosses included – but be warned; if you're not careful, they can devastate you just as easily…
Three difficulty modes for those who want to simply experience the story (Easy), face a true challenge (Normal) or have their limits pushed to the edge (Nightmare)
Optional "New Game Plus" and "Developer Commentary" modes, plus various accessibility features
A original, ethereal soundtrack composed by Mimi Page, supplemented with tracks by up-and-coming indie artists
While Steam only has a Windows version of the demo, if you hop on over to itch.io they also have a Linux demo there. I spoke to the developer a while ago, who confirmed a Linux version will be available at release and they've continue to mention Linux support since then too.
She Dreams Elsewhere is a game I've been meaning to write up since December last year, but previous versions wouldn't run at all for me. The latest version of the demo does run (hooray) but it crashed on me during the combat which I've reported to the developer.
The full release is due this year, no exact date set. For now, you can wishlist it and follow it on Steam or itch.io.
Some you may have missed, popular articles from the last month: