Note: Article updated with newer information.

In another case of Kickstarter woes, Shiness: The Lightning Kingdom a promising looking action-RPG seems to be delaying the Linux release. The main release is now scheduled for the 18th of April and it looks like Linux gamers will be left out in the cold.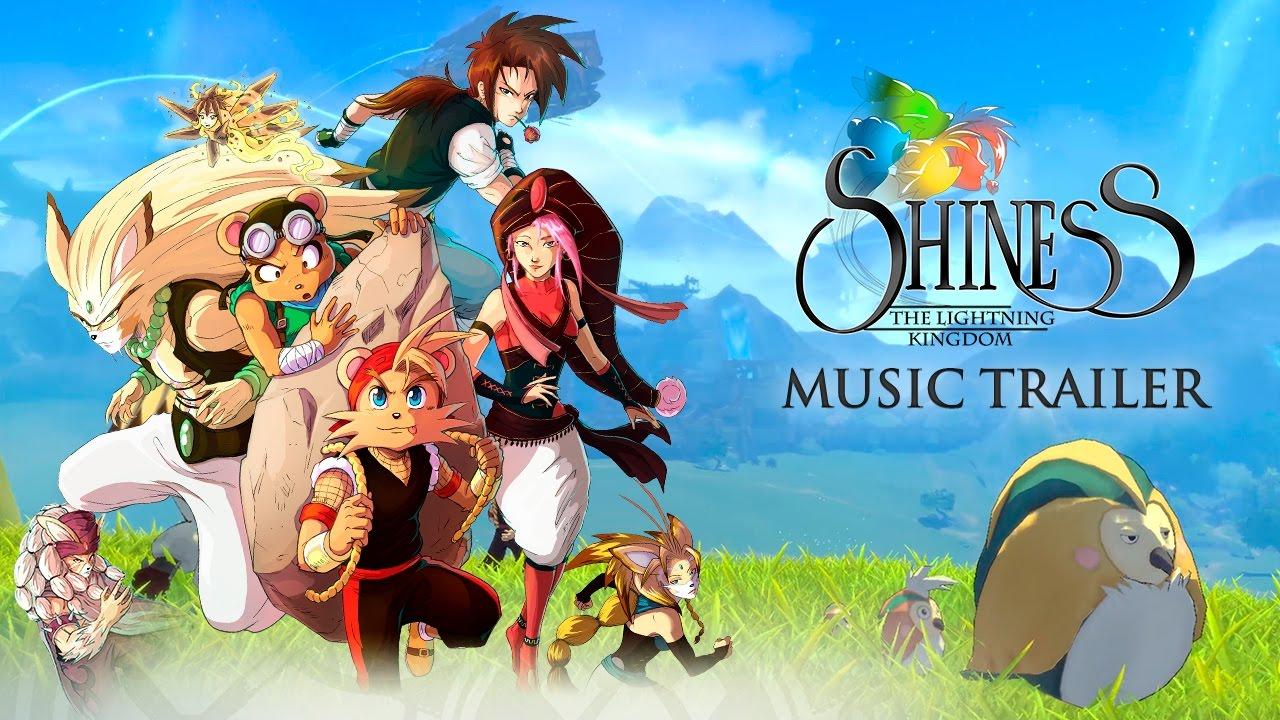 I've been following it for a long time and it's sad that the Steam store page for it only lists Windows.

Their official release date announcement didn't mention Linux either, it said "PC" and we all know how confusing that term is for Linux gamers.

They mentioned Linux in a random comment on their Kickstarter a few days ago, but it was a simple "We don't have any release date yet.". That's not encouraging at all, why don't they have a release date, why is this not being clearly communicated forcing Linux gamers to sift through thousands of comments? I get developers are busy people, but seriously come on! If you list a platform, you should damn well communicate properly about it.

I reached out to the developer to ask about the status of the Linux version and I haven't received a reply.
Some you may have missed, popular articles from the last month: