Northgard Conquest, that's the name of the next big free expansion coming to Northgard, the strategy game based on Norse mythology.
In the announcement on Steam, Shiro Games noted that Northgard Conquest is a "standalone game mode" which they confirmed to GamingOnLinux over email is just an update for the existing game, not a full standalone game.
Conquest will have you go through a series of various missions that can be played in solo or co-op offering "+100 hours". Each mission you go through will be entirely independent, offering up different victory conditions and rules to keep it constantly fresh.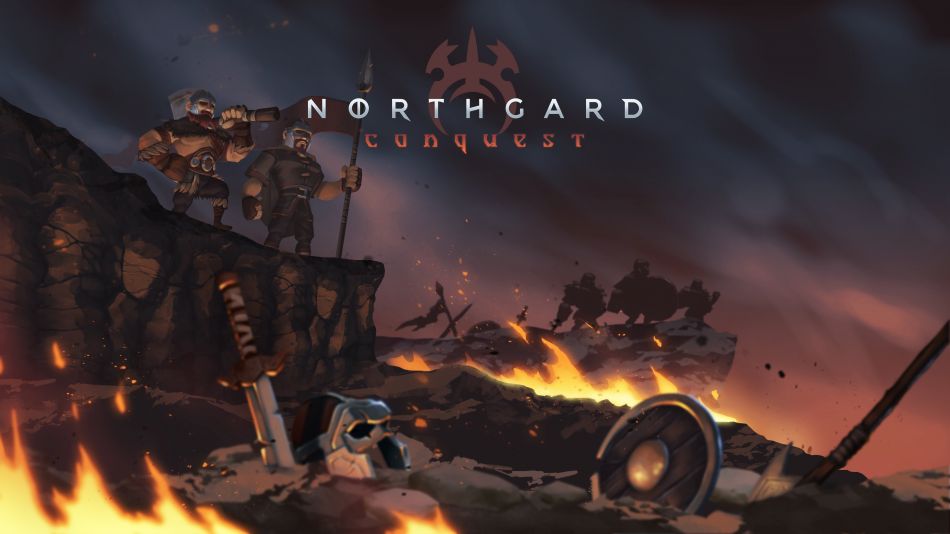 They gave a few examples of the challenges you might be facing:
Valdemar the Cursed:

Defeat a powerful boss in an undead infested land.

Winter Has Come:

Permafrost map with blizzards every winter.

The Uprising:

Ragnarök map with numerous and very aggressive Myrkalfars.
The clan you pick to play as will affect the Conquest campaign too, since the missions will be adapted to your strengths. As you progress, you will also get to pick rewards to power up your clan even further and help with the next mission. If you beat the Conquest campaign, it will gift you a Townhall skin you'll be able to use in the online mode.
When speaking to the developer, Shiro Games, to mention about it not actually having Linux system requirements on Steam (it does have a SteamOS icon) which has confused some users. They confirmed it was just an oversight and they will look to add it in so it's clearer. Update: Linux system requirements are now up.
You can pick up the Linux version of the strategy game Northgard on Humble Store (50% off until later today) and Steam.
Some you may have missed, popular articles from the last month: