Shooty Skies is an endless-arcade shooter that's free to play from the creators of Crossy Road, it's now on Steam and it has Linux support.
This is the first Steam release from Mighty Games, who usually do mobile games. It will be interesting to see if they bring out any more PC games in future.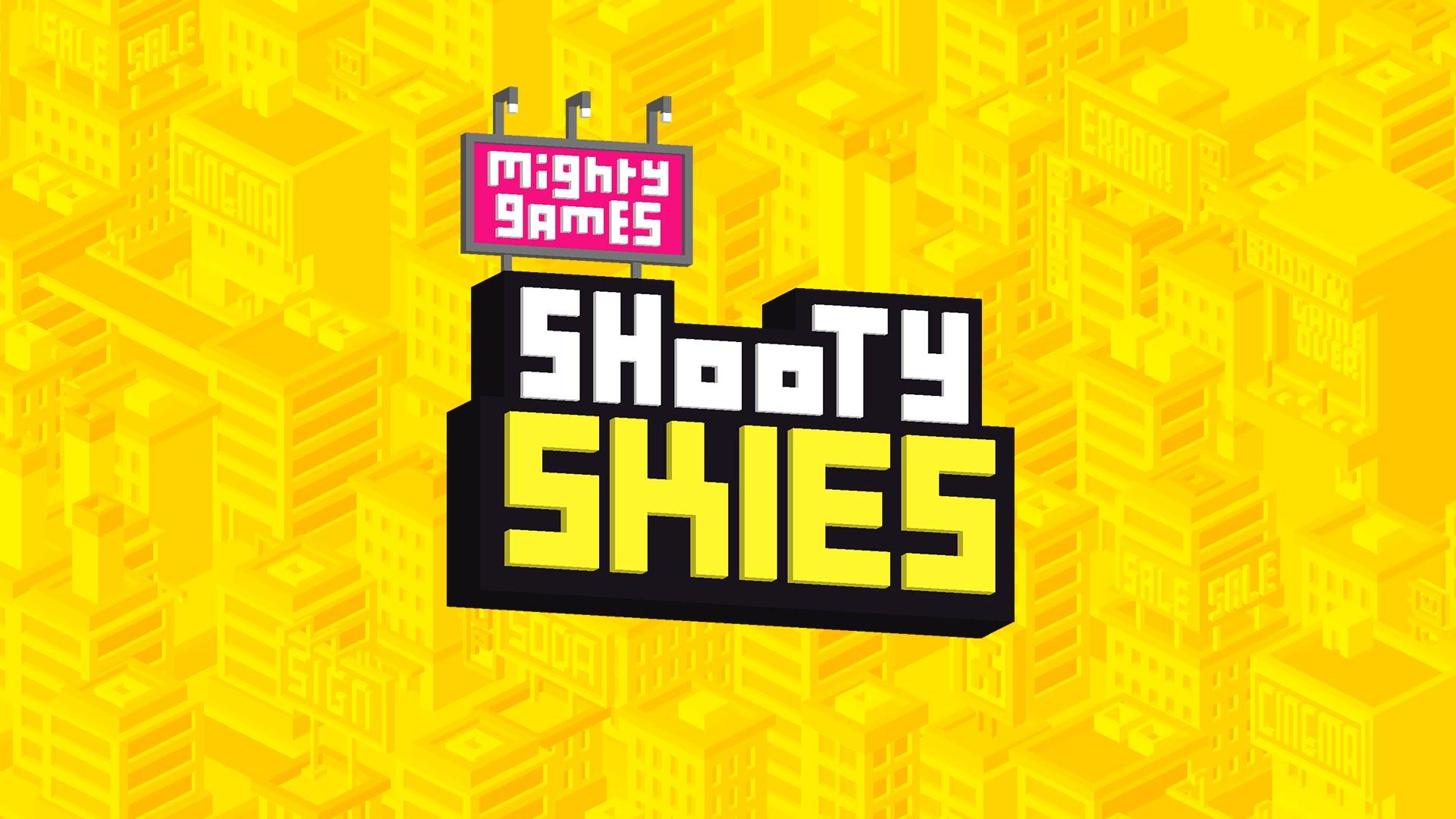 After testing it out, I'm actually a little bit in love with how ridiculous it is. It's a pretty back-to-basics arcade shooter, filled with enemies that make literally no sense. A flying mouth? It has it. A flying vending machine that shoots cans of fizzy at you? There's that too. How about flying presents, that you can blow up to give you a power up like a flying pug that shoots rockets—it has that too. It's completely weird and yet it's so damn charming and fun at the same time.
There's also special Daily Challenge missions, which have an extra difficulty to them, but they allow you to unlock even more characters. Today's mission for example, sees you needing to bounce a ball around the screen while dodging and blowing up enemies. It was surprisingly fun and quite difficult.
To be clear on something, it does have micro-transactions where you can pay money to unlock other characters. However, you can also unlock them simply by playing the game. In the space of 15 minutes, I was able to unlock multiple characters and gaining in-game currency is actually incredibly easy. You can also gain special golden tickets by doing the Daily Challenges and completing achievements, which can then also be used to unlock more.
For a free game, it's actually great. It's quite possibly my new coffee break game.
Some you may have missed, popular articles from the last month: