Shortest Trip to Earth [Official Site], a top-down spaceship simulator inspired by FTL and Firefly that's currently funding on indiegogo will come to Linux.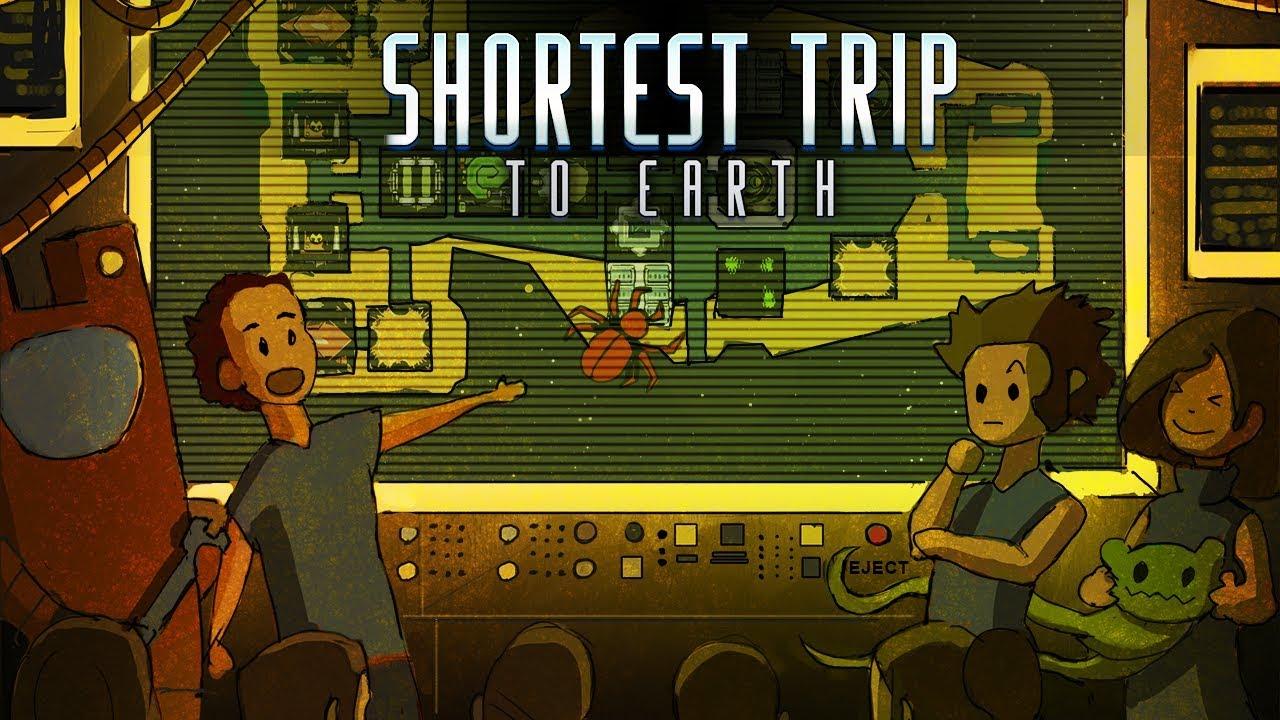 Funny thing is, just after I emailed the developer I was linked to this post in our Telegram Group, where the developer said:
Yep, we plan to release the final game on Win, Linux & Mac versions
On their indiegogo, they also state that they went to crowdfunding for all the usual stuff like paying bills, but also for "hardware (to build/test Mac & Linux versions)". So it's firmly in their minds to get it done. I also realize you can dual boot Linux, but not every developer wants to and a dedicated machine for testing is actually a lot better.
Here's what the game will feature:
Master the art of survival in unexplored space!
Ship module & crew management
Procedurally generated universe full of beautiful, yet deadly detail
Real-time tactical combat, boarders, nukes
Hundreds of multiple-choice events with 1000+ unique illustrations
100+ high resolution space ships
Light story featuring sex, (legal) alien drugs & philosophy
As a huge FTL fan, I'm really hoping this gets fully funded as it looks and sounds awesome. It's also interesting that one of the developers also worked on Teleglitch: Die More Edition.
Thanks Andrew!
Some you may have missed, popular articles from the last month: