This is certainly an unusual way to get a little extra support for your game. ShotX Studio, an indie outfit of just developer Shota Bobokhidze who recently released the rather good Danger Gazers put it up in a torrent.
After posting about what they did on Reddit, it ended up as an extremely popular post. In doing so, they had a spike of about "400%" increase in their sales (they didn't want to share the number of copies) with many appreciating the gesture for those who cannot afford to purchase a copy directly. They had emails thanking them, people asking where they can donate and they seem generally very happy with how it turned out.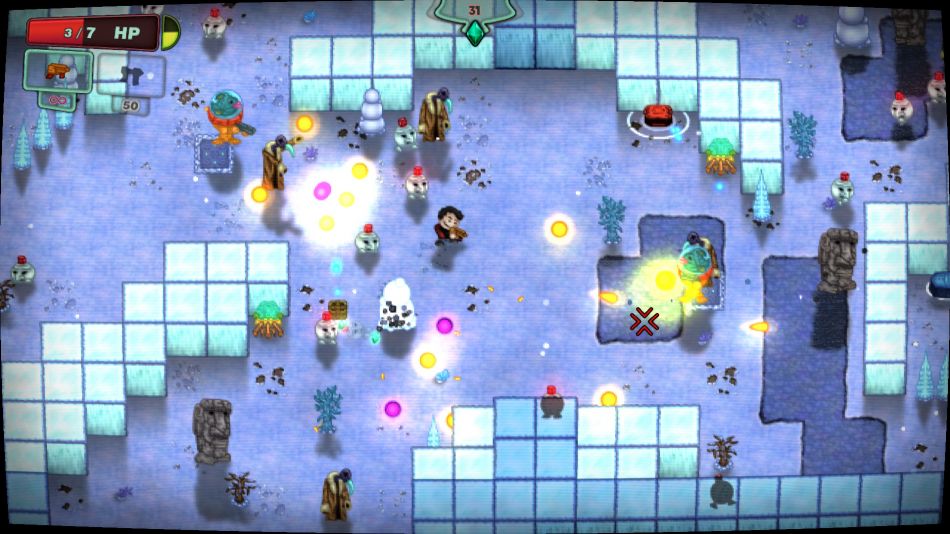 If your ISP blocks The Pirate Bay and you can't access it, the official torrent description reads as:
Hey there! ShotX here, the developer of Danger Gazers.

The torrent was officially brought to you by ShotX.
This is the latest DRM-free version of Danger Gazers (1.1.0), there's no catch here,
no Steam only features, just the fully functional game.

As a developer, my only request would be to consider supporting and buying in case
you like Danger Gazers and want more indie games in the future.

Enjoy and have fun!
ShotX
We know how difficult it can be for any indie game to get noticed, so developers are having to come up with new ideas to push through the noise. Even now, after all this, the game still only has about 12 reviews on Steam but at least they're positive which gives it a bit of a boost.
You can find the Linux version of Danger Gazers on Steam.
Some you may have missed, popular articles from the last month: