Today I thought it would be fun to show you what myself and Samsai have setup for our desks and gaming setups, and see what yours are too.
Myself
Here is my little bit of heaven, what I regularly use for all GOL work and livestreaming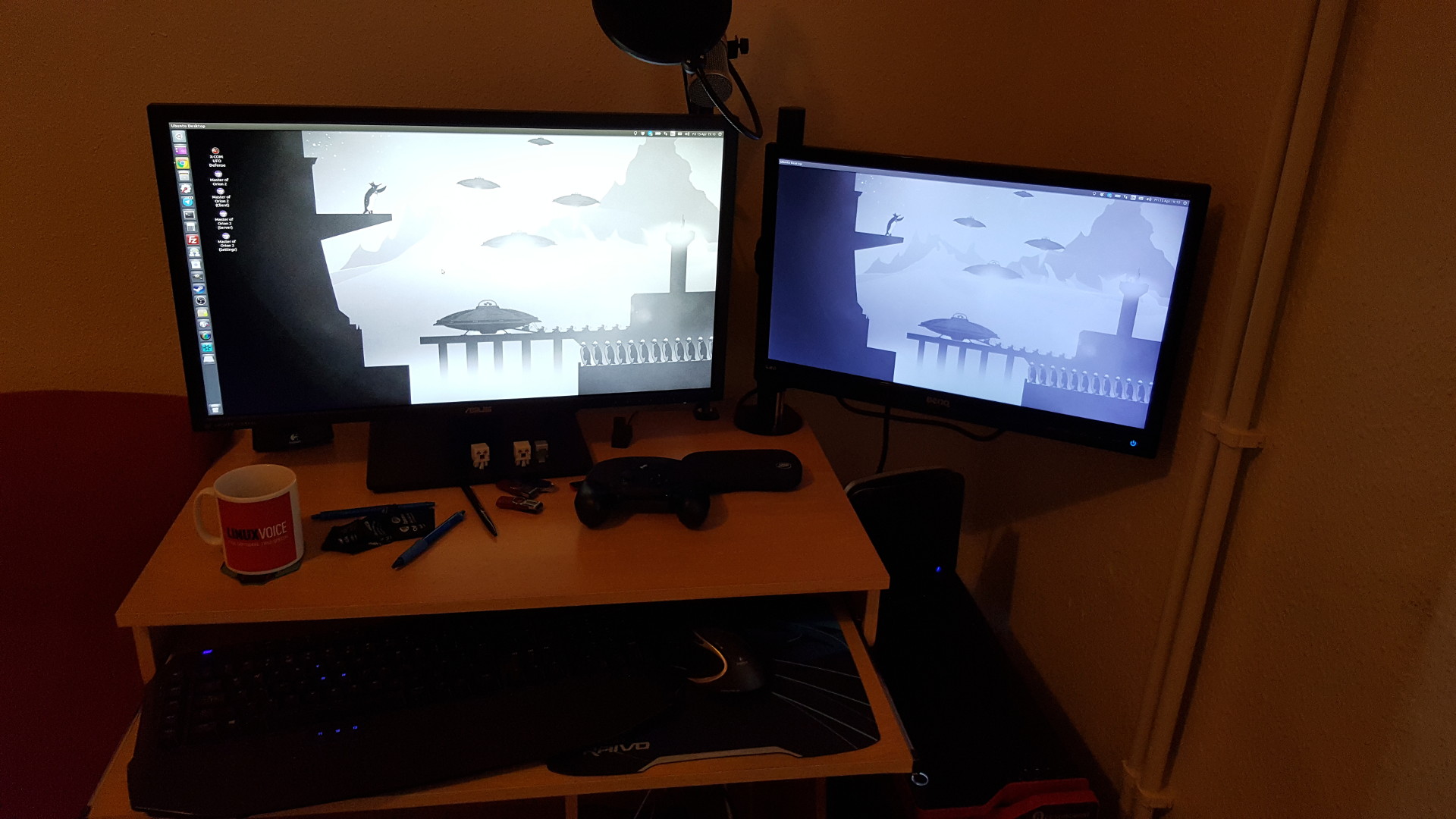 Proudly still using my Linux Voice mug.
The corner when my desk sits is also quite dark, I really do need to look into a lamp as it's hurting my eyes more and more.
I'm starting to feel like my desk just isn't big enough. The pull-out tray for my keyboard and mouse certainly isn't, and I don't want them on the top of the desk as it's too high and would take up too much room. Looks like in a few months I will need to look into my desk situation again. This desk also isn't big enough to host my tower unit, as it's rather large.
Then there's also my Steam Machine situation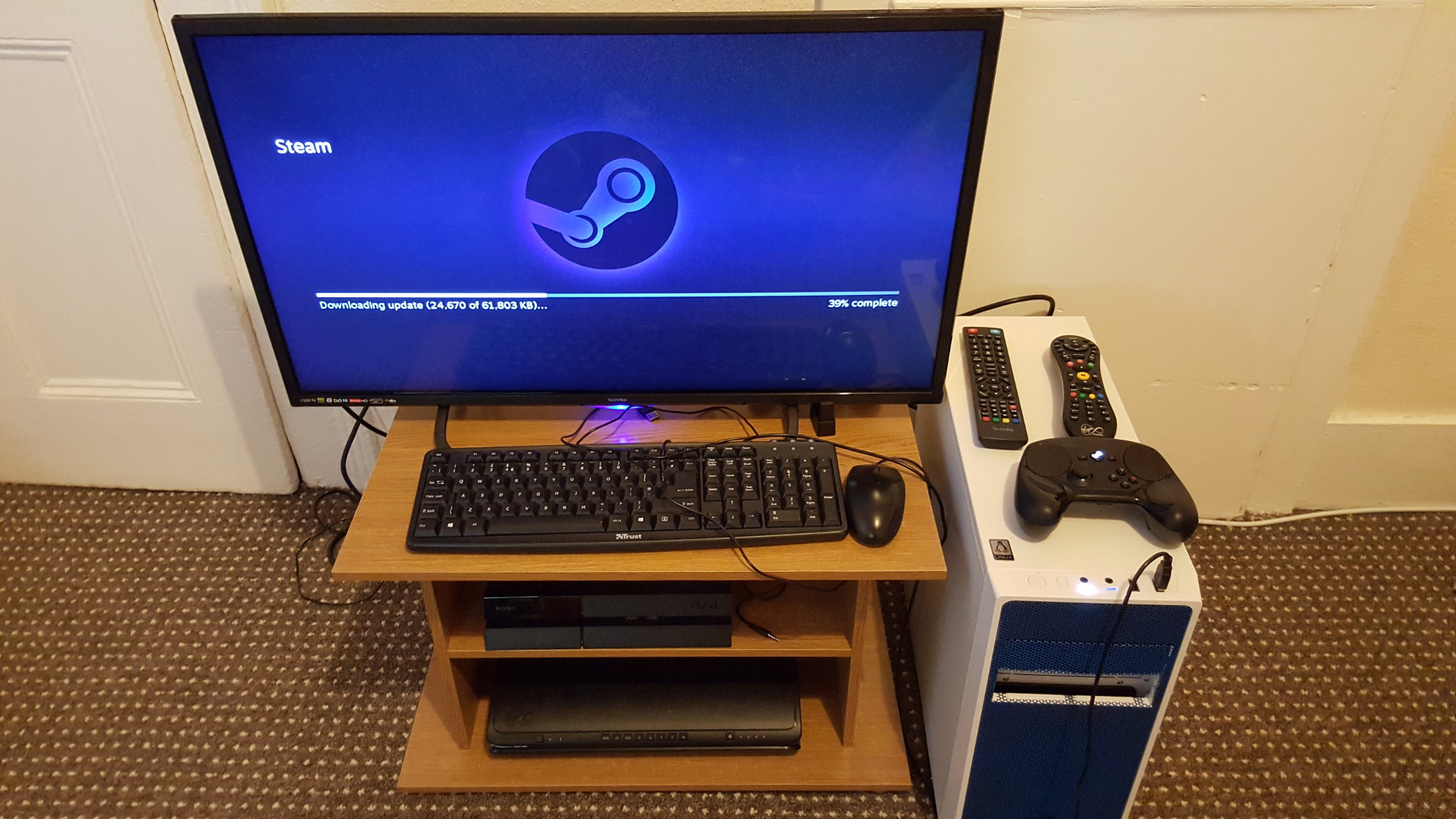 I do need a smaller case for my Steam Machine, but it also hosts other systems so it has a number of hard drives in it, plus the size of the Nvidia 970 inside has been a problem.
Samsai
Here is the setup Samsai uses for his weekly GOL livestream, articles and GOL Cast videos. The Coca Cola glass is an integral part of the setup.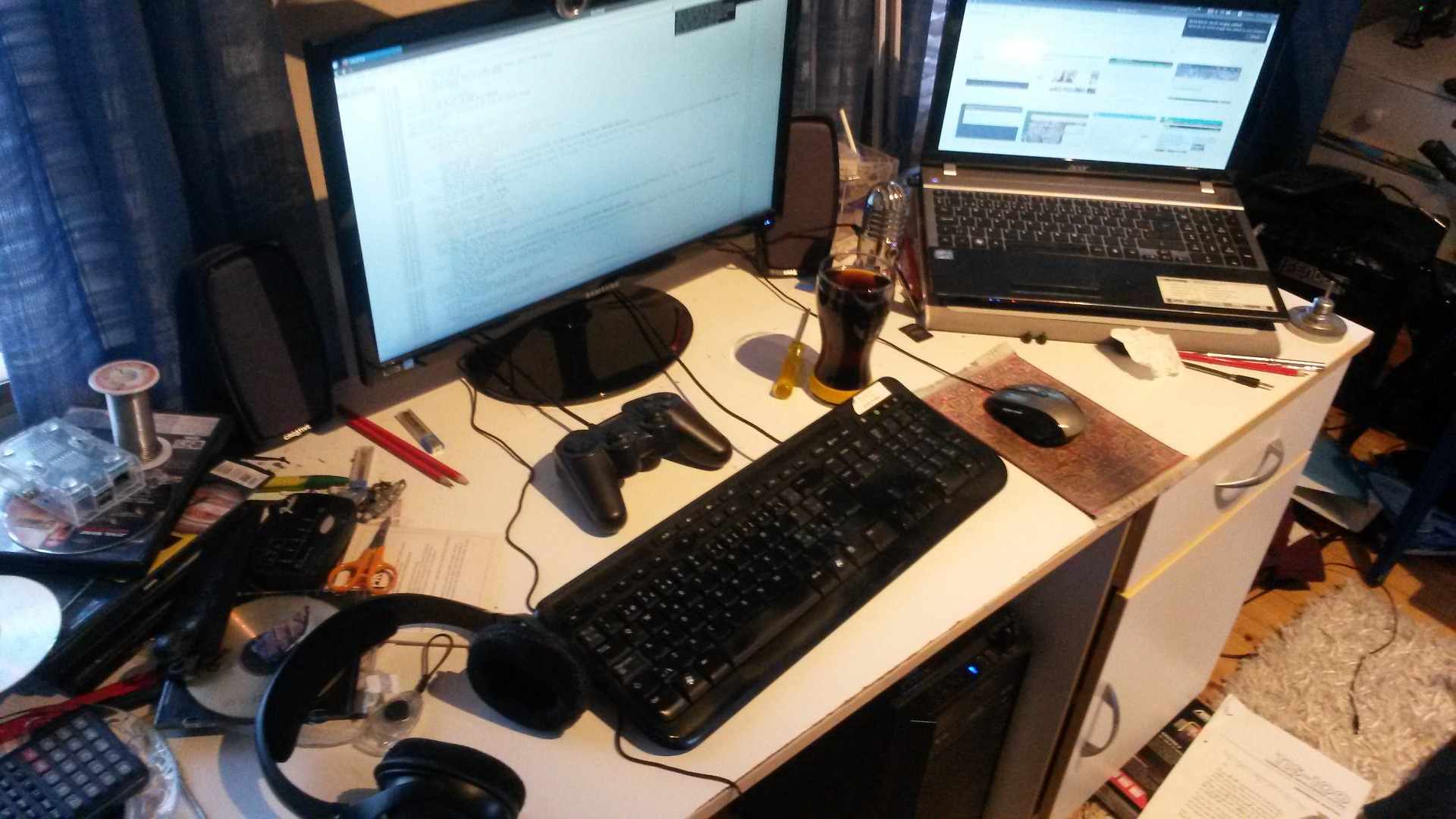 Sobkas
Sobkas who usually does our Wine posts, some excellent Penguin graphics for us and more.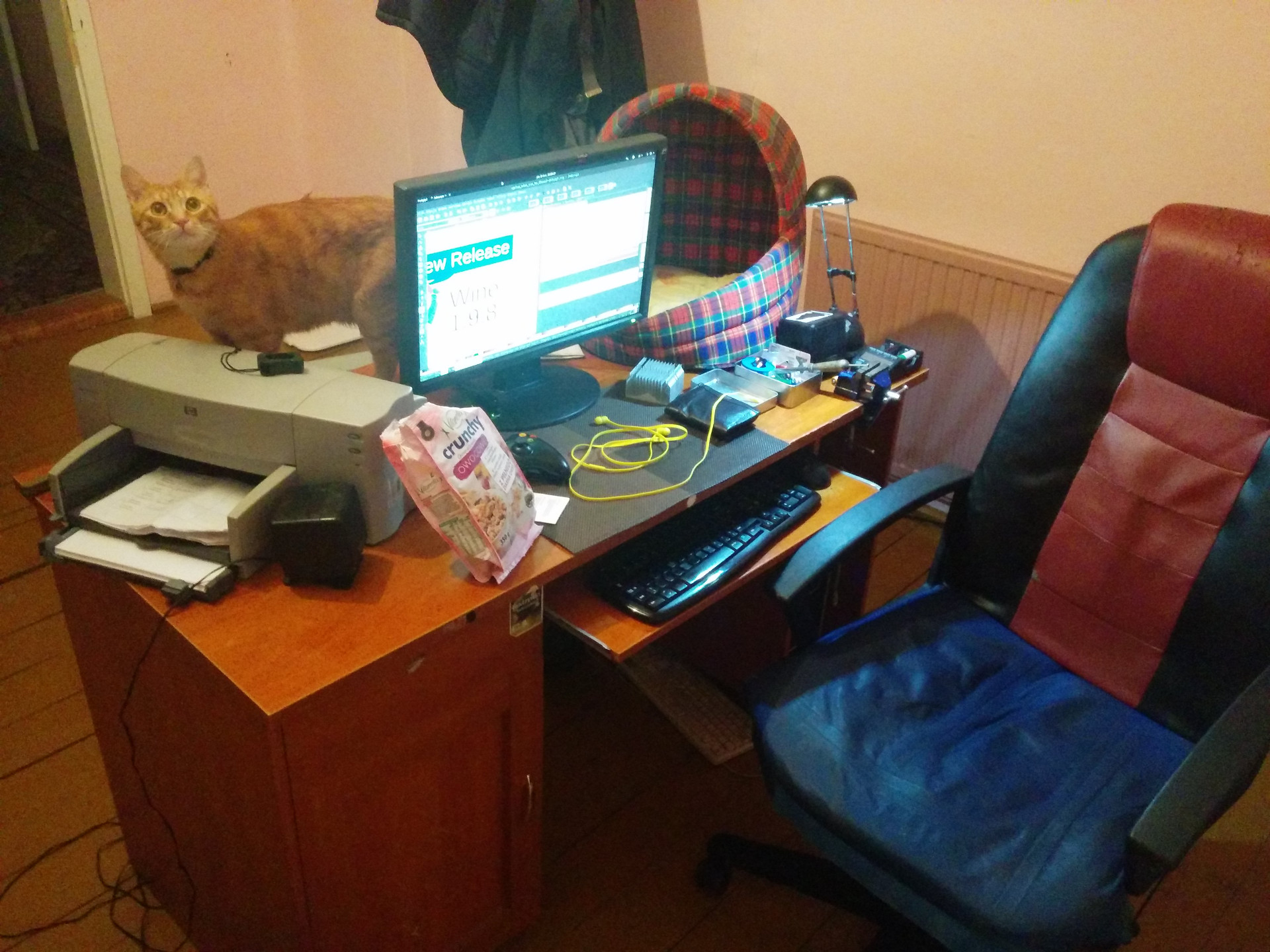 Show us yours in the comments, you can use any image hosting website you like, and link the url using the img bbcode tag in the box like so:
Some you may have missed, popular articles from the last month: