The hybrid MMORPG that can be played offline and in single player, if so desired, has another free trial period for the next couple of weeks.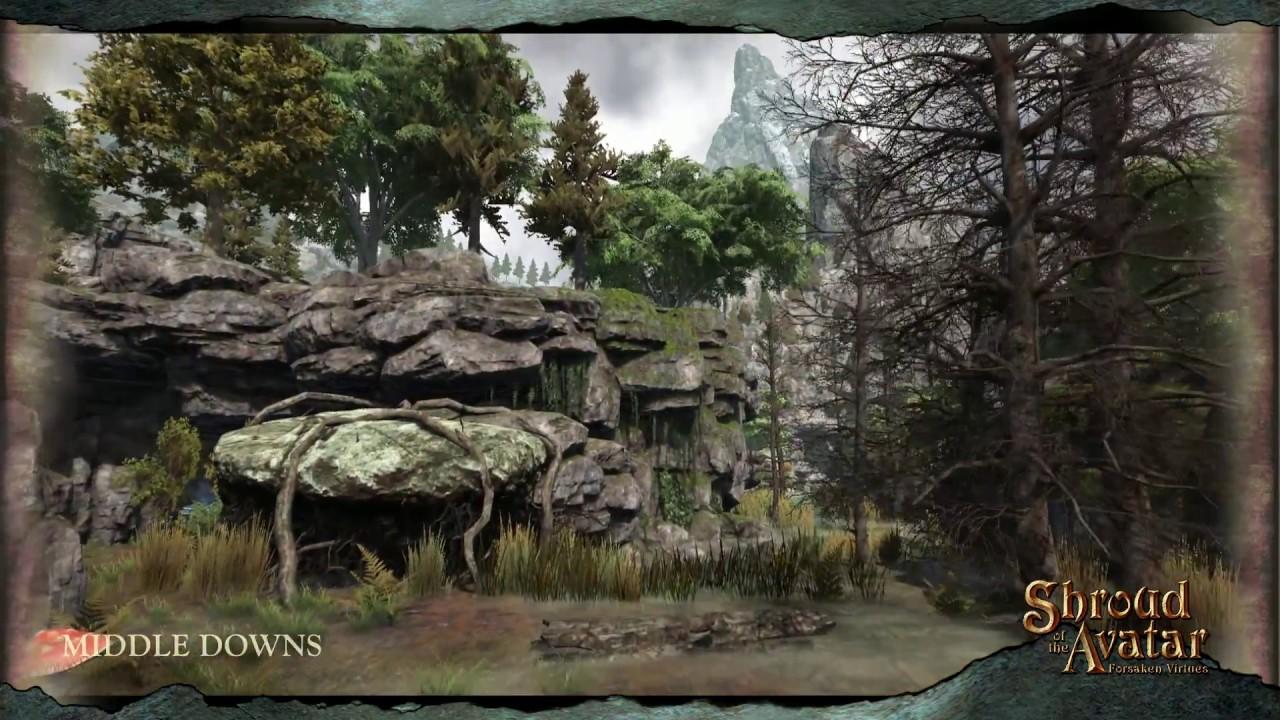 Shroud of the Avatar [Official Site] is the latest project of veteran game developer Richard Garriott, best known for the Ultima series of games, and has been in early access for a few years now. It's somewhat different to many MMORPGs in that it has a narrative and is planned to be fully playable in offline single player as well as with friends or the more traditional fashions with hundreds of other players.
It's a game that's very much rough around the edges still, according to reviews on Steam and elsewhere. You might also be interested in Liam's brief thoughts on the game a few months ago. The title is still very much under active development, getting major content updates every now and then. A lot of changes and retools of major systems have also happened and a lot is slated to change between now and full release.
The current free trial period runs through September 7-27th and through their own game client instead of Steam. There's a few restrictions in place for players in the free trial, mainly limiting PVP activity and the economic impact of these players. You can read about these limitations as well as download the client as either a .deb or tar.gz here.
Some you may have missed, popular articles from the last month: