In the mood to play something new? How about a game that blends the side-scrolling of Kingdom and adds in some open-world RPG elements too? Regions Of Ruin is FREE until April 7.
When I say free, I mean it too. This is not a free weekend, if you add it to your Steam account you've got it forever. The developer said they've done this to just help people who are bored and at home due to COVID-19 lockdown. What a wonderful gesture.
Released originally back in 2018 with Linux support, the developer has since moved onto Meeple Station which will be leaving Early Access soon so this might even give their other game a boost. Take a look at the Regions Of Ruin trailer: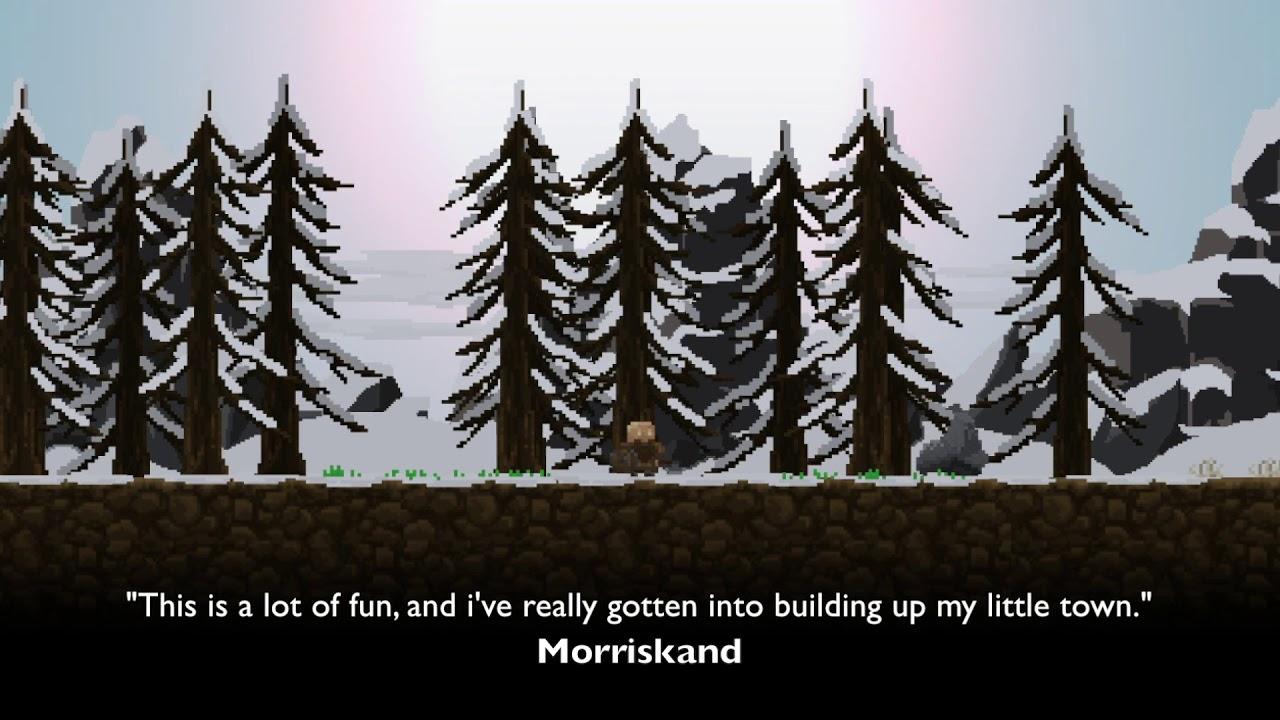 Features:
Styled combat system with stats and levelling
Skill tree to focus your fighting style
Extensive loot and rare items to discover
Forge your own equipment or smelt it for resources
Open world exploration with a hand crafted environment, no randomized maps or levels, everything you see has been made with care
Customised town building and expansion
Rescue and recruit dwarves for your township (save them from extinction!)
Send workers to harvest resources from explored regions
Hire Mercenaries to help in battle
Multitude of Quests and a main storyline
Grab Regions Of Ruin free on Steam. You should also check out Regions of Ruin:Sieges, a free DLC for the game which adds in even more content.
Some you may have missed, popular articles from the last month: