Ravenfield [Steam] is a very cool single-player FPS that has regular decent content updates and this latest update is rather sweet.
It uses the Steam Workshop, the very same system they use for one of the earlier updates that added custom modded weapon support. You go, subscribe to an item and then load the game to be able to play with it. There's already plenty available, so check them out.
I'm going to demonstrate just how silly you can now make it. How about a tractors? An X-Wing? And… a tiny tricycle? Oh yes! This might be the weirdest combination I've ever had in a video. This is absolutely not a serious video, simply showing you how amusing it can be, since you can add in basically anything you want (as long it's on the workshop, or you mod it yourself). Take a look: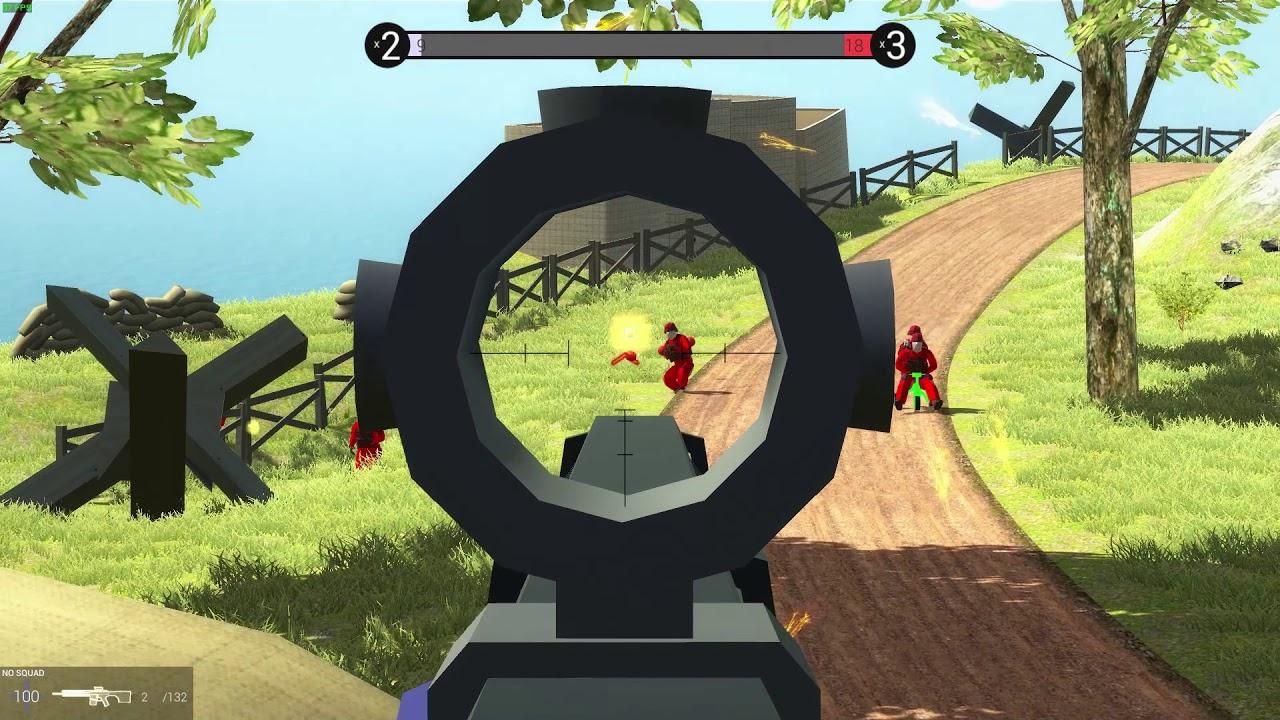 You can read the full announcement here.
It will be interesting in future, if the developer adds the ability to add a full mod-pack support, so you could grab a big pack of custom maps, weapons and vehicles all together. There's a lot of possibilities for this game, which is why I'm keeping an eye on it. Obviously my idiotic video above is just poking fun at what you can do, but there's a lot of charm to it.
I won't add my usual complaint about not having multiplayer—oh wait. If you're not bothered by the lack of multiplayer, do keep an eye on it. It's quite customizable and it is pretty fun, with each update making me appreciate it that little bit more. However, with custom weapons and custom vehicle support, it's literally screaming to have multiplayer.