Galimulator [
itch.io
,
Official Site
] is another fun little find on itch, it's a 'galaxy emulator' where you can watch what happens, or you can decide to take control.
Check out the trailer: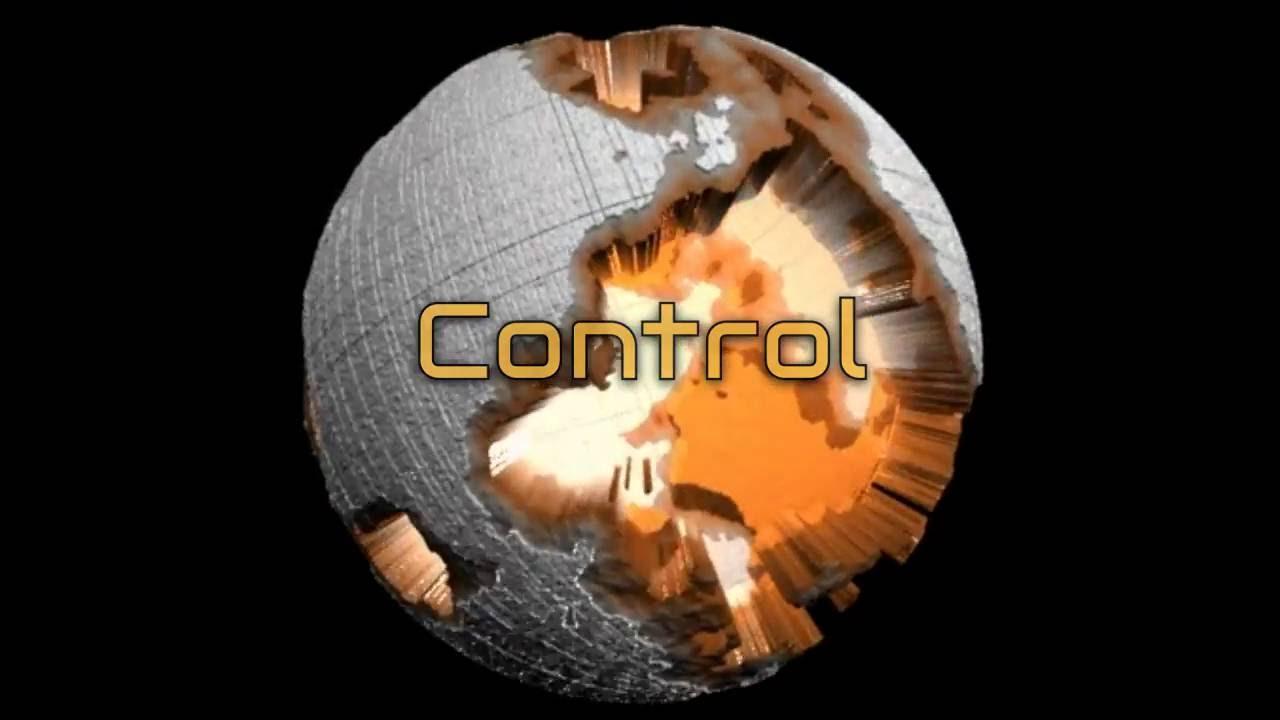 It's weird, a little overwhelming at the start, but I've kept at it for a bit and I absolutely love the idea of it. It has three different modes of play and you can switch between them quite easily. What I like about it is how different it is to any other kind of strategy game I've played. It's like watching the star map in something like Master of Orion while being able to mess with empires or jump in as an empire at any time.
There's three different modes, which I will briefly go over.
Observer mode is where you literally watch how the galaxy evolves over time, it's a bit odd and everyone seems to want to blow each other up, but it's fun to see.
In the Sandbox mode you can unleash anything you want on the galaxy. Monsters, launch a ton of missiles at en empire, it's pretty fun to obliterate an empire and see who takes over.
The hardest one is the Emperor mode, where you directly control an empire and try to work your way to victory. Having slightly more control over the speed of the game other than paused, fast and super fast would likely help a lot here. If you're doing well, empires will break off from you and start their own empire, making it a fun tug of war experience once you get into the later game.
It's only $2 on
itch.io
, well worth a look. The Linux version seems to work quite nicely as well.
Some you may have missed, popular articles from the last month: