Overload, the fantastic six-degree-of-freedom shooter from the creators of Descent is due to officially release May 31st with full Linux support. We're big fans of it here, having covered it many times in both articles and video.
Check out their release date trailer: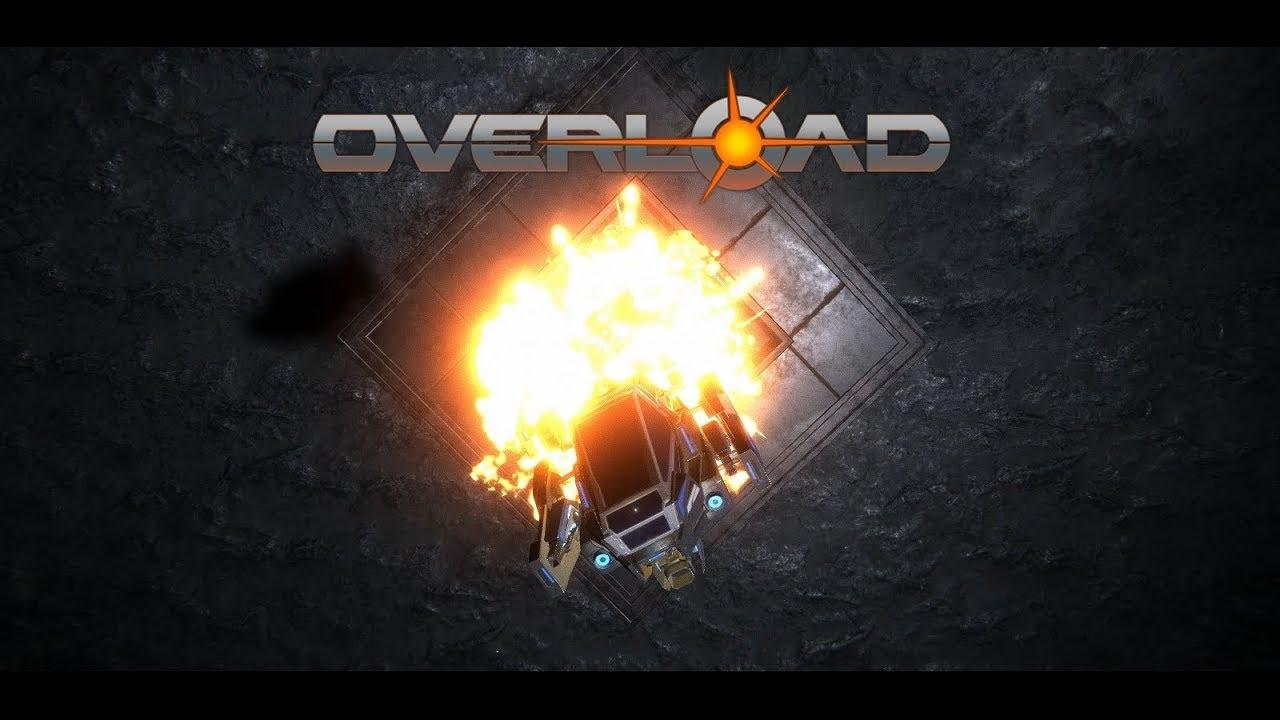 The full release will feature:
Single-player story campaign with 15+ FULL-SIZE atmospheric levels
12+ Challenge Mode levels with tons of replayability
Multiplayer! This was originally planned as an add-on, but will now be available with the full release.
Upgradeable player ship and 16 weapons with multiple upgrade options
20+ terrifying robot types and 3 massive bosses
Story by the writer of FREESPACE 2
Epic soundtrack by Dan Wentz (DESCENT 2), Allister Brimble (DESCENT 1 REDBOOK), and Jerry Berlongieri (DESCENT 3)
You can grab the current Early Access version on Steam right now to see what the fuss is about before the full release. It will also be on GOG at release.
I had no idea the writer of Freespace 2 was involved at all, I actually hold Freespace 2 up as one of the best space shooters ever made so now I'm incredibly excited to see what they have in store for us. Even in the current Early Access build, everything feels like it just fits together so nicely. It's rare for me to truly like a game as much as this.
Some you may have missed, popular articles from the last month: