Overload [Steam, Official Site] is a really quite fantastic six-degree-of-freedom shooter and they've said for a while they will add in multiplayer, turns out it's not that far off now. I've covered their previous updates many times, because I'm excited to see it finished. It already feels great right now, but what's even better is that they've announced their release plans.
Firstly, sometime next month they will release another Early Access build. Later, a closed beta version of the multiplayer version will be released, but they're not giving out more details on that until it's nearer the time. As for the final release of Overload, they say this will happen around May/June. The release is slightly delayed, since they have decided to launch the multiplayer feature at release instead of after.
I'm glad they decided that, because it's a good way to ensure they actually keep the attention of the player. It's always hard to pull players back after you've released. Having as much as possible for the big release is a good thing.
They've even released a trailer to show off the multiplayer, although they do note this is "alpha" quality: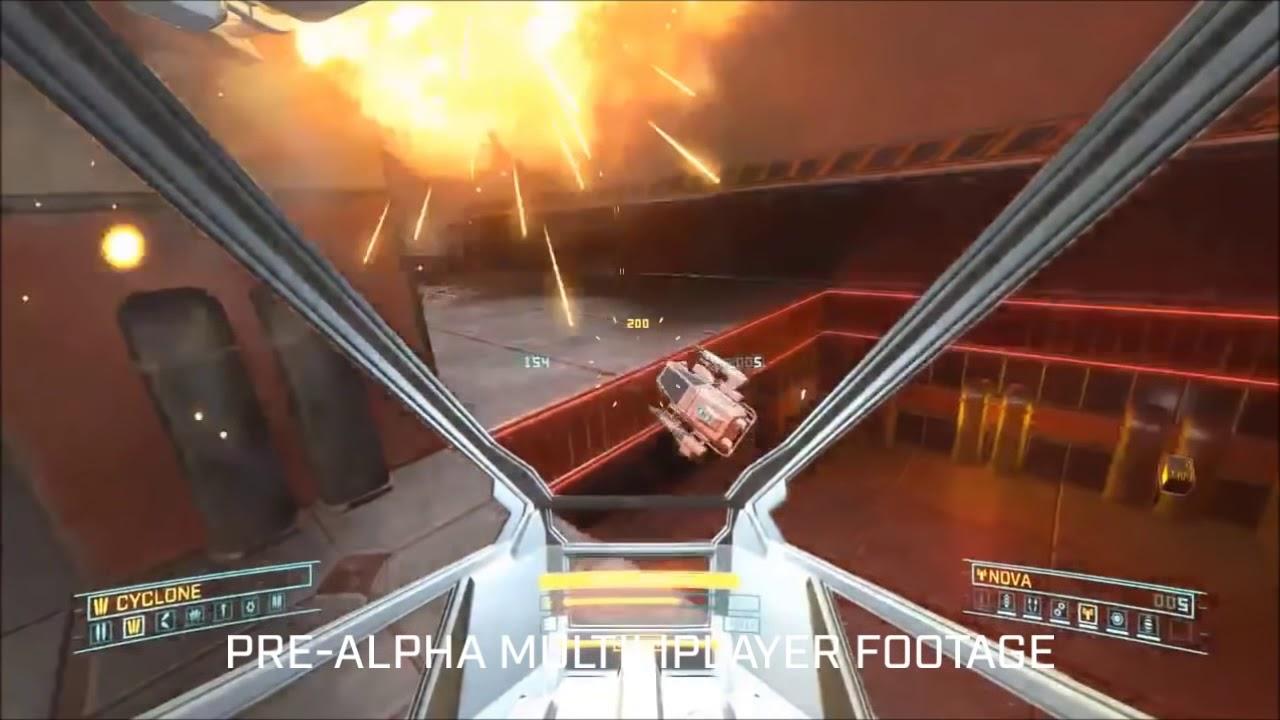 It looks absolutely mental, I really can't wait to dive into the multiplayer! I know it's early, but something about the ships floating about looks a bit funny. If they had some sort of thruster firing from the ship each time from different positions, it would certainly look less weird I think.
They did also release another Early Access build earlier this month, I didn't do my usual video and update on it as it wasn't a very big one in terms of content. However, it did add a few fun little features. You now have more audio options including: mono, stereo, quad, 5.1, 7.1, Pro Logic II. On top of that, you also now have "sticky flares" to shoot which stick around for 15 minutes, which can be useful to make where you've already been.
Some you may have missed, popular articles from the last month: