Wow, that's a name I haven't heard for a while! A.N.N.E had a Kickstarter way back in May of 2013 and it's finally closing in on an Early Access release.
Truthfully, it's a project that I didn't really follow since their crowdfunding campaign. During the Kickstarter, the developer Gamesbymo Inc. managed to raise just over $100K from over 4K backers so there's quite a few people waiting on it.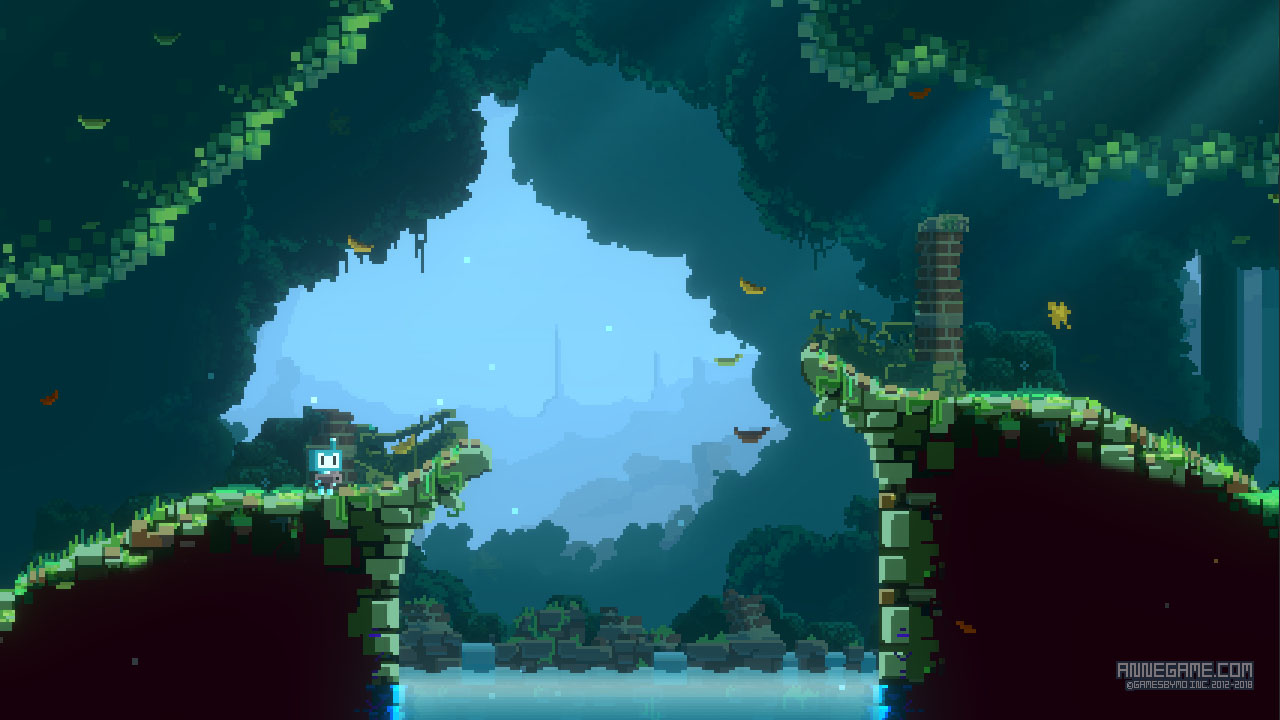 Looking over their past updates on Kickstarter, it seems money started to run dry and so they sought help from the Canada Media Fund, who approved giving them some support back in 2015 which allowed them to hire more help.
It seems they missed at least one release target I saw, which was for 2017 and at some point they switched their game engine. The scope of the game was pretty big too and it is the first major project for the developer, so they decided to keep going rather than cut it down which has all resulted in a longer delay than expected.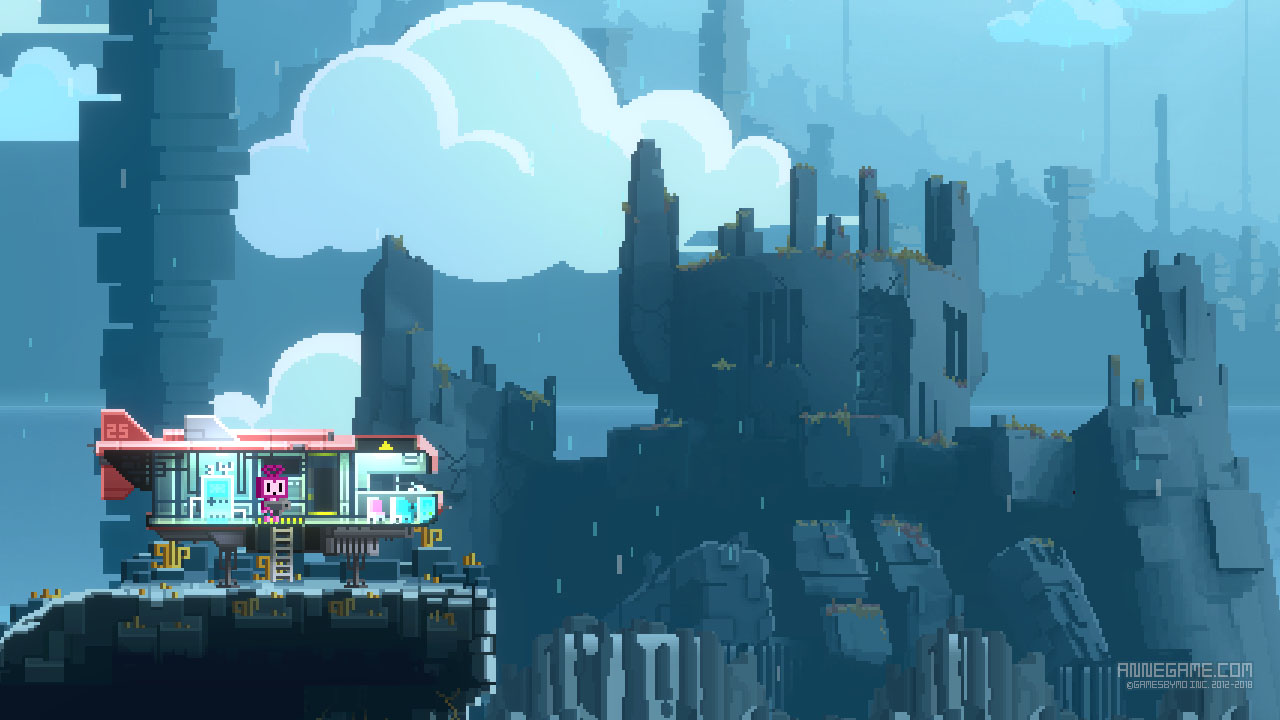 Feature Highlight:
Explore on foot or at the command of your ship! Use both in order to find every pieces of your fallen companion; explore inside caves and ruins on foot or move heavy objects using your ship in order to access new areas.
Music by Basiscape, the studio of the legendary Hitoshi Sakimoto (FF Tactics, Radiant Silvergun, Vagrant Story, FF12...).
Explore a massive handcrafted world and fight more than 20 bosses!
25 possible weapon combinations and 5 abilities for a whole lot of possible loadouts.
Supporting keyboard and mouse, d-pad controllers, dual analogue controller aiming
A game for everyone; friendly options like (auto-aim and casual mode) ensures a more casual and less challenging experience for those who want to focus on exploration without having to worry about A.N.N.E's challenging combat experience.
You can now follow it on Steam, the Early Access release seems to be coming in June this year.
Some you may have missed, popular articles from the last month: