A couple of days ago I wrote an article here on GOL, to ask if we could show our demand for the game Skullgirls.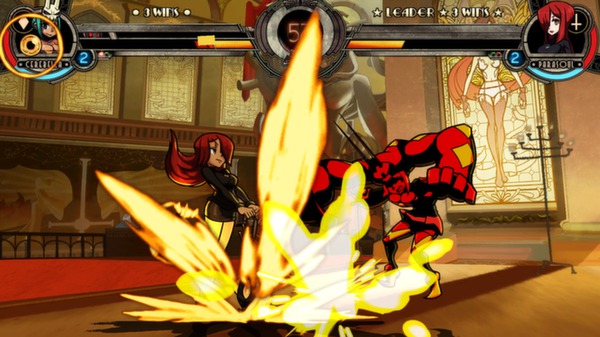 And they just announced that they will support Linux in the future! (They announced it even before OSX!)

Note: The funding campaign is for the DLC which you can preorder for $5.
For information about getting the game check out their website at skullgirls.com.
#Skullgirls is coming to #Linux! Support us and get a download code and more characters! indiegogo.com/projects/keep-…

— Skullgirls (@Skullgirls) March 15, 2013

To me, it's very awesome to see that we can convince game developers that we are a viable market.