Releasing sometime later this year, Double Dash Studios have merged together a block-breaker with a shoot 'em up to create something a little odd but it's very fun.
Armed with nothing more than a fancy "laser tennis racket", you're not able to directly attack most enemies. Instead, you will bounce back their bullets to destroy blocks in your way. There's a few smaller enemies you can smack around with your racket though, but most of it is about bouncing bullets around.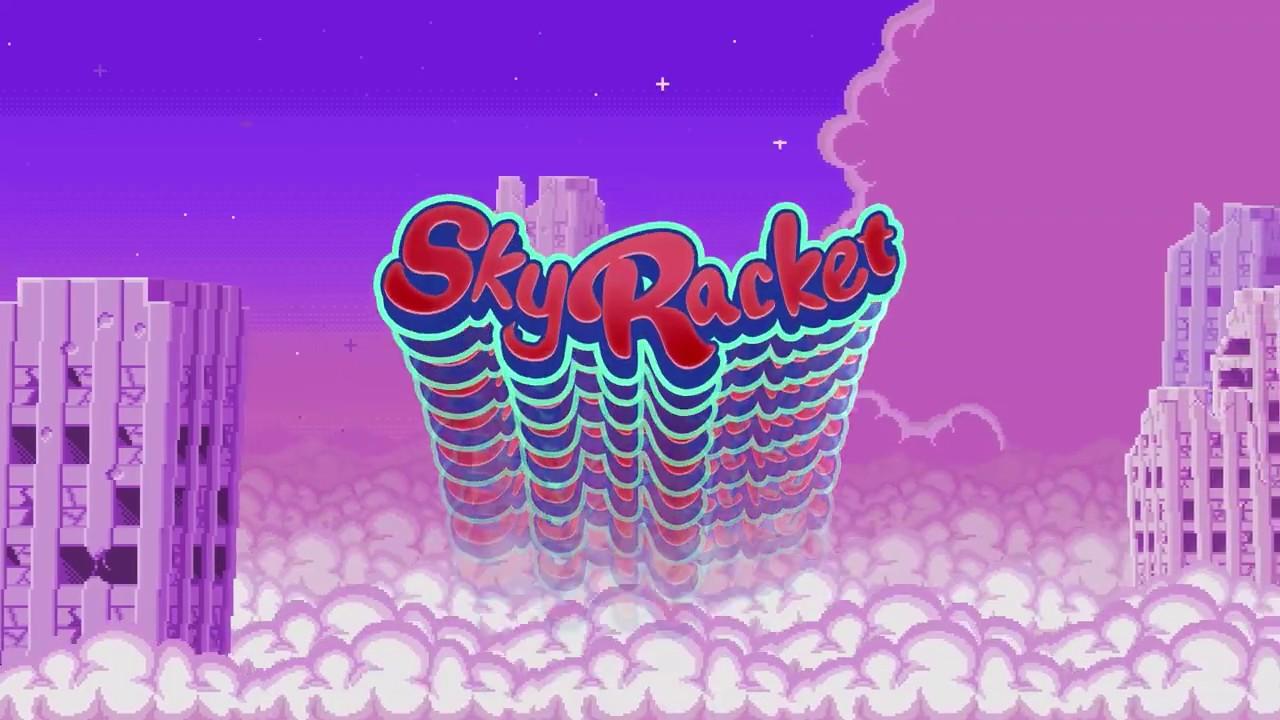 Feature Highlight:
Amazing 2D pixel art with fluid animation.
Simple and unique counterattack mechanics.
Colorful and whimsical universe filled with adorable characters.
Awesome original soundtrack.
Epic boss fights.
Intense bullet hell challenges.
The first Shmup Breaker in a innovative blend of two classic game genres, Shoot'em up and Block breaker!
You are not alone in this adventure. Invite your friends for an Co-Op experience, and tackle the challenge of saving the universe together!
It has a Linux demo available to try out on Steam, so curious about it I gave it a go. It didn't take long for me to be absolutely sold on it. What a brilliant idea for a game! Controller support needs work, but I didn't expect perfection from an early demo. It worked with the Steam Controller but showed blank button prompts, only minor so I'm sure it can be fixed.
You can wishlist/follow it on Steam. Steam does not mention a release date just yet, but they said in reply to a user on the Steam forum that it should be "later this year".
Some you may have missed, popular articles from the last month: