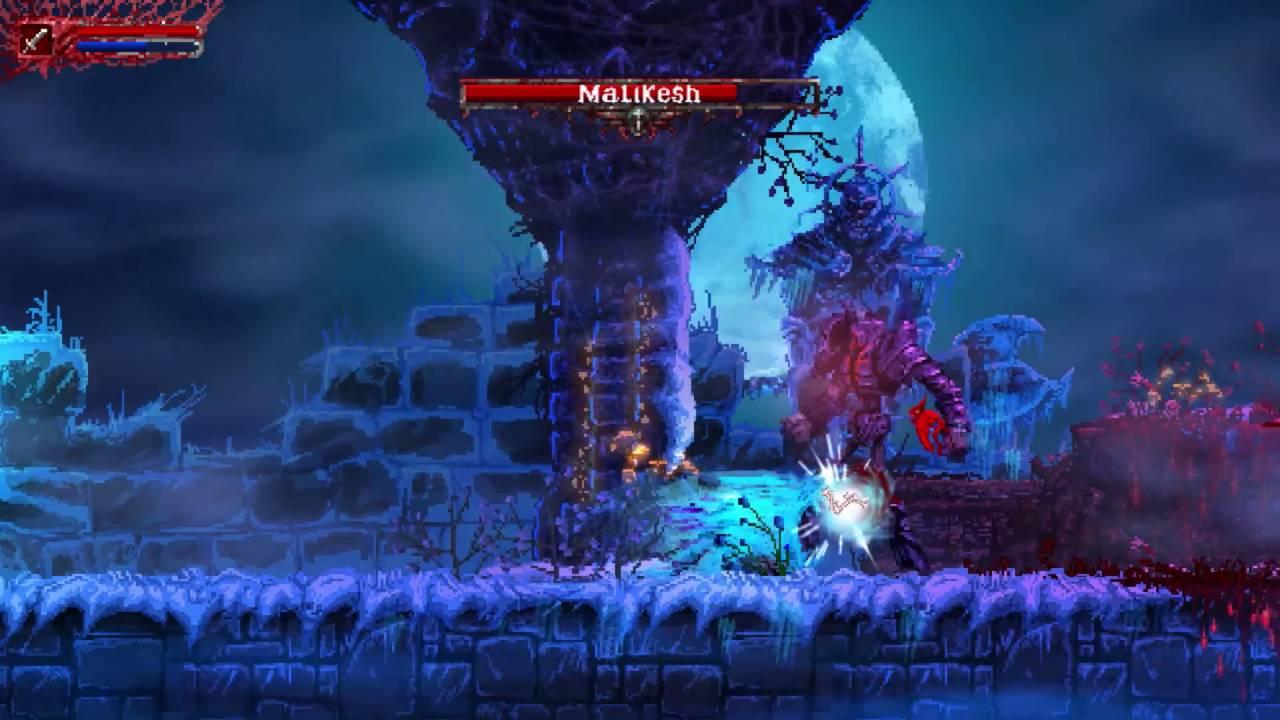 Slain is one of those games that got released with many issues, thankfully the developers listened and created
Slain: Back from Hell
which is a revamped version. It's now also available for Linux.
From the
release announcement
:
QuoteSorry for the wait Linux users, and thanks for your patience!
Due to lack of resources, it's been hard to test this version to the extent that I would like, and I'm unsure of how well it will work with different control pads. Please let us know any problems you experience in the Bugs / Glitches thread on the discussion board.
About the game
You control the fate of Bathoryn, a doomed hero in a Gothic world, who seeks to liberate six cursed realms from six deadly overlords.
He must battle his way through this blighted land, packed with gruesome pixel art foes before ascending (or sometimes descending) into a stronghold, all the while defeating fiendish traps and vile monsters alike.
At the heart of every domain Bathoryn will confront a mighty foe - defeat it and his quest continues to its ultimate destiny. Fail, and you'll die gruesomely – mauled by werewolves, disintegrated by floating monstrosities, squashed by great weights or torn apart by hidden blades. And you will fail…
Some you may have missed, popular articles from the last month: