I know there's a good few fans of fighting games here, so you might want to take a look at Slashers: The Power Battle [Steam, Official Site].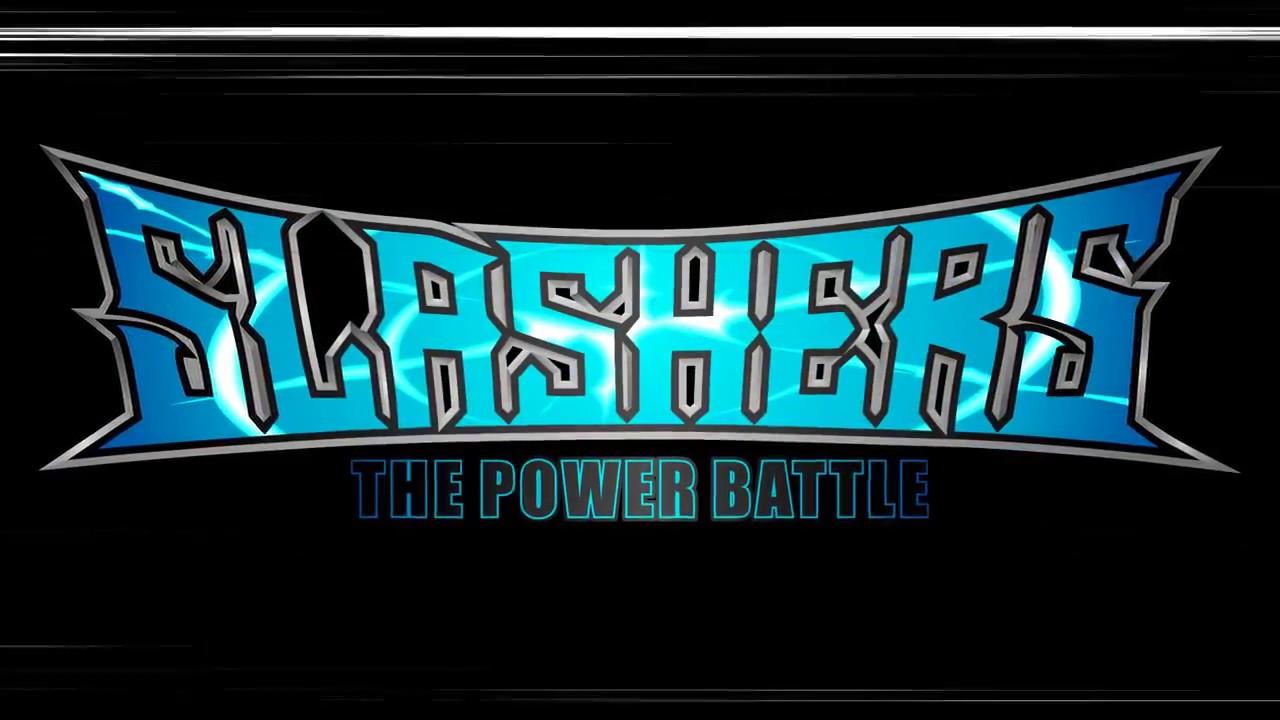 About the game:
The spirit of old-school fighting games is back with Slashers: The Power Battle. Inspired by classic fighting game series like Street Fighter 3, Last Blade, Samurai Shodown and Guilty Gear, Slashers: The Power Battle delivers it all - it's fast; it's full on; it's tactical; it's online and it's FUN!

With fluid animations and colourful graphics, Slashers: The Power Battle is a highly tactical game with multiple unique fighters, each with their own fighting styles and moves.
What makes it interesting, is that you can customize your fighter. A lot of fighting games that I've played don't really let you customize anything, so it's pretty sweet.
The developer has said they are planning the full release for sometime in "Q2 2018", with regular updates including new characters, a story mode is to come, an advanced character colour editing mode and plenty more. It seems you can also create your own combo moves, so there's quite a lot on offer even this early on. Could be a pretty good one!
Available on Steam right now, in Early Access for £4.41 as it's on sale with 15% off until November 10th.
Some you may have missed, popular articles from the last month: