Slayer Shock [
Official Site
,
Itch Store
] is the next game from David Pittman (Eldritch, NEON STRUCT) and Minor Key Games (Super Win the Game, Gunmetal Arcadia). It's available to buy right now with access to a beta.
You're a vampire hunter, your home town is being overrun by the undead and it's your job to lead the extermination. You will be aided by your crew at your coffee house HQ who will help you arm up and discover the leaders behind it all.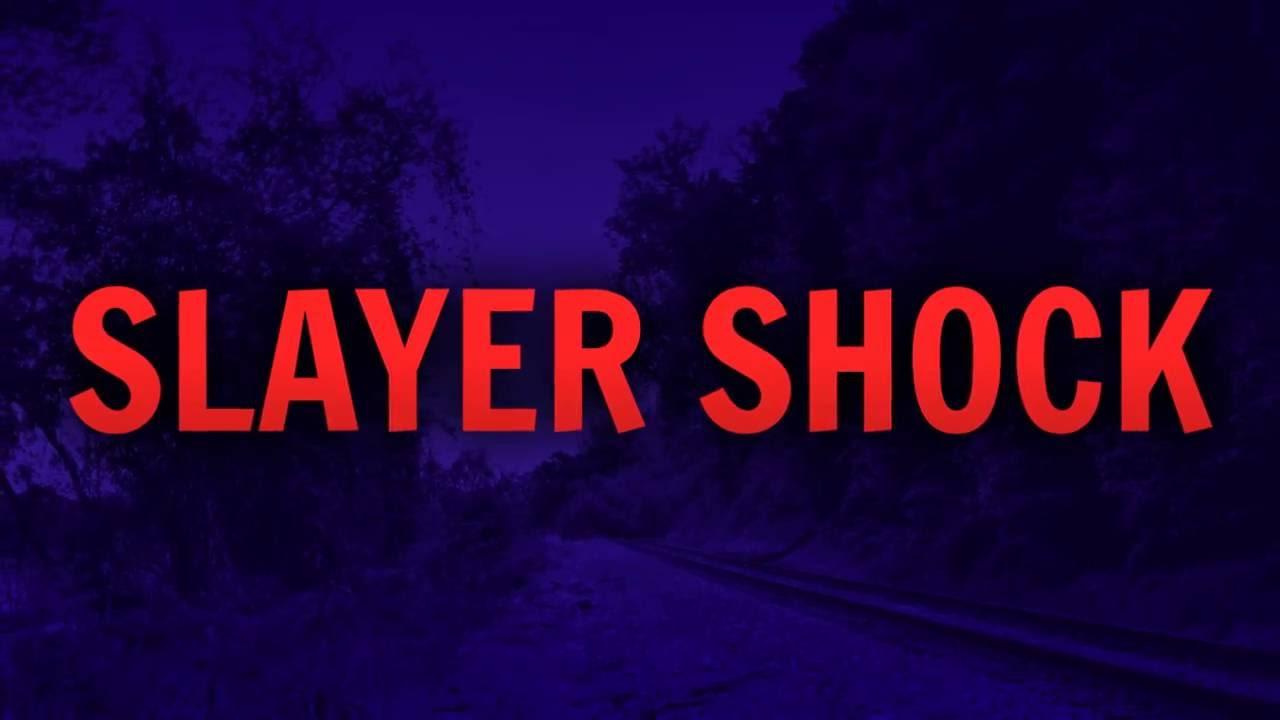 I've played
a little
a lot of it, and it's really quite fun!
Picking missions from the map gives you a few different options. You're able to see the current threat level, the type of mission, rewards to find and that sort of thing.
If you fail a chosen mission, the surrounding areas threat level will likely increase, so be very careful. Stealth can be the key here, sneak around and come up behind unwary foes.
You pick up vampire dust from certain enemies, which you can use towards buying new equipment and gaining additional character abilities. Like more powerful attakcs from behind, carrying extra weapons, sliding quietly and so on. My favourite is easily the nail gun, there's just something incredibly satisfying about nailing down some vampires.
It has a lockpicking mechanic that is probably one of the nicest I've found in a game. It's really simple too! You spin a pin using the mouse and when your hand rattles you click to lock it into place. It's simple to understand and such a great implementation.
It's essentially the "Buffy the Vampire Slayer" game I always wanted to play. The actual game of that I played many years ago was crap, where as this is really quite cool. Not perfect by any means, they could have done a lot more with it, but it's still really fun.
There are a couple things I didn't like so much, the flashlight being one of them. It has a very hard light to it which doesn't fit in with the lighting in the rest of the game. I also didn't like how when a vampire saw me, it ran towards me and when I hid around a corner it just stood still for what I thought would be forever. Their behaviour would be more fun if they did a patrol around that area before going back to where they were.
The healing machine being basically instant makes it too easy at times, I was hoping for some sort of healing animation and it taking a small amount of time. Would look better and make the game more interesting to look at too.
It's due for wider release on the 29th of September, so not long if you would rather wait for some more spit and polish.
Check out
Slayer Shock on itch.io
.
Some you may have missed, popular articles from the last month: