Slime Rancher is probably one of the sweetest games available on Linux and this latest free content update continues keeping it sweet.
These super happy little helpers can be unlocked from the Lab: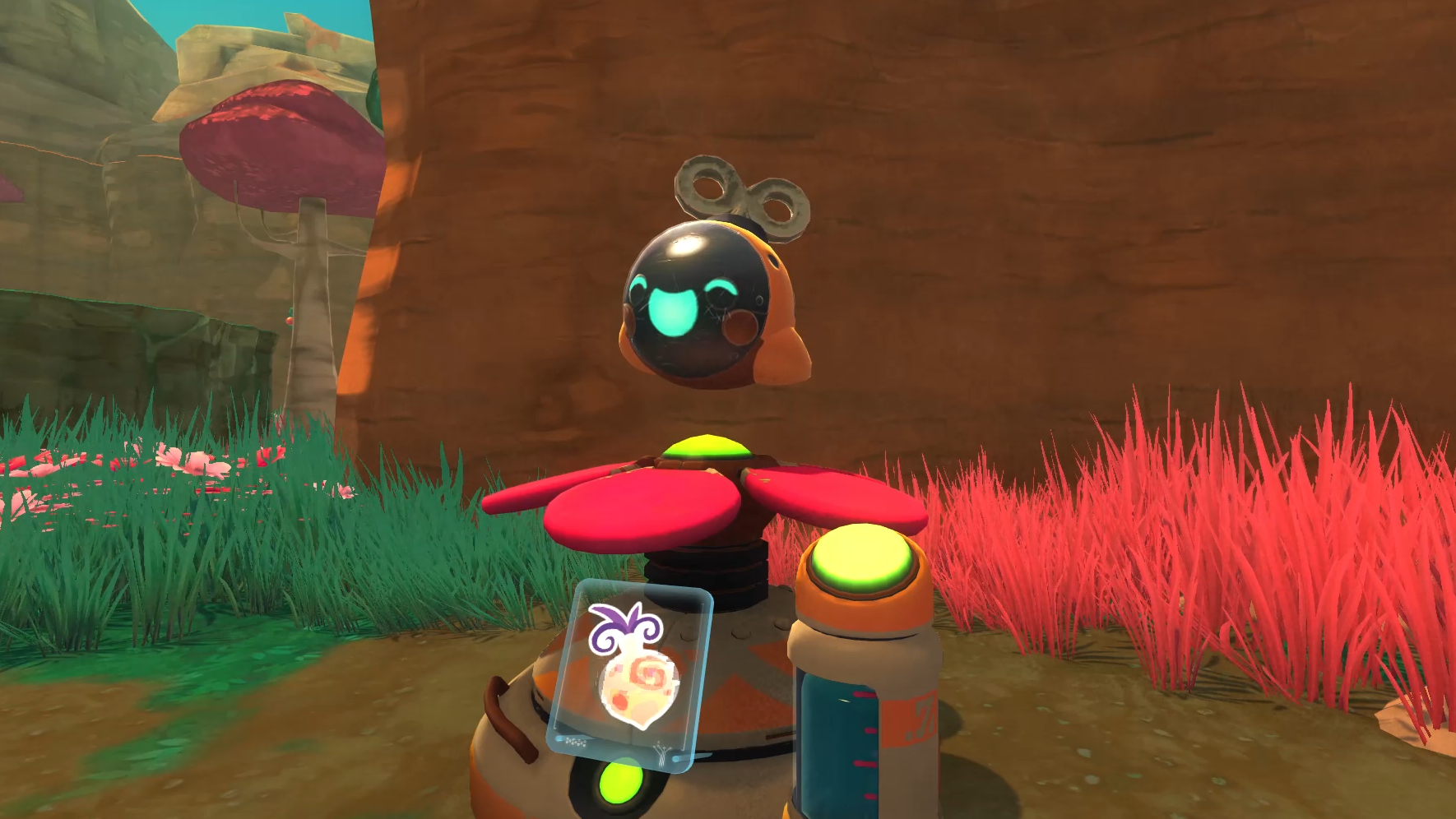 They can help you do various things around your ranch like feeding slimes, collecting their plorts and selling them at the market, storing crops in silos and more. Basically, they help with with least interesting tasks in the game. They're slightly smart too, they wont overfeed your slimes for example or completely empty a chicken coop.
Drone stations are powered by water and only last a day, so if the petals are closed you need to give them a splash of water to wake up again—how delightful.
There's also a few other minor features in this update, like a PS4 gamepad showing the proper in-game prompts instead of ABXY you would see square, triangle and so on and it also fixes up some bugs.
Such a seriously good game, a very cute game that's great for everyone and so nice to have it on Linux!
Don't own it? You can grab it from Humble Store, GOG and Steam.
Some you may have missed, popular articles from the last month: