A while ago the Unity game engine sadly introduced a bug which has caused many games to either display a black screen or give no input, Slime Rancher [GOG, Steam] is another I've discovered with it. Here's a temporary fix.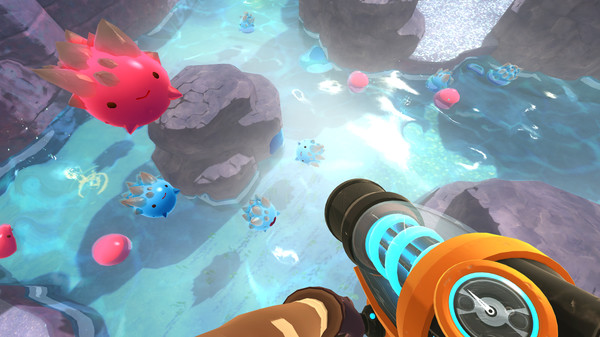 If you have issues, you can use this as a launch option on Steam. You need to right click the game, go to Properties at the bottom, then press the "Set Launch Options…" button and enter this:
-screen-fullscreen 0
If you have the game from GOG, you can use the same setting when launching it via terminal.
Alternatively, you can adjust the game settings file found in "/home/yourusername/.config/unity3d/Monomi Park/Slime Rancher/prefs" and set the fullscreen mode "Screenmanager Is Fullscreen mode" to zero.
The issue is supposed to be fixed in later versions of the Unity engine, hopefully the Slime Rancher developer will be able to upgrade sometime so Linux gamers don't have to resort to little fixes to get it running.
GOG links are affiliate links.
Some you may have missed, popular articles from the last month: