This looks absolutely fantastic! Sluggish Morss: Pattern Circus is a non-linear claymation dark sci-fantasy adventure on Kickstarter and it will support Linux.
Surprisingly, their funding goal is quite low at only seven thousand and with 27 days to go they've already managed over two thousand so they're doing reasonably well.
Taking some tricks from games like The Swapper along with some creature design inspired by the Oddworld games it definitely has a rather unique look to it. Take a look at their crowdfunding pitch: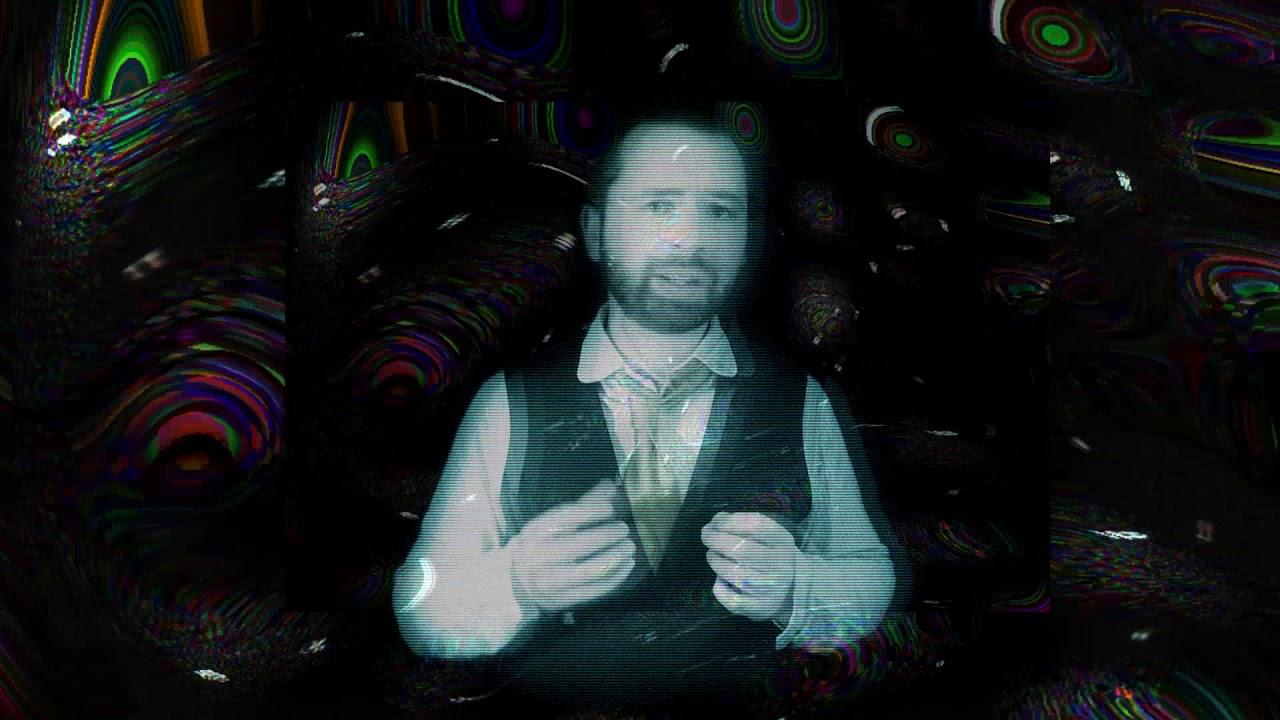 A little more about it:
The game takes an innovative approach to narrative creating a fractured and interweaving non-linear story. Another Time Expression, a temporal interference phenomenon, has been predicted leaving those that govern anxious. You will discover its effects on the lives of eight playable characters; a hunter, a dreamer, an artist, a child; a racer, a fighter, a scientist and a detective. Explore an intricate, tactile world full of feverish, intertwining stories told with humour, irreverence and melancholy.
When I saw it announced on Twitter I got very excited and thankfully I wasn't let down, since their Kickstarter very clearly has Linux listed as a release platform. Some of the developers previous titles are on Linux too like Dujanah which might be worth a look at.
Find it on Kickstarter now.