I took a quick look at Noct, a survival horror game coming out on the 22nd of October. It's unique because it's visuals are using a "thermal image satellite system high above the Earth". It sounds cool, and looks cool, but how does it play?
I did a quick livestream earlier, and captured a small section for anyone that missed it: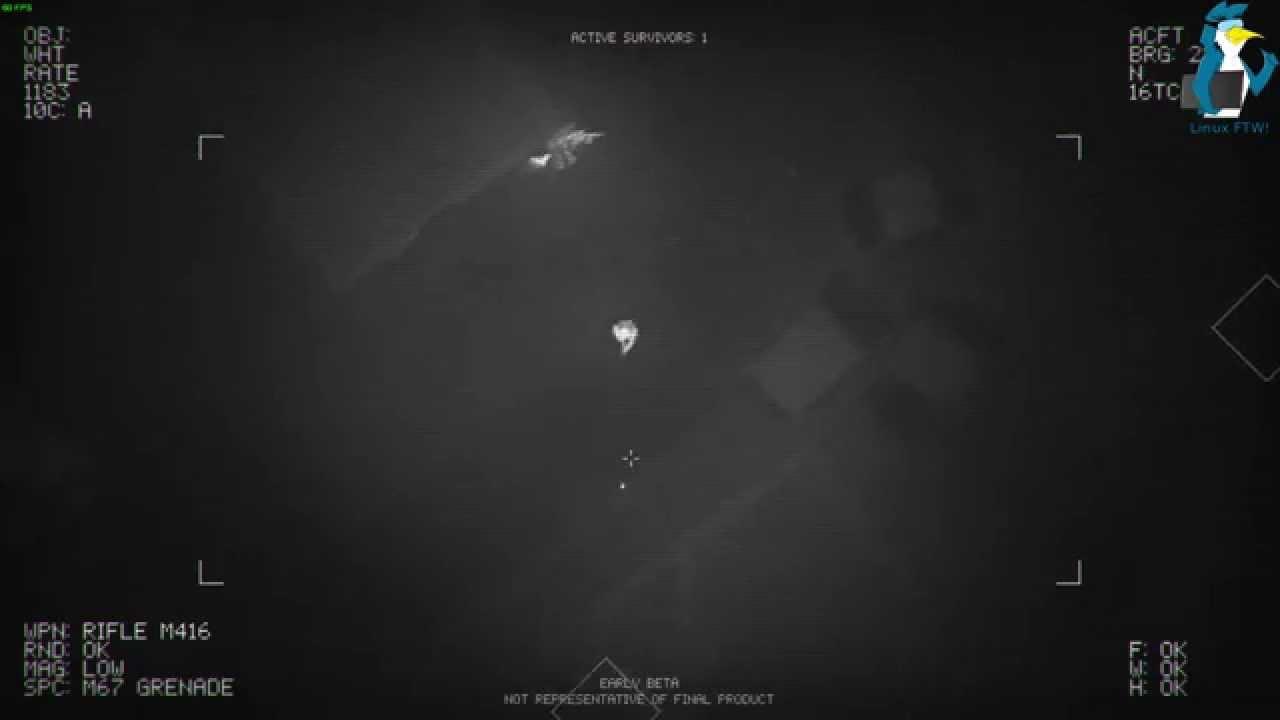 I can imagine that giving me quite a bit of eye strain during longer play sessions due to the colouring, as it did ache my eyes even in my short play session. Apart from that, the game is actually quite good. It has a lot of suspense with a good use of the audio, and it can be scary when you're not expecting something that creeps up on you. It's bloody difficult too, as one touch from a mutant creature and it's all over.
It doesn't make dying an all game-ending affair though, as you can walk straight back to your torn up carcass and pick up all your stuff, which is rather handy in a survival game like this. Just don't forget about what killed you, as it will probably still be around.
The audio is done by Nine Inch Nail's Robin Finck and composer Wordclock, and it's really quite well done. I like that the gunfire for example isn't really loud, but has a drowned out feel to it. It probably has one of the best atmosphere's I've felt in a game recently.
It kept me entertained, gave me a few jumps and I look forward to playing some more of it!
You can grab a free key from
IGN
right now.
Find
Noct on Steam
. You cannot buy it yet though, and it looks like it will be in Early Access when it does show up for your monies.