Bomb Squad Academy, a game I totally missed from 2017 (yes really, woops!) is an interesting puzzle game about disarming bombs.
It seems to have had Linux support since release and thanks to it getting an update at the end of last year, I was made aware of it. Since the update, it's gained many more puzzles to solve as well as performance improvements.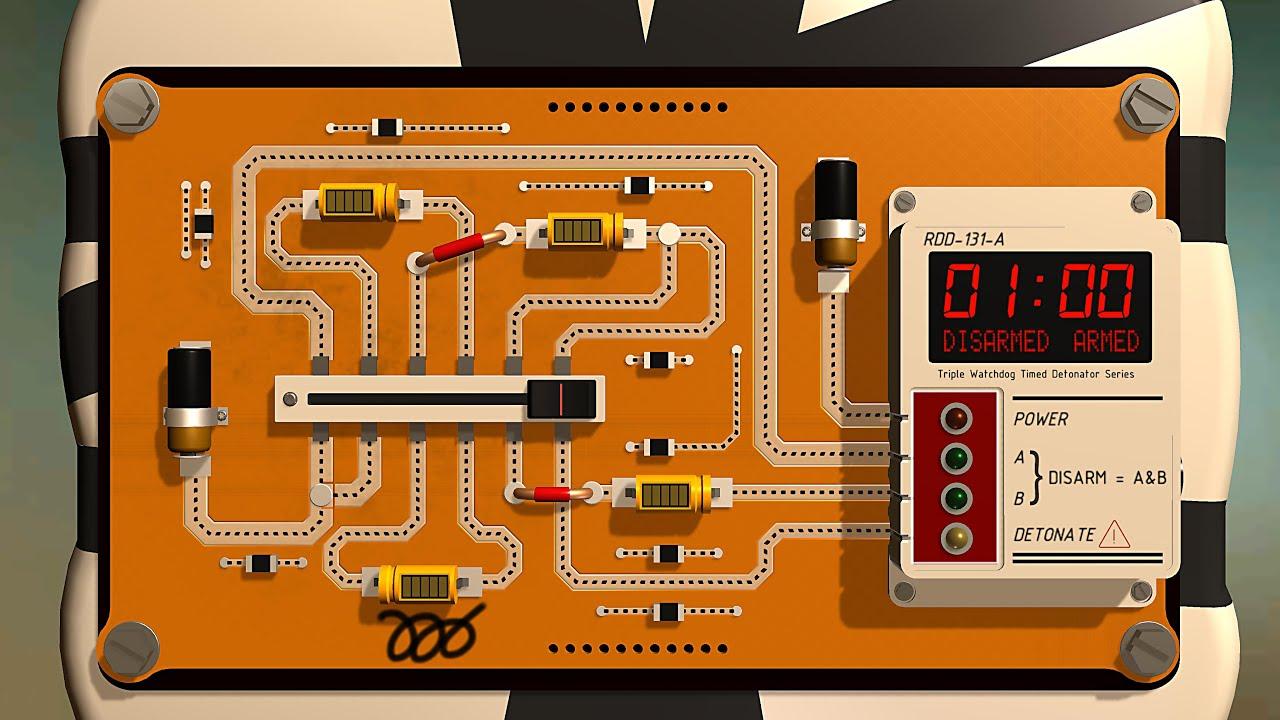 It has a demo on itch.io which I've been testing out and I love it! It's somewhat amusing too, the way the tutorial used comedy to great effect was a nice touch and made it a rather pleasant experience.
It teases your brain in just the right way, as to not overload you while still providing a decent amount of a challenge. A slight brain tickler you might say, rather than a brain twisting rage-inducing puzzle game that makes you throw your mouse out the window.
It isn't without tensions though, absolutely did make me sweat a couple times I will admit. Some of the explosions even made me jump when I snipped the wrong wire. The unexpected—boom, you're a failure is quite funny.
Absolutely worth a look!
If the game starts with a mouse cursor and no actual graphics, a quick fix is to start it with this option:
-show-screen-selector
Some you may have missed, popular articles from the last month: