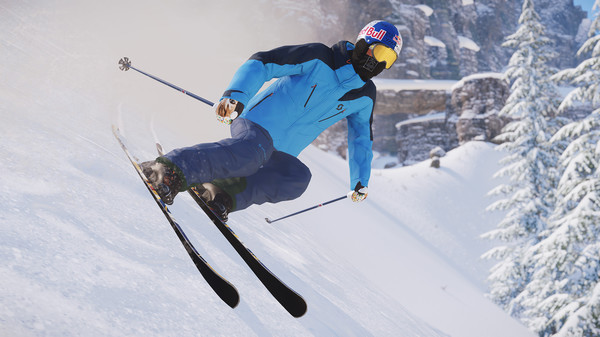 SNOW
is incredibly interesting, mainly as it's our first proper winter sports type game to have on Linux & SteamOS, it's a bit buggy though. It's free, so no big loss right now if it's a bit iffy.
Issues
First thing, is it will probably die right as soon as you launch it, but some fine folk found out how to fix that. You need to open up
system.cfg
in the games install folder, and edit:
s_AudioSystemImplementationName="CryAudioImplFmod"
to
s_AudioSystemImplementationName=""
That will at least allow it to launch, but then you have no sound. The
developer is now aware of it
, but initially put it down to an "an unsupported version of Linux", thankfully more reports are coming in to debunk that.
I also see no mouse pointer in the main menu, despite moving it around enables me to select things. So, I assume that's a bug too.
The settings menu shows up empty, so I get a tiny window.
It's just as bad on SteamOS right now, no sound (but it does launch), cursor appears during gameplay and moves across the screen whenever you move too.
Not the best launch. Hopefully we will see a patch soon to address the audio issue and the non-starting issue, as I can't wait to give it a proper go.
About the game
(Official)
SNOW is the only free-to-play, open world, winter sports game. Explore a massive mountain, customize your character with clothing and equipment from the biggest brands, and compete in events to be the best. Or head online and explore the mountain together with other players!
Some you may have missed, popular articles from the last month: