Up for playing another building and management tycoon game? Snowtopia: Ski Resort Tycoon is one we talked about briefly back in January and it seems to be progressing along nicely.
We've had standard theme park building sims, we've had a Battle Royale building sim, city builders and so much more. A Ski Resort you build up yourself though? That's something we haven't really seen before on Linux, not something that's exactly common on any platform though either.
It currently has an early build available on itch.io which gives off a pretty good first impression, while taking into account it's still a heavy work in progress so there's rough edges.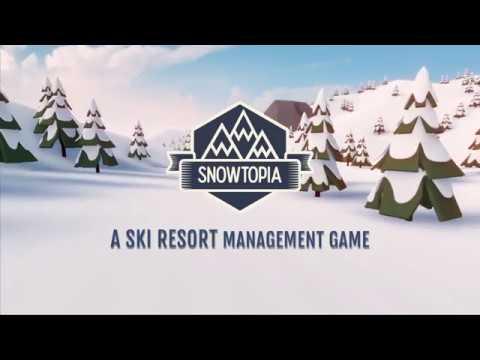 More details:ds
BUILD - Build a skiiable mountain starting from the grounds up. Shape up the world of Snowtopia as an ideal world. Manage the resort with the support of the community who is populating your resort. Make sure everyone get a place and happiness in this utopian, wintery world.
MANAGE - It won't be easy to build the ideal ski resort. Dozen of skiers coming to Snowtopia have different needs and wishes. Some want an authentic, small station, while others want something competitive and working all year round. Answer those puzzling challenges and collection all skiers profiles.
PERSIST - The mountain is huge and it's not with only one station you'll be able to collect all skiers profiles. Once your challenge is over, get onto the next! Climatic conditions, selected profiles and availables resources will vary. The mountain can be a friend or provide hard challenges.
Try the early build on itch.io and keep on eye on Steam for the Early Access release sometime in "Q1 2020".
Some you may have missed, popular articles from the last month: