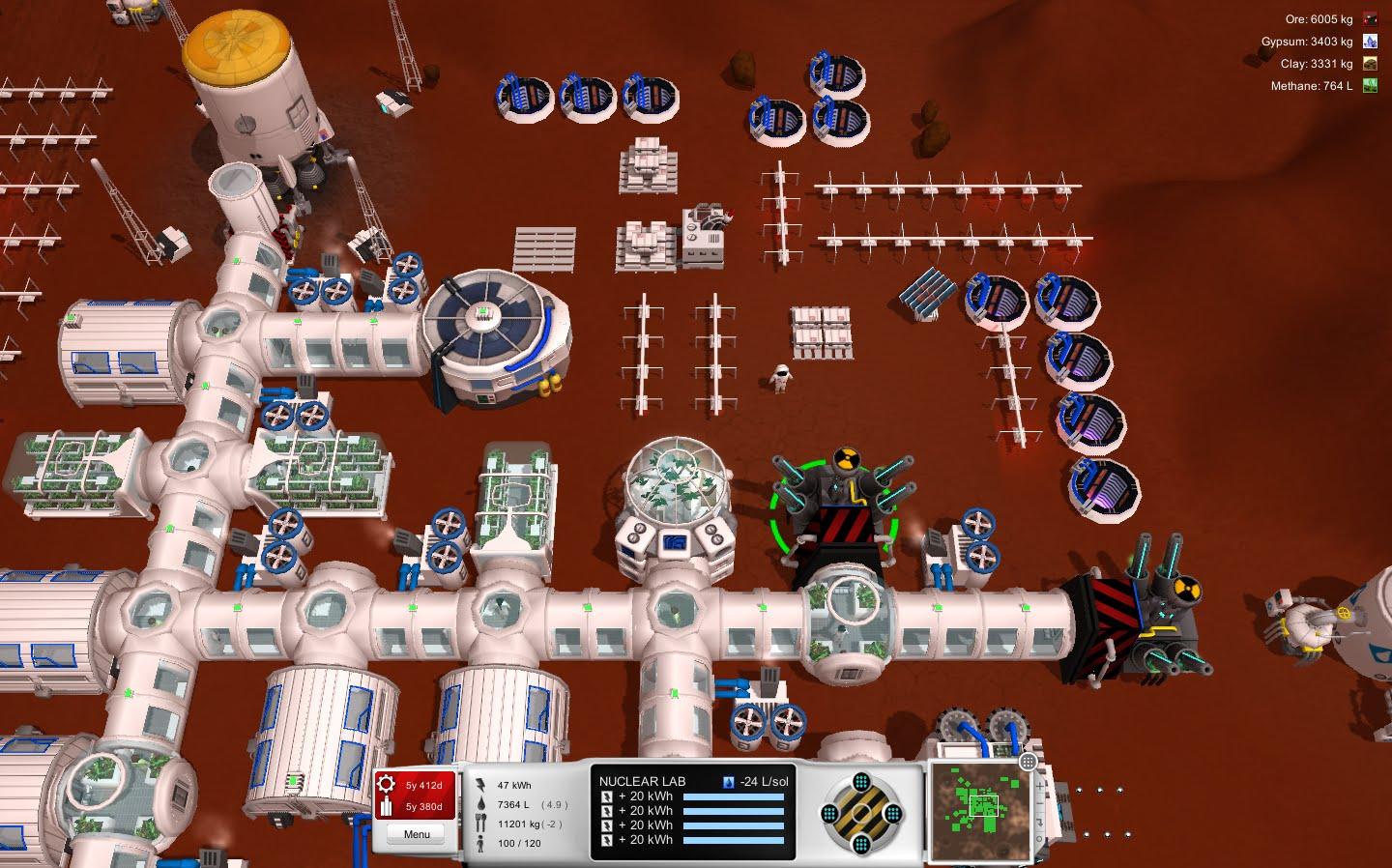 Ever wanted to colonize Mars? Well in Sol 0 that's the aim of the game, and it looks like it could be quite cool.
It's currently in the early stages, but what I've seen and tested does seem promising. It's obviously a little rough around the edges, but it's a good start, and I'm really looking forward to seeing where this goes.
It launches fine, and works properly with multiple monitors too, so that's fantastic.
About the game
Sol 0 is a Mars colonization real time strategy game where the goal is to grow from the first human footprints on the Martian surface to a successful and bustling colony. Sol 0 imagines the near future, with technology that could be available within the next decade.
You can find
Sol 0 on their official website
.
Some you may have missed, popular articles from the last month: