More than an indie Portal-like, SolarGun [
Steam
] offers up some interesting puzzles and overall it seems like a pretty decent puzzler.
Disclosure: Key provided by the developer.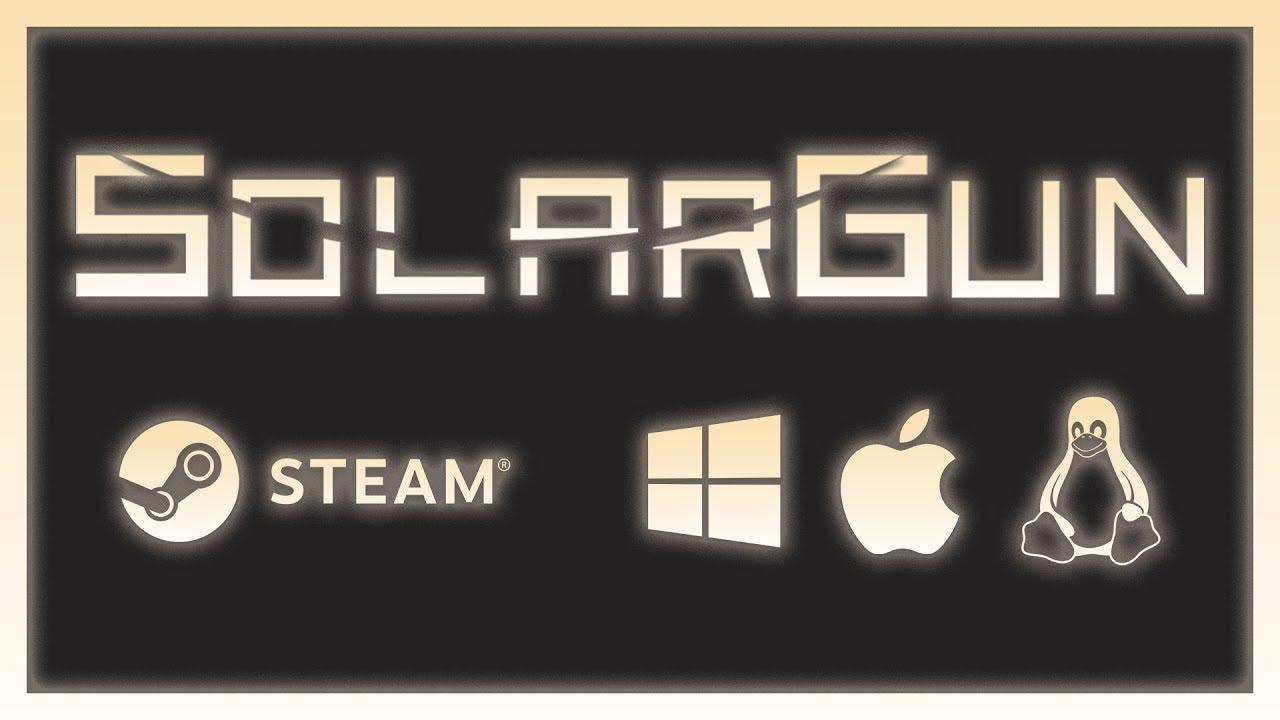 In SolarGun, you start the game by slowly waking up in a strange room, that doesn't look too far from something out of Portal. You have some weird glove on your right hand, which enables you to shoot some kind of energy ball — how curious. It seems to take inspiration from Portal for the aesthetics, while there's a little hint of The Talos Principle in there too for some of the puzzles. It's very much it's own game though.
I'll be honest, for £0.99 I wasn't expecting much from it. However, it really did surprise me.
As far as I can tell, there's no story and no explanations, it's very much a puzzle game where figuring things out is part of the fun. It does make you wonder as you go through and I ended up making all sorts of wild theories about why I was there.
This special glove was certainly a fun mechanic. You can shoot energy balls, but not through, for lack of a better word, forcefields. You can reclaim them when you don't need them to be in a specific place, but this also cannot be done through those forcefields. Which reminds me of Portal once again. It works pretty well and the level design is reasonably simple, so it doesn't take too long to figure out each room.
I have to admit, the first time I saw the death animation I let off an audible chuckle. I ran into some lasers wondering what would happen (yeah, I know) and the character just sort of gasped, fell to the floor and the screen smashed. I'm not entirely sure why the screen would smash though. Am I a robot?
It also works out of the box with the Steam Controller, but you need to do a little tinkering as the camera speed was unbearably low for me. I've seen others say it works fine, so your mileage may vary with it.
I unlocked an achievement named "Courage" for dying many times in the same puzzle, this game is trolling me. I like what the developer did with the achievements though, they spell out the name of the game — clever.
I'm currently stuck on a puzzle, but I did find an extra room to get into. Inside this room was a button on a machine, pressing it turned on some relaxing classical music. Is the game trolling me still? Is there a point to this room I'm missing? It also has a working vending machine. I'm still stuck.
Overall, it's not bad at all. The puzzles aren't too difficult, but I thought it was a charming game with some interesting design choices and I did quite enjoy it. If you're after a puzzle game that has some fun ideas and is stupidly cheap at £0.99 then go for it!
Some you may have missed, popular articles from the last month: