Solstice Chronicles: MIA [
Fig Campaign
,
Official Site
] is a very fancy looking top-down alien shooter seeking funding on Fig. It will support Linux and it might be worth a look.
Check out the trailer: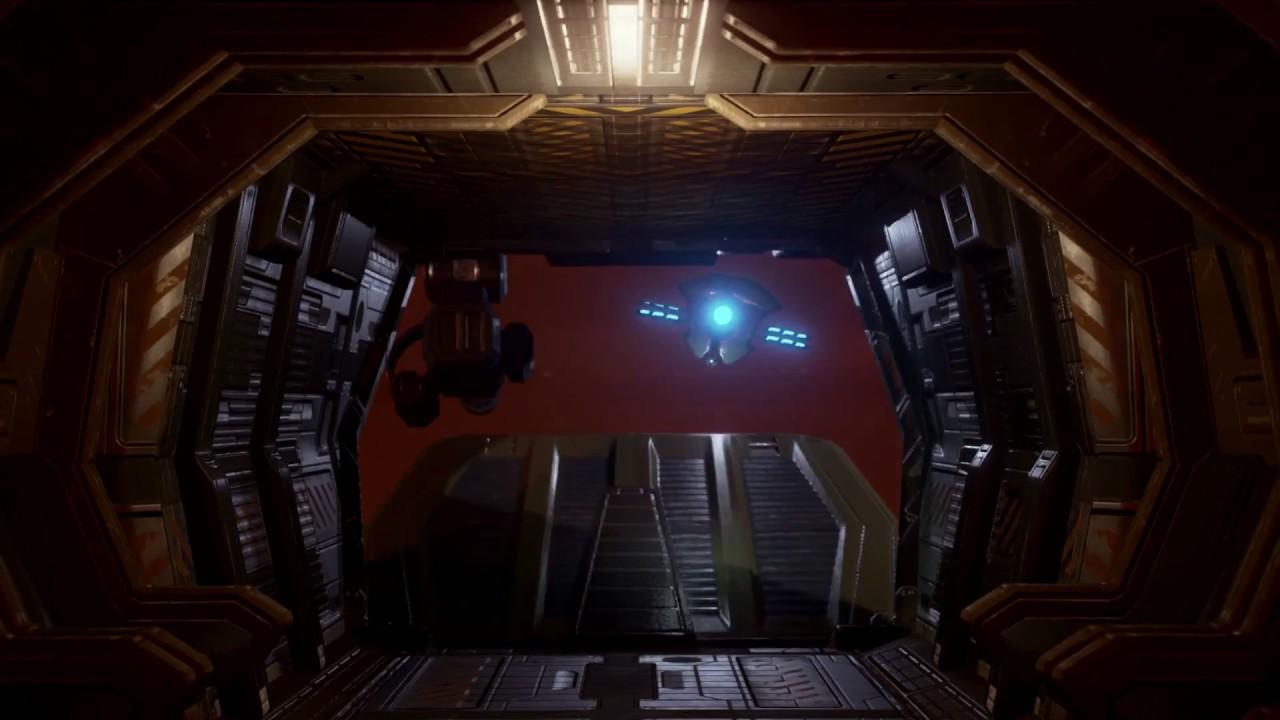 It has a nice Tux icon in the 'supported platforms' list (which I really like how Fig has that!) so hopefully it will hit the goal. They are looking to get $30K, with $2K from backers and $2K from Fig itself already.
About the game
Solstice Chronicles: MIA is a twin-stick shooter with a tactical edge. Battle for survival against waves of Martian mutants while using the skills of your drone companion to drastically alter the threats you face.
Set in the year 2280 AE (After Earth), you find yourself behind enemy lines in the midst of an infected colony on Mars, and designated Missing in Action. You play as a Corporation Marine trying to escape, working with an unusual Insurgent AI drone whose special abilities will aid you and significantly impact the game's difficulty.
Features
- Tactical, twin-stick shooter including two-player couch co-op.
- Story-based, 18 mission campaign branching from the events of The Red Solstice.
- Survival mode in which you decide when to EVAC, and when to push for bigger rewards.
- Customize skill-trees of four classes - Assault, Demolition, Hellfire, and Terminator.
- Upgradeable weaponry including shotguns, rocket launchers, flamethrowers, and more.
- Use your drone's abilities to aid in combat, manage threat levels, and scavenge supplies.
What do you think to this one?
Some you may have missed, popular articles from the last month: