Earlier I had some time to sit down and play through nearly two hours of SOMA, the new horror game from Frictional Games and these are my initial thoughts.
Disclosure: My key was provided by Frictional Games directly, and as always I will give it an honest look.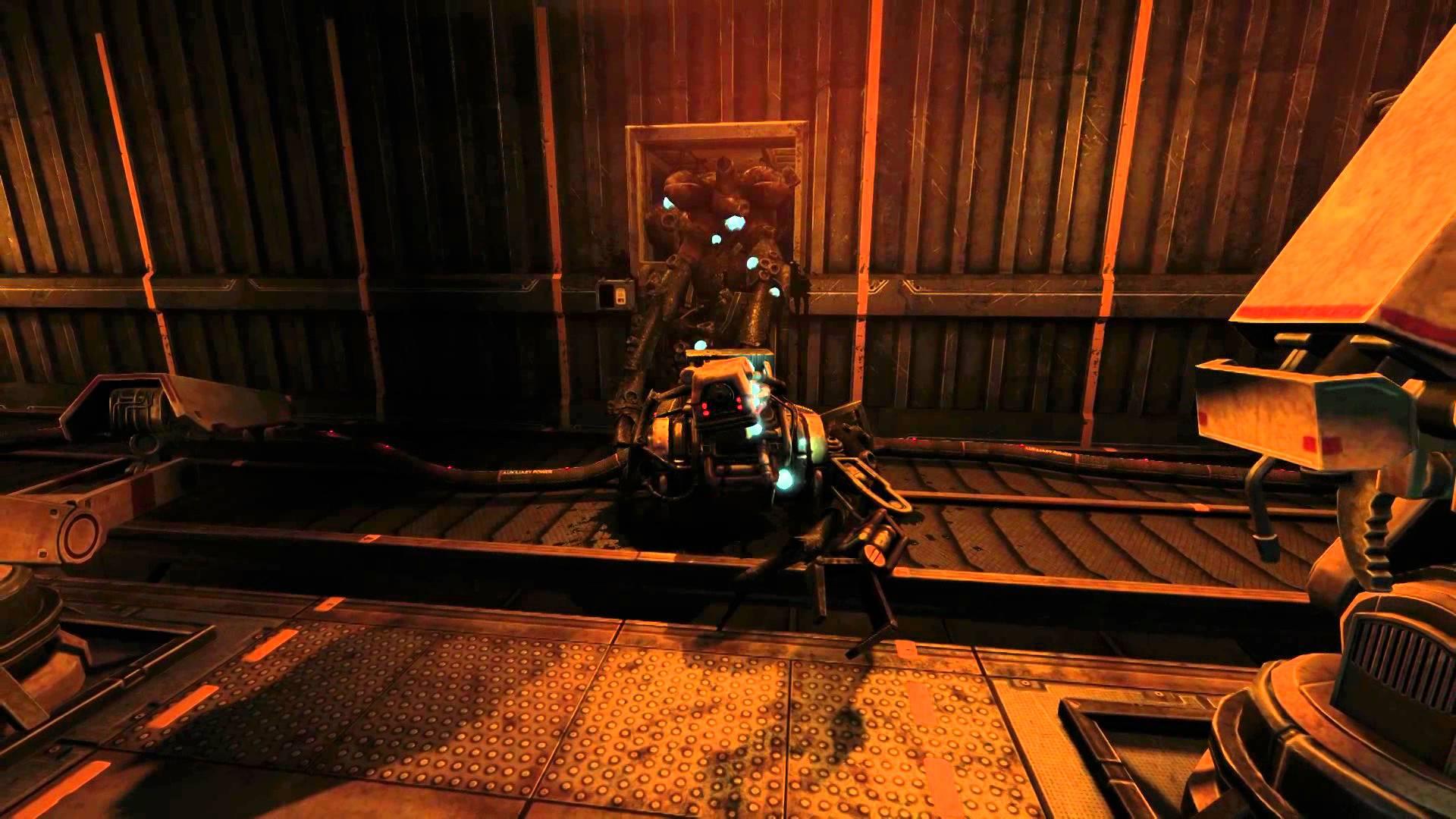 My initial thoughts
These are my initial thoughts, and they are not final as I've only put 1.9 hours into the game according to Steam that I did on my
personal livestream
earlier.
I have to say, the environment art and general atmosphere is fantastic. I much prefer futuristic settings for games like this as I feel more at home with it, and they really did a fantastic job on it. The robots, and whatever this infestation is looks gross and awesome at the same time.
Sadly though, so far it seems pretty slow to get into without too much tension, I only really had possibly two little jumps which were over pretty quickly. The game just doesn't seem like it's all that scary, it seems like Frictional Games have made it more story focused and more of an adventure game than a horror game like they have done previously. That's certainly not a bad thing, but it is quite a big change from what I was personally expecting.
The game makes heavy use of screen blurring and it looked like chromatic aberration too, it looked awful and I doesn't seem like there's a setting to turn it off.
I am enjoying walking around and interacting with everything, it was especially amusing messing with a certain robots power supply.
The puzzles in the game so far are a little annoying, with you need to pay serious attention to the little things around you to get what you're doing. I overlooked some really simple things, and it made for a slightly frustrating play through.
Right now, I think if you're looking for a proper horror game this isn't it, but I will be playing more to get a true feel for how it turns out and will post a more in-depth post on that.
It was giving me a almost solid 60FPS, I only noticed one drop to 14FPS for a split second which didn't really inturrupt anything, so performance wise at least for me it's pretty good. It does seem to be locked to 60FPS even without VSYNC on though. I haven't actually come across any bugs that I've noticed, so port wise it does seem to be well done, which is great to see on a day-1 release.
You can find SOMA on
Steam
,
GOG
and
Humble Store
(only a Steam key on Humble though).
Some you may have missed, popular articles from the last month: