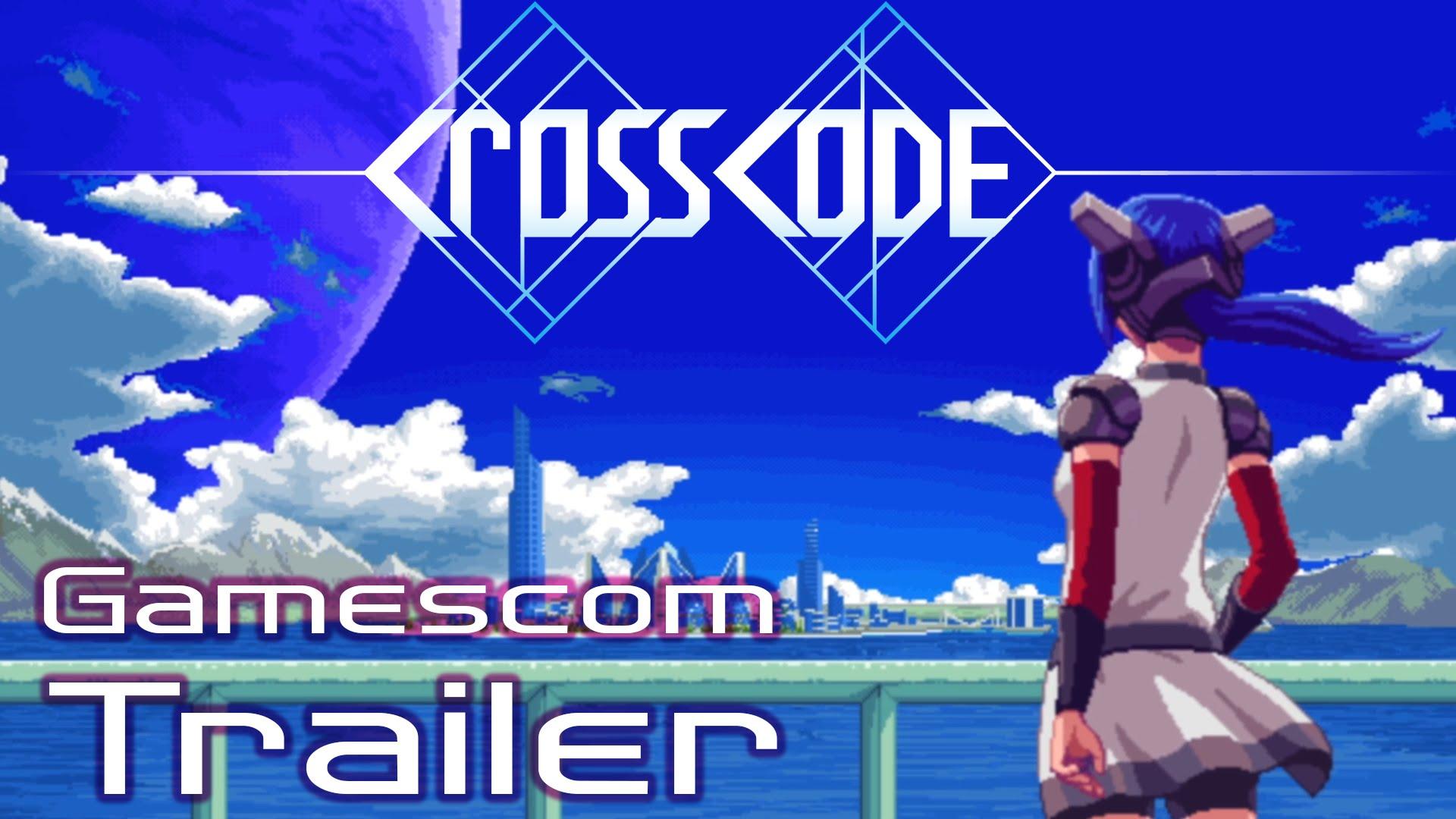 I've held off on 'CrossCode' [
Steam
] for quite a while, as it looked so promising I wanted to give it time to mature before taking a look. This Early Access retro-inspired action RPG is quite something now.
Note: Key provided by the developer.
Starting issues
Note: It doesn't work with the Steam Controller by default, but luckily
SC Controller
exists and if you use that instead it will work fine! Such an extremely useful tool that, go grab it.
Annoyingly, it always starts on the wrong screen for me, as I have two monitors. You can solve this by putting it into windowed mode, dragging it across and setting it back to fullscreen.
Initial thoughts
-
Spoiler warning
CrossCode certainly gives a good first impression when you get into the game. The visuals are really quite beautifully done and it has a great atmosphere. While it is another retro-inspired game, it definitely has a modern feel to it and it has really smooth controls.
You're intentionally dropped into a scenario where you as a player will have no idea what's going on. It's a race against time to try to save someone, but you're too late. After you wake up, you're in a completely different location, unable to speak and your memory is gone. I realise a lot of games pull the "amnesia card", but in CrossCode I feel it's done in a rather interesting way. I won't spoil what it is, but I thought it was pretty fun.
Once you get past the initial intro, you meet some new people and you go through a pretty standard training scenario. Even that was delightful to do, as you learn to control your weapons and abilities.
What's quite amusing, is that you're initially unable to talk at all. They eventually enable you to say "Hi!", so you go around saying that to people and you just glare at them afterwards. I love the character portraits during the dialogue, the character you control has a cute quality about her with the well designed expressions. I adore the art in this game!
Essentially, you're playing a game within a game, it's gameception or something. You're controlling an Avatar that can walk around and interact with real people. You're in the real world from what I understand, which is weird.
One bit did annoy me, which was during training with the Captain. You had to dodge bullets, while keeping your aim on a turret at all times. Go off even slightly and you have to start again. On the Steam Controller pad, that was annoyingly difficult. I hope they are able to tweak that, or not making it so unforgiving.
The boss-fight in the starting section of the game was intense too. It was some sort of massive mechanical crab. Really interestingly designed and the battle shows off just how responsive and smooth the controls are.
I haven't gotten too far in the game yet, but honestly, I am really surprised by just how good the game looks and feels. The developers have clearly put a lot of thought and effort into every aspect of this game.
I will have more thoughts of it when it exits Early Access, as I want to finish the story which isn't 100% in the game yet. At least I can tell you how well it works, for now.
Go give it a try and tell me what you think! Once the game is finished and out of Early Access, it could prove to be very popular.