Few games genuinely make me feel in awe, but even this early on Helium Rain [
Steam
,
Official Site
] has made a lasting impression on me.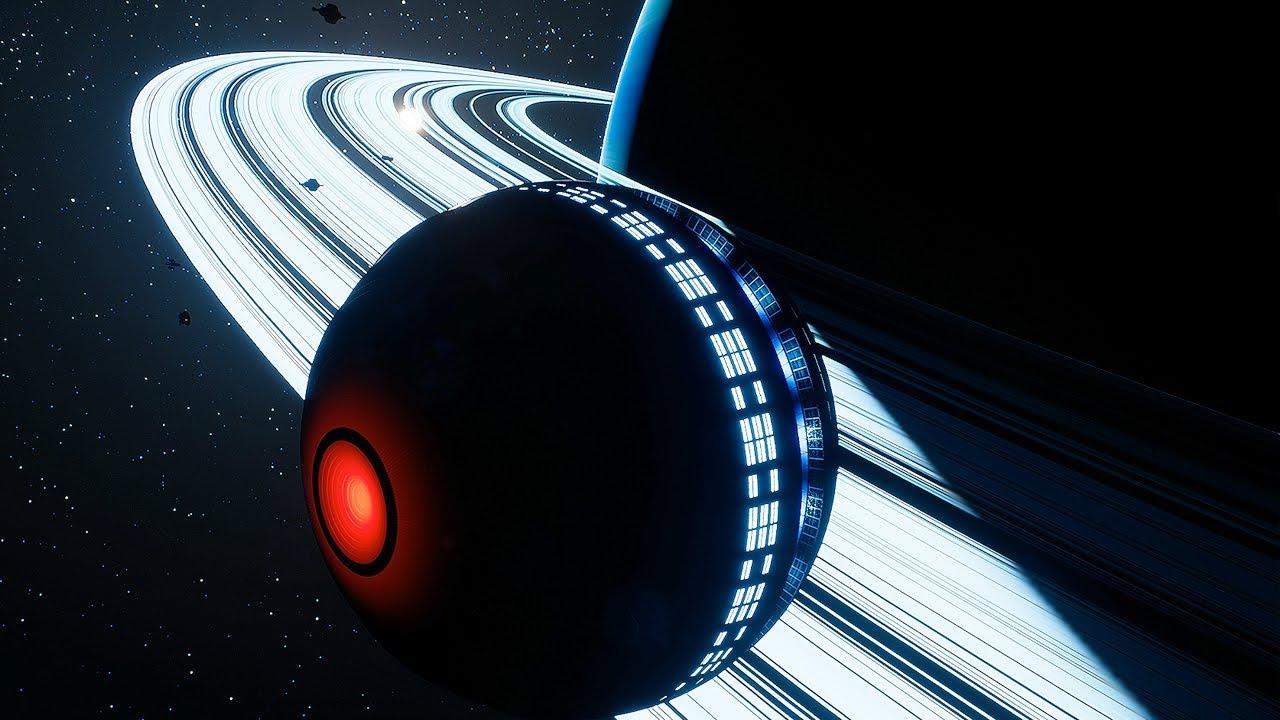 We don't actually have many good first-person space simulation games, certainly not many that look as visually impressive as Helium Rain did from the trailer. What I'm pleased about is the fantastic style shown in the trailer translates perfectly to the actual gameplay. From the first moment I actually got into the game, I was amazed by how utterly striking the scenery was. Like this gorgeous blue planet in the starting system, it looks incredible.
I was even quite surprised by the tutorial and how easy to understand it was. I rarely like tutorials, but something about this seems right. It was very clear, concise and a breeze to actually get through. Basically, it's everything a tutorial should be. It does still need a couple tweaks, like taking into account you having already done part of it. In my case, I had already researched something and it didn't realize.
The controls feel responsive, with plenty of keybinds to learn but it still remains pretty simple to operate. Standard WASD controls for flight, Q&E to roll and so on. The controls are slick and learning it was a breeze. Actually being any good at flying is another story though of course.
My first station docking was a little confusing, with many bumps made, but a total cinch once you do it the first time. Lining up your ship, rotating and slowly coming into range as you click into place with the station. I was expecting some sort of crummy interface as soon as I docked, but no! You see your ship nicely docked, you can rotate the camera around and appreciate the scenery and it's just breathtaking — take a look: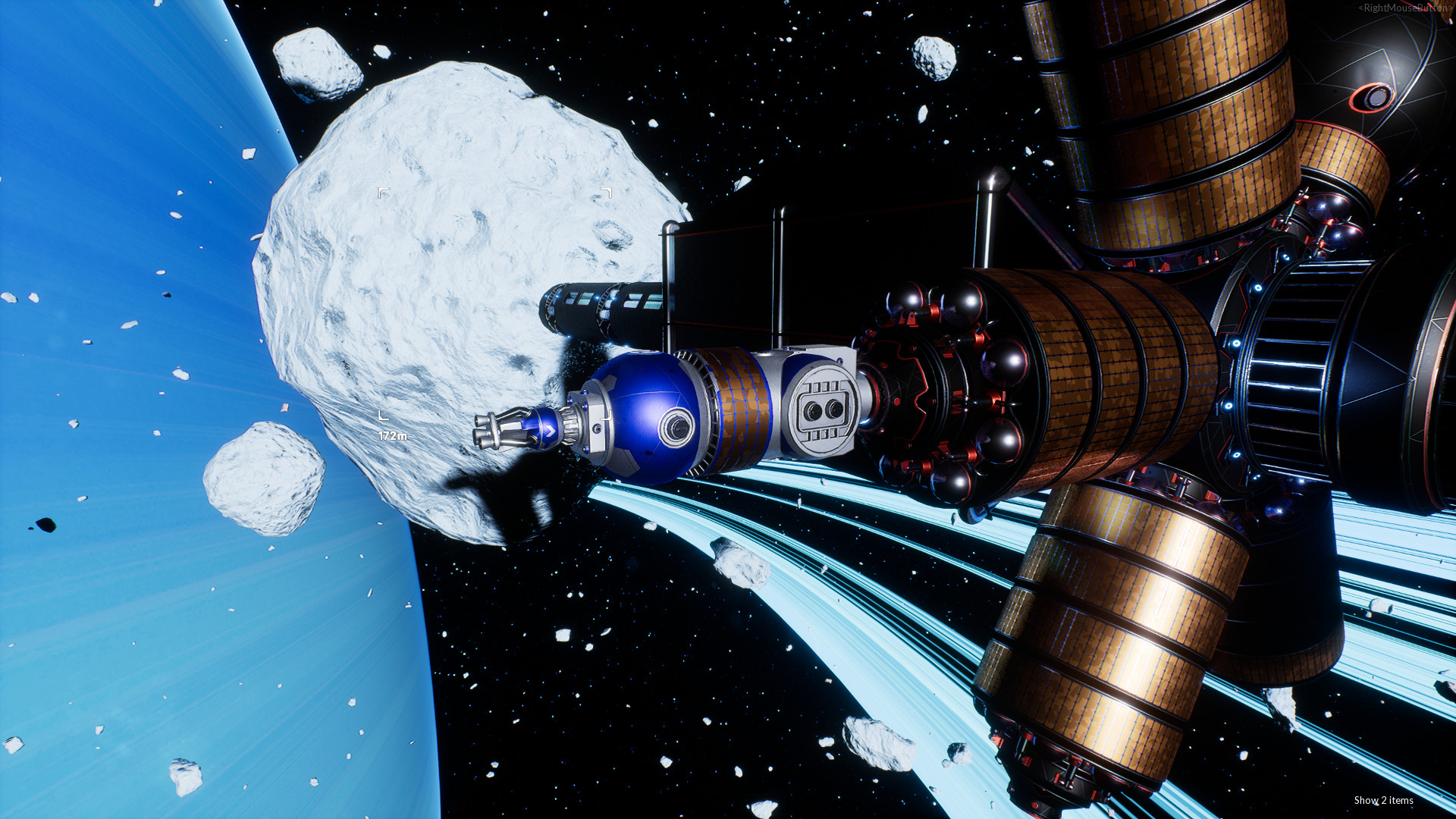 What is also impressive is the tiny loading time. From the moment I hit Play through Steam it took 2-3 seconds to load fully to the menu and loading a saved game was also nearly instant.
I did a little video of the docking system below. After three takes of crashing into stations (mainly as I tried some silly manoeuvrers), my cooling system was damaged so my ship was overheating, power was way down and I think I might have messed up. Thankfully, the game has various research options, one of which being "Auto Docking" which completely saved my butt until I could grab some Fleet Supplies to repair my ship. It's pretty fun watching your ship swing around a station using Auto Docking, but way more fun to do it yourself, see my little video: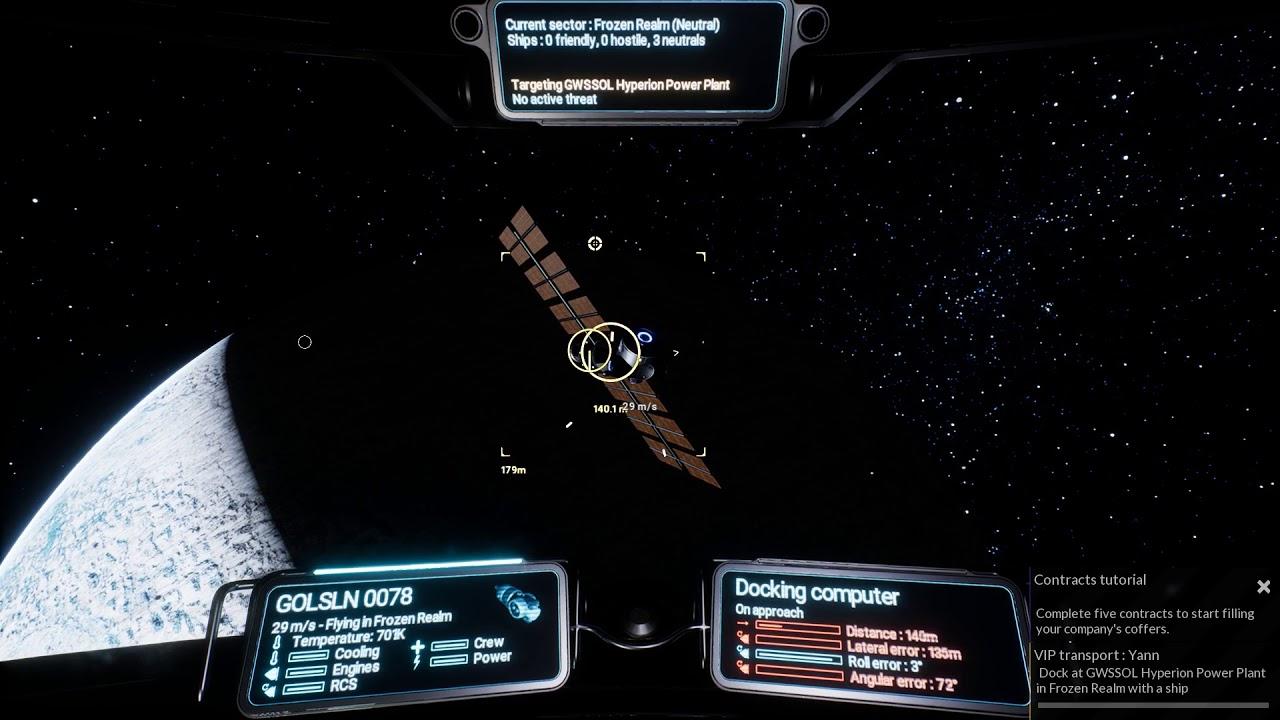 You can construct stations, upgrade your ship, get more than one ship, engage in space battles and hopefully much more as development continues.
I will have a more thorough review in time as the game furthers development while in Early Access. For now though, my overall impression of Helium Rain is pretty fantastic. I have high hopes for this one, a solid start.
I had one single crash in my current play time, which isn't bad for an unfinished game.
You can find
Helium Rain on Steam
.
Some you may have missed, popular articles from the last month: