I was gifted a copy of Blueprint Tycoon [
Steam
,
Official Site
] by a GOL follower a little while ago, so it's about time I took a proper look at it.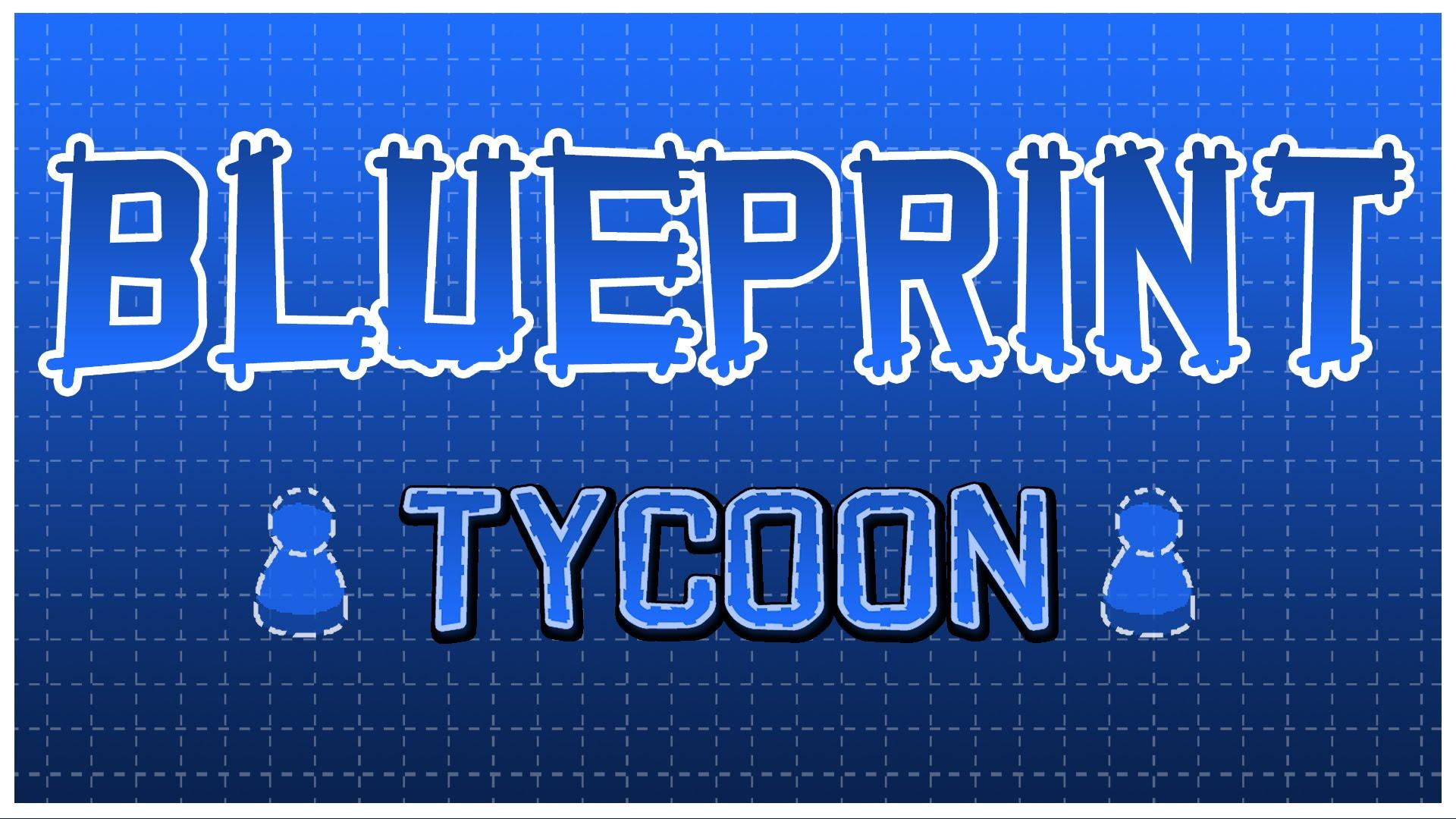 I'm going to be honest, this is not the game I thought it was going to be. It feels quite a bit like a city builder when you first get learning through the tutorial sections.
It's surprisingly easy to get to grips with, even if it may seem a little intimidating. The more I played of it, the more it felt like a simple version of Factorio. That's how I can best describe it, right down to requiring red vials for research it seems to have a lot of similarities in the main mechanics.
Every building requires something to function. Workers need vegetables, so you need to build a vegetable garden. A market dispenses vegetables to worker houses, so you need to then build that. You connect everything up with roads and then drag and drop routes between buildings and it automates it all for you.
You need to be careful about where you build, since space is limited as each mission takes place on a small island. Paths can get choked up, you might not be able to send what you need to a certain building and so on. It's not a game to rush through that's for sure. It will also take quite a while to learn it, so it's not a game for the impatient.
The actual Blueprint system is what makes the game unique. Instead of setting up buildings just and making sure they have the resources, you also need to tell your workers exactly how to make the items. Like a Gold Ingot for example, it needs you to tell workers to pick up gold ore, drop it in various places, weld it together and so on. It's strange, not something I've seen done before and quite interesting, but it can feel a slight bit tedious to do repeatedly.
You make money by fulfilling contracts to pay your workers, so you need to balance all their needs, have some decent blueprints actually set up and make sure your little settlement has a speedy enough design to allow everything to flow.
It's interesting and quite an odd experience. Odd because the name is Blueprint Tycoon and of course everything is Blue, yet it plays almost like a small city builder with heavy resource/supply chain management sim at the centre. It's weird, but I quite like it. If you like Factorio (a fantastic game), you
might
quite like this too. I was engrossed in what I was doing, but I'm not entirely sure it was all that fun. Sure I was doing a lot, learning a fair bit during the long tutorials, but was it fun? I can't really say.
The music is quite repetitive, so I highly recommend muting it and playing your own. It's another game that has a very limited style of music with basically no sound effects and the music did wear thin on me pretty quickly.
What I'm most surprised at is the price. It's £1.99 for probably quite a number of hours of gameplay.
If you've played it, let me know what you think in the comments.
Some you may have missed, popular articles from the last month: