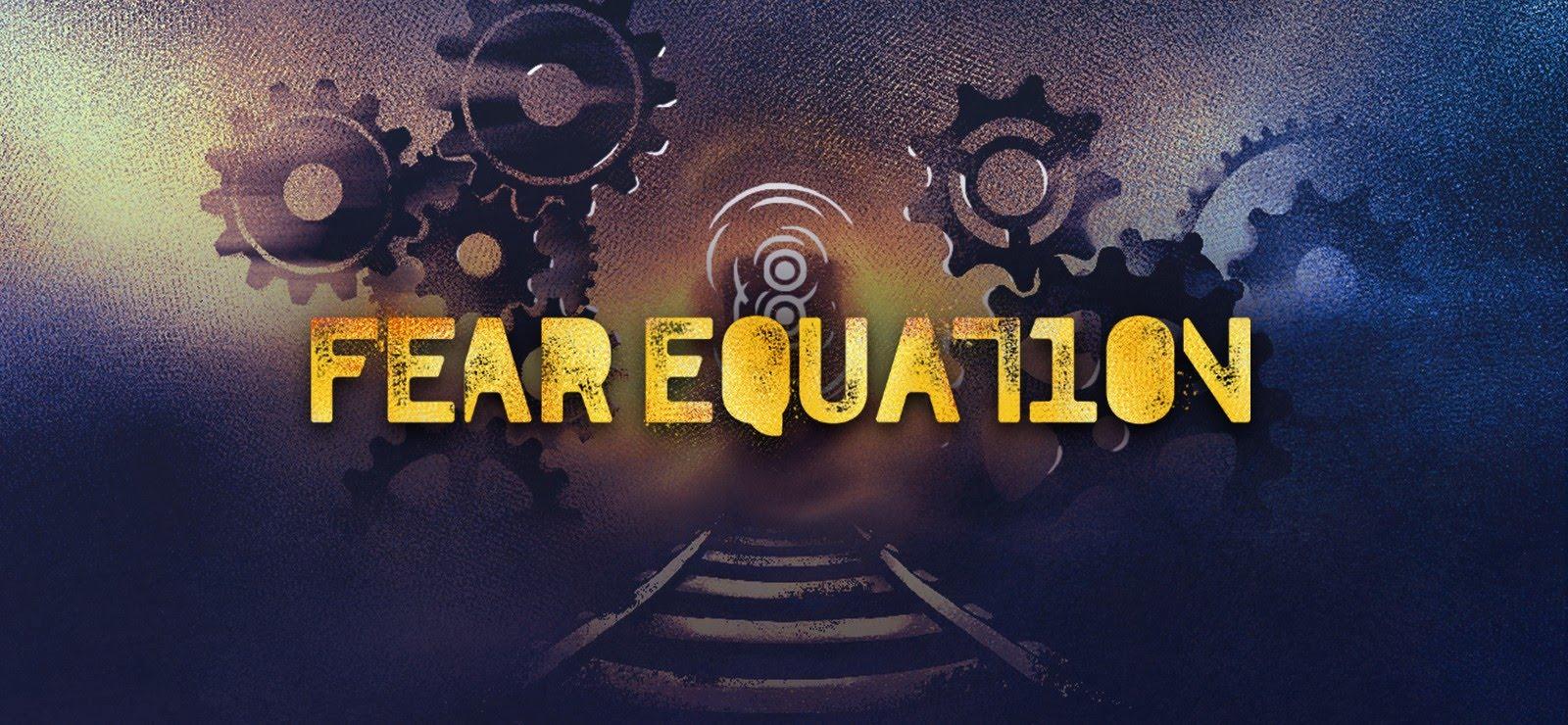 My
GOG
contacts sent over Fear Equation, a game I have been really wanting to play as the sound of managing a train in a horror setting filled with fog and deadly creatures sounded fun.
Sadly, the initial setup was a bit troublesome.
It will use the wrong screen if you have more than one monitor, but you can do the trick of setting it to windowed mode, drag it across and then set it back to fullscreen.
It also starts in 640x480 (yes really!), which was quite annoying to set it to the correct resolution as the cursor doesn't match up to where it actually is on-screen.
It also wouldn't let me go higher than 1280x720 resolution, which is again quite annoying. As it makes everything seem quite blurry, especially the text. It was really hurting my eyes to play it, especially when reading the manual at the start to explain the different sections of the train and what to do.
It seems that the fog reacts to peoples dreams, so it manifests their nightmares and attacks the carriage the dream came from. Your passengers note down their dreams, as you have to piece together what kind of attack will come and build defences for it. It does make it quite simple though, as you have bars for different types of enemies which are filled higher depending on the notes, so there's no real need to figure it out for yourself.
A rather interesting idea, but the whole game seem rather tedious to play out. There's no exploration done by yourself, as you seem to be stuck inside your small section for the entire game. Literally everything is done through clicking inside different menus and there's zero horror to it so I'm not sure why they advertise it as such.
Honestly, the whole things seems overall: boring.
You can find
Fear Equation on GOG
and
Steam
.
Some you may have missed, popular articles from the last month: