The second racer from Milestone officially arrived on Linux recently with Gravel, shortly after MXGP3. Both ports from Virtual Programming so let's take a look.
First impressions are everything and frankly I was disappointed very quickly with it. Much like the Linux port of MXGP3, even the intro videos stuttered. The cutscenes stutter and even the menus stutter to the point that they don't always pickup your input. Honestly, it feels like you're fighting all the in-game menus for control constantly and that's terrible.
Now, if the actual racing was good, I would be willing to look past that. There's a but coming…but the racing experience isn't much better. The first time you race on a track, it stutters. Even when going through the same track, for a third time there was some noticeable stutter. The first time was truly awful though, to the point of the car being uncontrollable at times due to the stuttering.
Oddly, it didn't seem to detect the Steam Controller until I ran it through Steam Big Picture once. After that, it was fine without it but it seems to need this each time I load it fresh. I also tried out my Logitech G29 Wheel and Pedals, which according to the official list is supported but it didn't work at all in the Linux version which is a big disappointment.
I would have done a comparison with it on Steam Play, but in this case Steam Play gives a "Fatal error" and doesn't run with it.
Here's a quick look at one track in the Linux version on the "High" preset (it can go quite a lot higher), you will notice the stutter a few times. Tested on Ubuntu 18.10 64bit, Intel i7 5960x, NVIDIA 980ti. Keep in mind, this was a third-run of this track: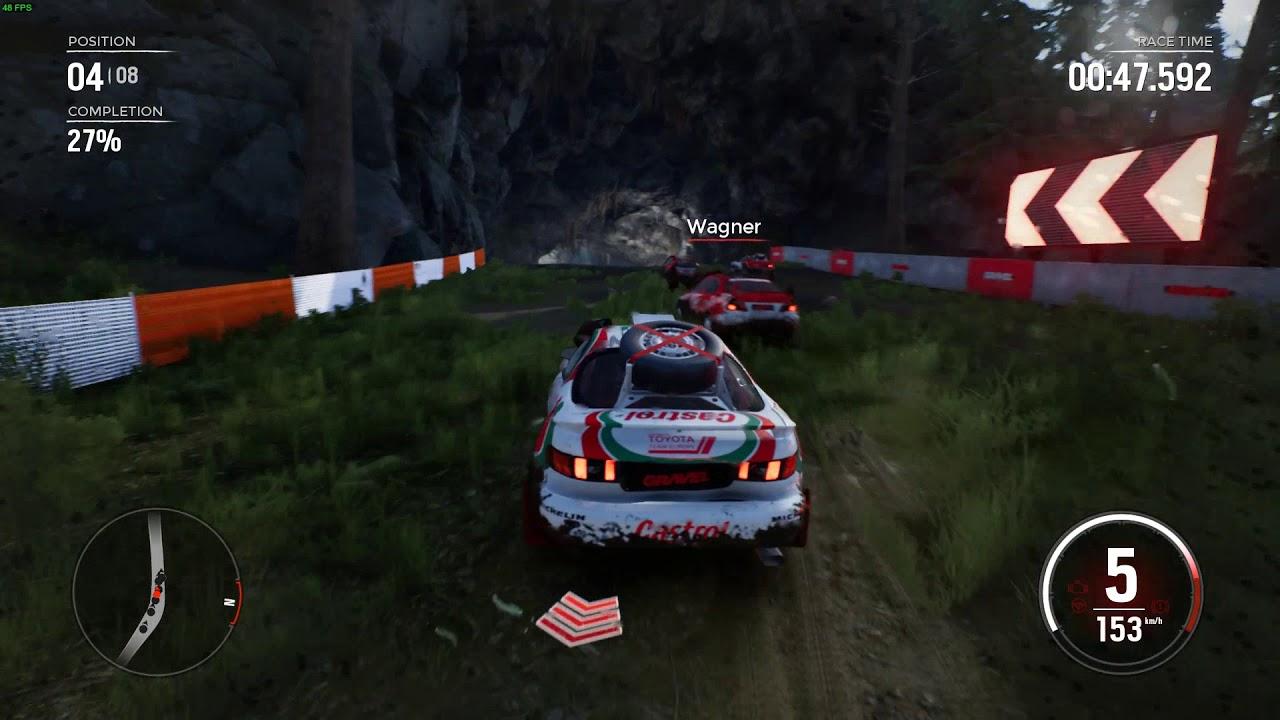 For comparison and to really show you what I've been talking about with the performance, below is a video on how bad it is when you go through a track for the first time.
Notice the second jump at about 44 seconds in the race time, it almost looks like a slide-show as it drops hard down to around 24FPS. That's simply not an acceptable level of performance, especially for a racing game where you're battling to control your car.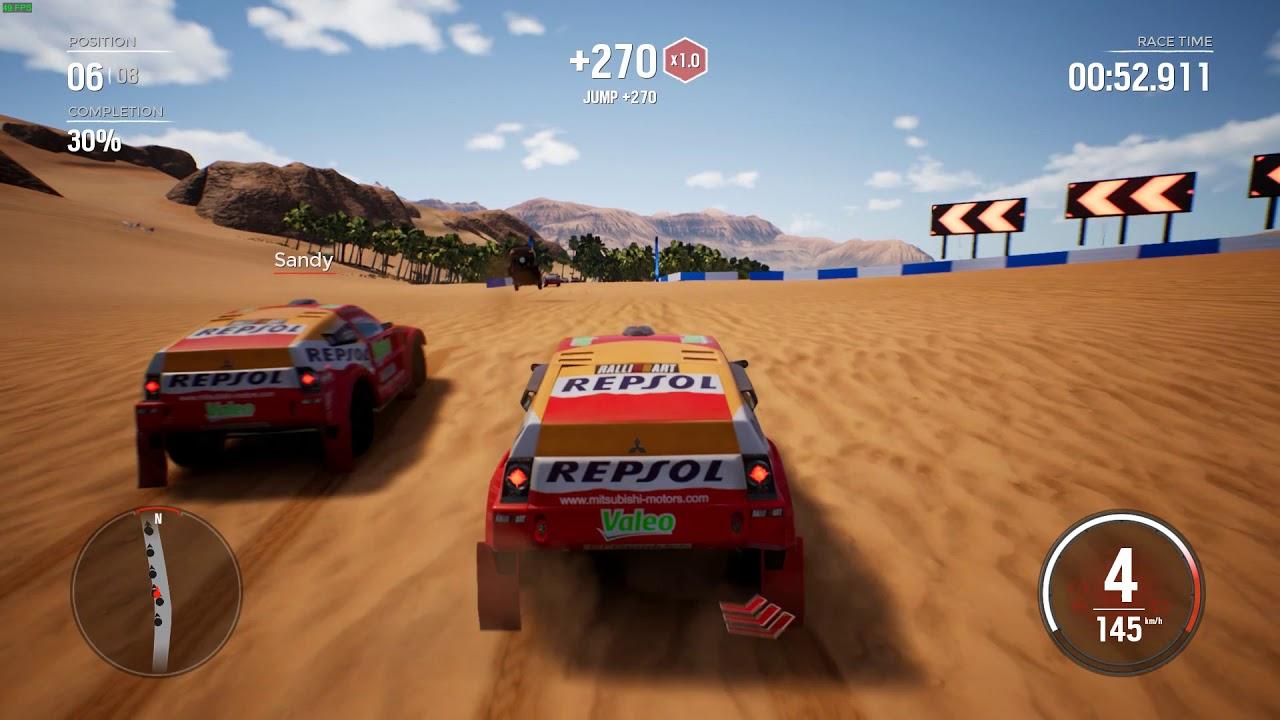 I get that game development and porting can be a complicated thing, a lot of games need to build up some sort of cache to make them faster to load and run smoother. Still, if you're bringing out a game where smooth performance is essential and you're forced to run through tracks entirely first before getting a reasonable experience it's just not a fun time.
While those performance issues are quite profound, it has other problems too. The price without a sale is £29.99 and it has DLC (which shows up in-game with lock icons) to unlock more. So if you want the full experience, you're looking at around £53.64 which is pretty ridiculous and makes it quite a bit more expensive than comparable (and much better) racers.
The ultimate off-road experience? Not even close. It's an arcade-style racing game, with performance that's really not good. I'm especially sad about this because I can see the promise in it, if it performed better it might actually be quite fun.
You can find Gravel on Humble Store and Steam.
With thanks to Enverex for my copy, as Milestone did not reply to me.
Some you may have missed, popular articles from the last month: