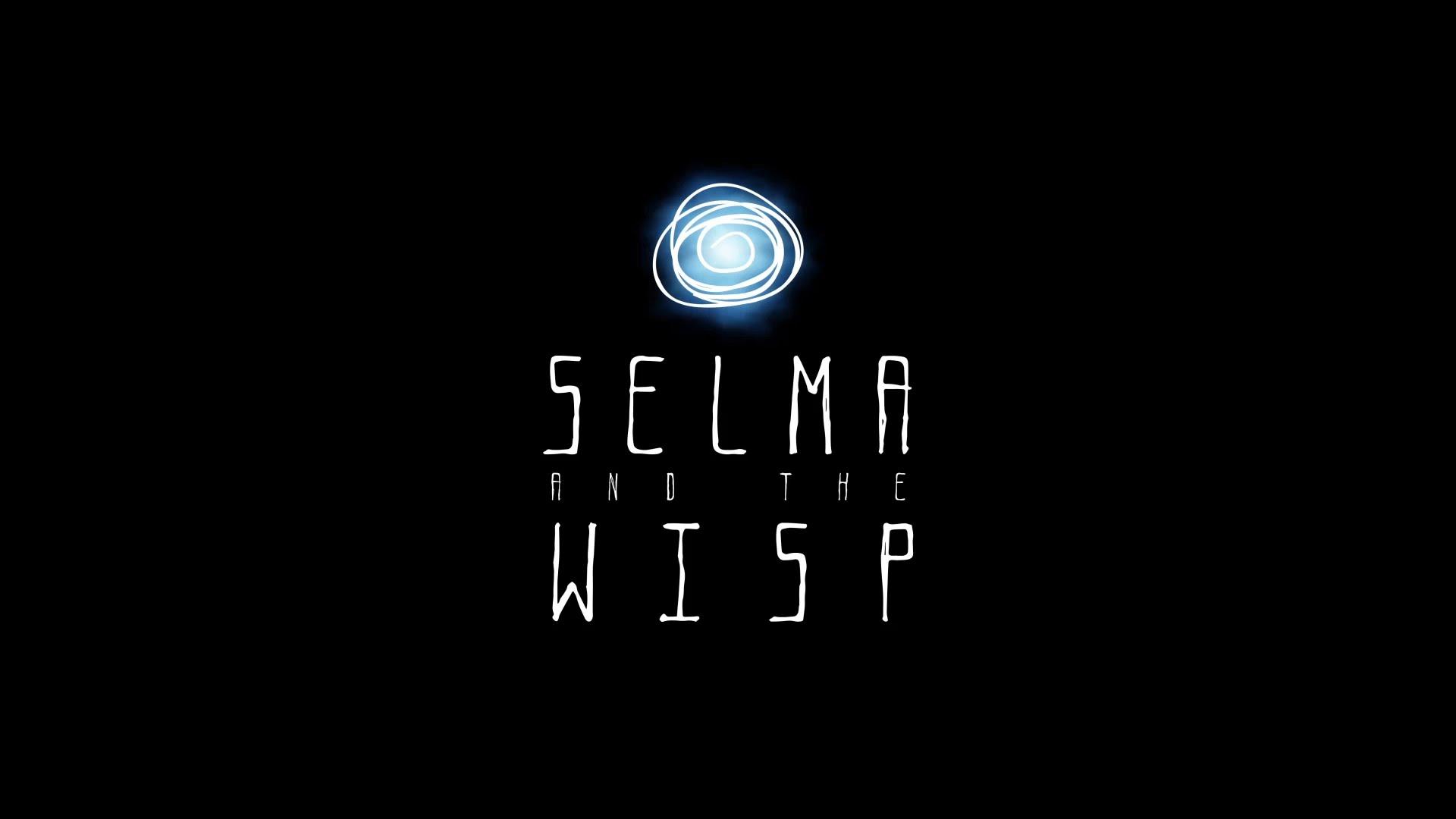 The developer of Selma and the Wisp [
Official Site
] sent in a key for me to take a look at the game, the Linux version does have an annoying issue, but it's an interesting experience. Interesting due to the control method, but poor overall.
First thing, the game seems to give me nothing but a black screen on any graphical mode above "Low". I reported this to the developer in August and it's still not fixed.
Apart from that, the game actually works reasonably well. It feels really odd not to directly control the character, but instead you control the Wisp and Selma follows it around like a bad smell.
You have to keep Selma safe, overcome monsters, obstacles, puzzles and so on. So you may need to collapse a tunnel to get over it safely, get rid of a spider or their web and things like that.
The gameplay is extremely easy, I'm never usually good with any form of puzzles, but even I found it so easy I wondered what the point of it all was.
As for the platforming side of it, it's all based on simple timers. You see an axe swinging, you wait for it to start back the other way and then you move. It's just too damn easy to even want to continue playing, but I did and it didn't change my mind any later on in the game.
Some parts of it are stupidly designed too! There's a section near the start where you wait for a platform to move back and forth slowly. If you don't time Wisp right (I did it on purpose to see what would happen, too easy to get it wrong) the character will do a
super
jump extremely far and just completely miss. It doesn't make any sense why she did it. Except for her being, well, rather dense.
There's other parts that do the same, move too far and for no reason Selma will jump into the ceiling and die.
The puzzles are generally: look for an item floating in a bubble, move Wisp over it, now drag it somewhere and it magically connects and you can continue. Even when it's not "find the obvious thing" it's generally a case of "well, it's quite obvious what I have to do here".
While the visuals aren't bad, they certainly aren't an "Artistic mastership of graphic design" as the developers claim it is. Some of it looks quite good, but other parts look terribly flat and lifeless due to the design.
Overall, it's a rather
mediocre
game with a very cool control method that just didn't excite me or pull me in. It feels like most of their time was spent on the graphical style and design, but not refining the gameplay into anything meaningful at all.
Some you may have missed, popular articles from the last month: