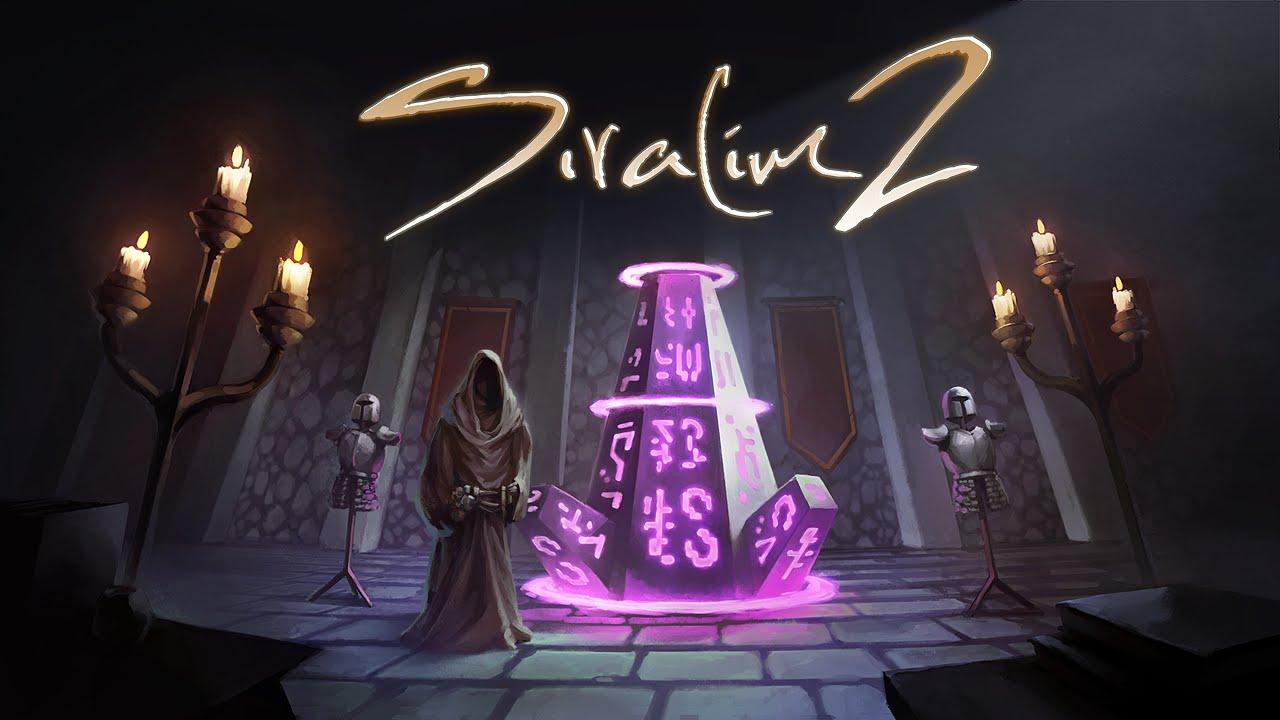 Siralim 2 [
Official Site
] certainly caught my interest with being able to control monsters and battle with them, as it's a type of game I've wanted on Linux, so is it any good?
You don't need to play the first game, as they stand completely apart with their own story and introductions.
There
is
a story to it, but the developers claim that's only a small part of it. A god named 'Vertraag' has requested help to save Siralim, as they cannot act directly. You are told a tale of a creature called 'Misery' who is trying to become a full god. They teach you the very basics, and then send you on your quest.
The developer says it is "old-school" and they certainly mean it. Starting a new game forces you to move around with WASD to select letters for your name, rather than allowing you to type it in. Reminds me of the old Pokemon games, but slightly annoying on PC. I mean I have a full keyboard and mouse, why keep is so restricted? Only a minor annoyance of course.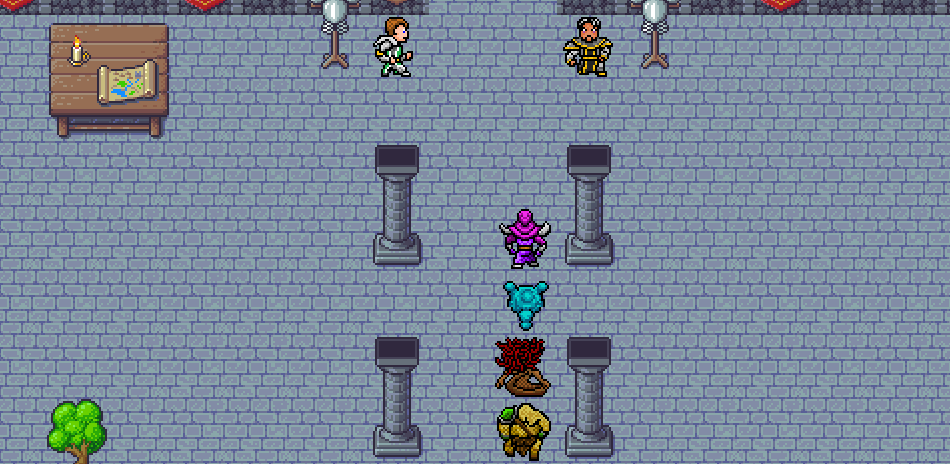 The game has over 500 different creatures with lots of different abilities, so if you're looking for a gotta catch 'em all on Linux, this could be it.
On top of the vast amount of creatures you can collect, you also collect artefacts. These items can be equipped by your creatures to change their statistics, like extra attack power for example.
On top of that, each creature can also equip up to three spells you find to further change how your game is played. These spells are wonderfully varied: you could mind control an enemy creature causing it to attack it's allies, become invisible and so on.
You can even upgrade your castle with new rooms that come with NPCs and they may even chuck a quest your way.
The main part of the game though is really to power through as many Realms as you can with your creatures. I haven't gotten very far yet, but I assume the amount of Realms you can travel through are infinite which is where the never ending part of the game comes from. The Realms are quite varied with different biomes, monsters, loot and so on. There is a least a good amount to explore.
As far as features go, the game has everything it needs to keep you interested in tweaking your party and adventuring further and further.
The graphics are sadly
very
basic. I am well aware graphics don't make a game, but even the battles are incredibly simple. The creatures are just static images during a battle, with rather basic animations put on top of them for attacks and spells. I can't help but feel a little more attention to the UI and sprucing up the battles with more fancier effects would have helped the game feel a lot more alive. Considering how often you battle, it can get more than a little repetitive due to the lack of battles feeling alive.
I can only imagine how fun it would be to have online play. Being able to battle against others people's creatures sure would be fun. It would require careful balancing of course, as you could end up facing monstrously powerful people due to it being a never-ending game. Still, a fun thought I hope to see this series do one day.
Overall it's an interesting game in the features department, has a lot of replay value to it thanks to the masses of creatures, spells and items to acquire. I just personally wish it had a little more graphical work. If you like roguelikes and fancy the idea of having a party of creatures then give it a go.
Some you may have missed, popular articles from the last month: