Warhammer 40,000: Gladius - Relics of War recently released with same-day Linux support and now I've had some time with it I do have to say I'm pretty happy with it. Note: Copy supplied by GOG.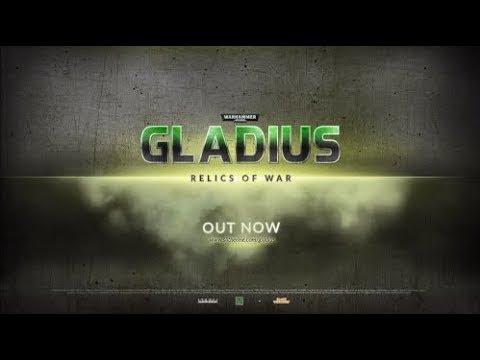 War on all sides!
One of the main things missing is diplomacy, although given the setting it certain does make sense. With that in mind, it makes it feel like quite a streamlined game, although some may feel a little basic. For those who just love to crush others, it's probably a game you would enjoy over something like Civilization.
The Quest system is what will keep you moving forward, as it helps you progress through the story of your chosen faction as you play. Each quest offers a reward and completing the final quest will result in victory, naturally though you can also just completely destroy everyone else to win.
As you explore, you will come across alien life, ancient relics and more which are interesting to find and they can be rather useful for resources, although they're quite limited in their variety.

The tech tree is also really quite simple, perhaps a little too simple. It works in a straight line, with you researching at least two items in the current level to be able to access the next level. Thanks to that, it's a little too easy to go through and pick exactly what you want one after the other as you race to get the most powerful units. Although, I ended up somewhat enjoying it like this as it does end up giving more freedom than research systems in some other games.

Given that the world is in ruins, I actually found the map looked quite nice: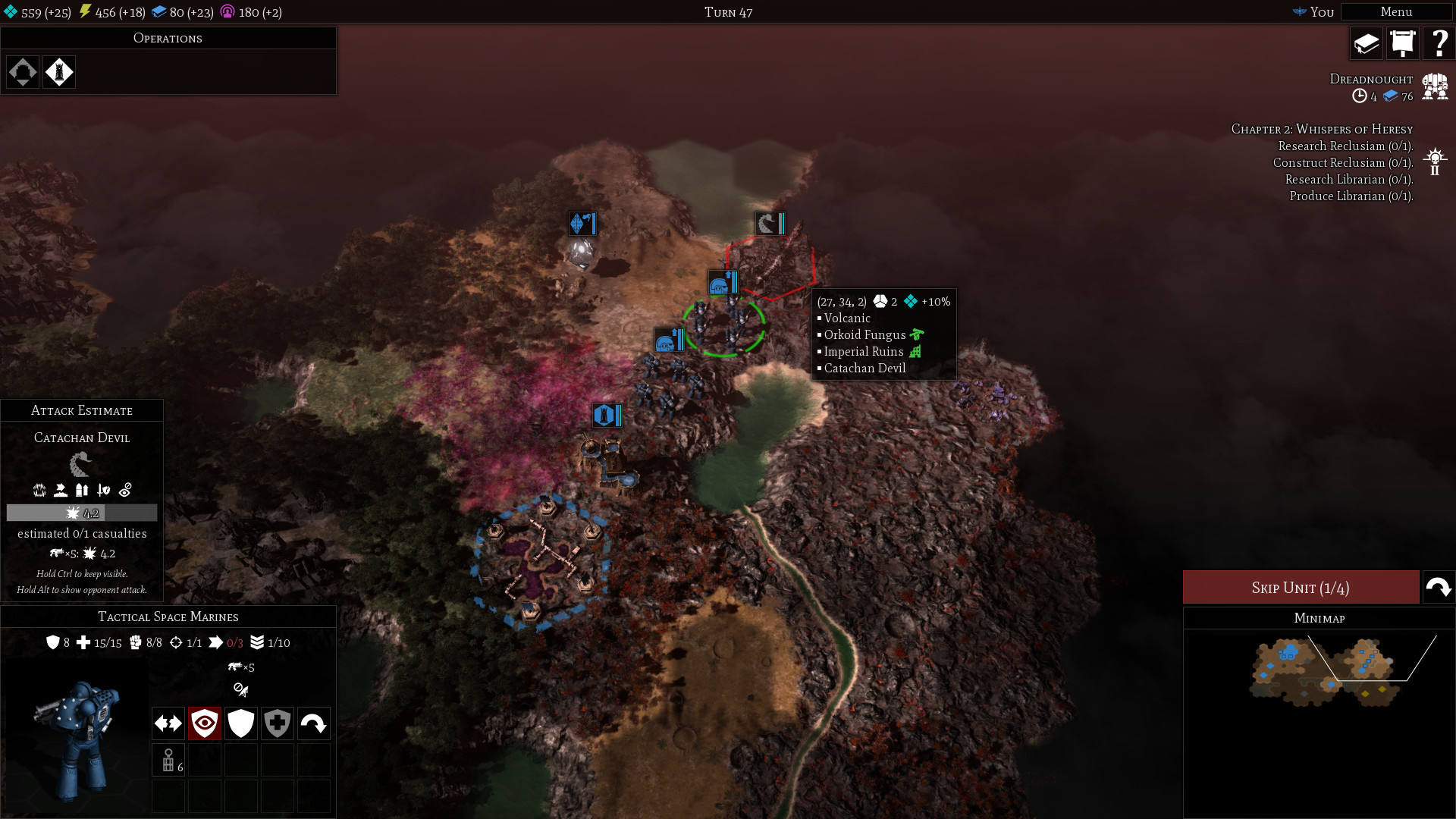 I think it's the combat that has me most underwhelmed, especially since the AI often doesn't make sense as it will often take damage, run away and then come back again without any healing. Take the Space Marines as another example, throwing grenades looks like they've thrown a few stones, the combat just needs more meat to it—where are my big glorious explosions? The sounds of the weapons are great, just the visuals don't always match up to make it as exciting as I feel it could have been.
It's a pretty good game overall, as a strategy fan I have enjoyed it I just wish it had a little more to it. It feels like it's missing a few things to push it from be good to great. They seem to be responding to feedback quite well, with their most recent patch adding in a requested UI scaling option, although it still needs work and they plan to improve it further and they continue to fix bugs as well.
You can grab it now from Humble Store, GOG and Steam.
Some you may have missed, popular articles from the last month: