Son of Scoregasm [Steam, itch.io], the latest arcade shooter from Charlie's Games is now out for Linux and it's nuts.
Disclosure: I did some pre-release testing on this one, key provided by the developer.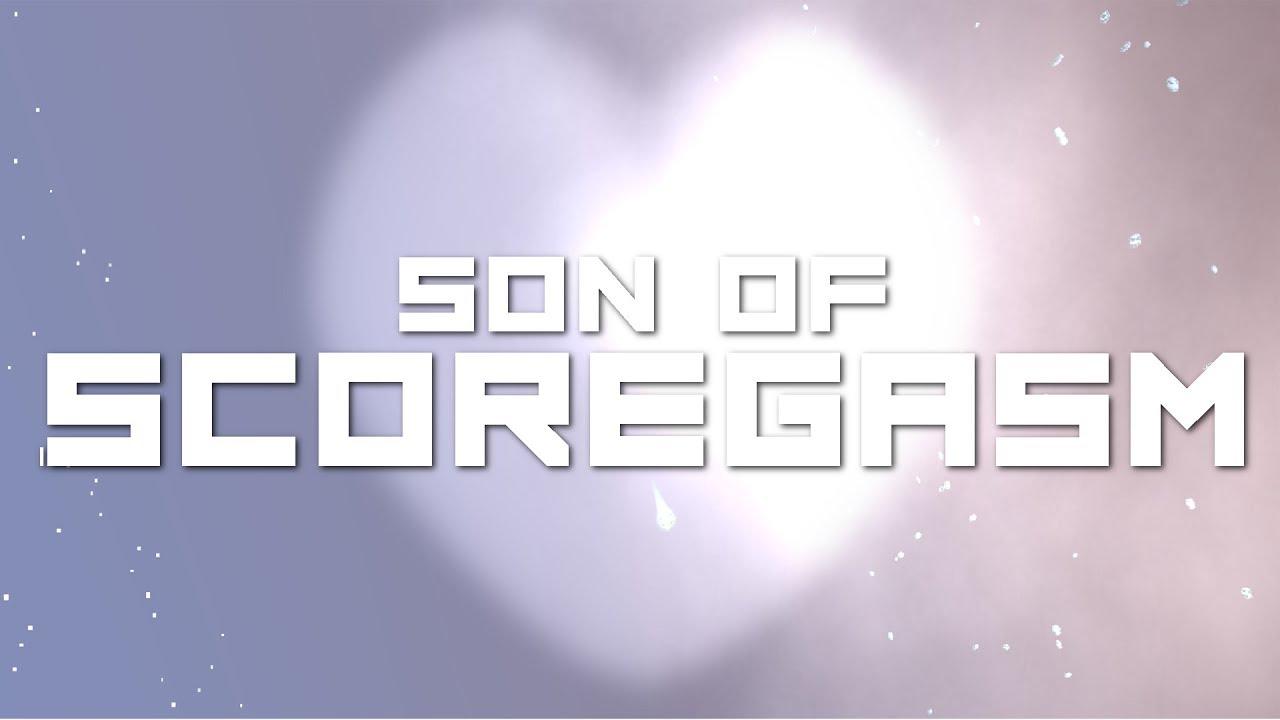 Son of Scoregasm is basically an evolution of the original Scoregasm, with a new score mechanic and a fair amount of variety in the levels and enemies resulting in a damn fine fast-paced arcade shooter.
It's not a traditional shooter by any sense, while it does have the standard hold a direction to fire and a pulse weapon to destroy enemies, the way your special pulse weapon works is entirely different to others in the genre. In the majority of others, the special weapon would destroy all enemies to give you a breather, that's pretty standard in a lot of them. In Son of Scoregasm, your score multiplier starts at zero, so you don't earn any points until you increase it. You increase it by using your special pulse weapon, but it has a limited circle range around you, so it's a constant toss up between getting a score and increasing your multiplier in a way that's both exciting and different.
It's damn challenging too, while each level starts off relatively slow, allowing you to build up that multiplier, each time it tells me to "Get ready!" my heart instantly speeds up as my body desperately tries to keep up with the increased pace of the game. Especially so when your ship is encapsulated by lasers being emitted by other ships, as the area between you and the lasers gets smaller, you need to shoot the emitter ships to push it back, while other enemies are flying around trying to take you down too.
Here's what I really love about Son of Scoregasm, it feels like it was well and truly made for the Steam Controller! I've played an incredible amount of games with it by now, but the right pad never usually feels quite right with shooters. Some have issues with not continuously firing unless you mess with the configuration, some don't work at all until you change the mode on it and all sorts of issues. In the case of Son of Scoregasm it's literally perfect out of the box! The ship fires exactly where I feel it should when i'm sliding my thumb around on the right pad, so it's been an absolute joy to play.
While the game is released, development hasn't stopped. The developer said they plan to continue updating it, with new features and options. Can't wait to see what they do, because it's already fantastic as it is. If you're even slight a fan of arcade shooters, you need to give this a go.
Some you may have missed, popular articles from the last month: