Need another slick RPG on Linux? Songbringer [
Steam
,
Official Site
] could be what you're after. It's releasing on September 1st with day-1 Linux support.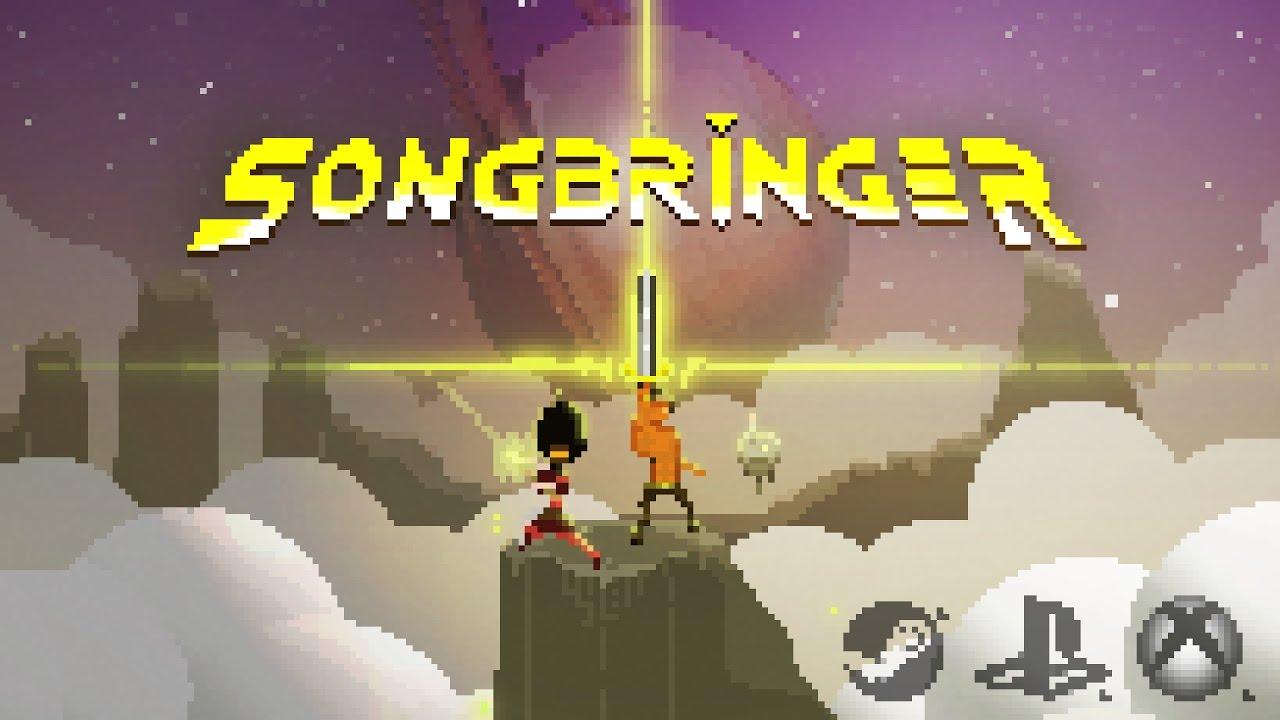 I hadn't heard of this until it popped up in my Twitter feed, to which
the developer told me
"linux is fully supported". Awesome news and after looking at it properly, I'm pretty excited as it looks wonderful.
About the game
QuoteSongbringer is a scifi action RPG with swords, secrets, dungeons, bosses and stuff.

You play the role of protagonist and accidental hero, Roq Epimetheos. With a propensity for partying and making music, he cruises the galaxy with his skybot Jib aboard the ship Songbringer, searching for verdant planets absent the presence of galactic police.

When Roq finds the nanosword hidden in a cave on Ekzera, he unwittingly awakens an ancient evil. The sword is pretty fraggin' sweet though. It... hums.
The interesting thing here with Songbringer, is that you enter in a 6-letter world seed before you start. If you find it to be really fun, you can tell other's what you used and they will get the exact same world. It's the kind of random generation I like, since it can be shared around. So speed-runners can play the same world if they want to compete or pick an entirely fresh one for a new experience.
Will it be going on your list?
Some you may have missed, popular articles from the last month: